Newborn lifestyle sessions are the perfect way to capture your family with your new baby in the place that you feel most comfortable... your home. I can photograph baby in the nursery you worked so hard on, your older kids loving on their new sibling, your dog cuddling up to the family while you all snuggle on the couch, and all the other special moments that go along with bring a new baby home.

Welcome to the world, baby Ellie! When I asked older sis what book she is going to read to her new baby sister first, she told me that her sister definitely loves comic books so she would read her Garfield. Wasn't what I was expecting to hear, and I love it. These two are going to have some good times together, I can tell.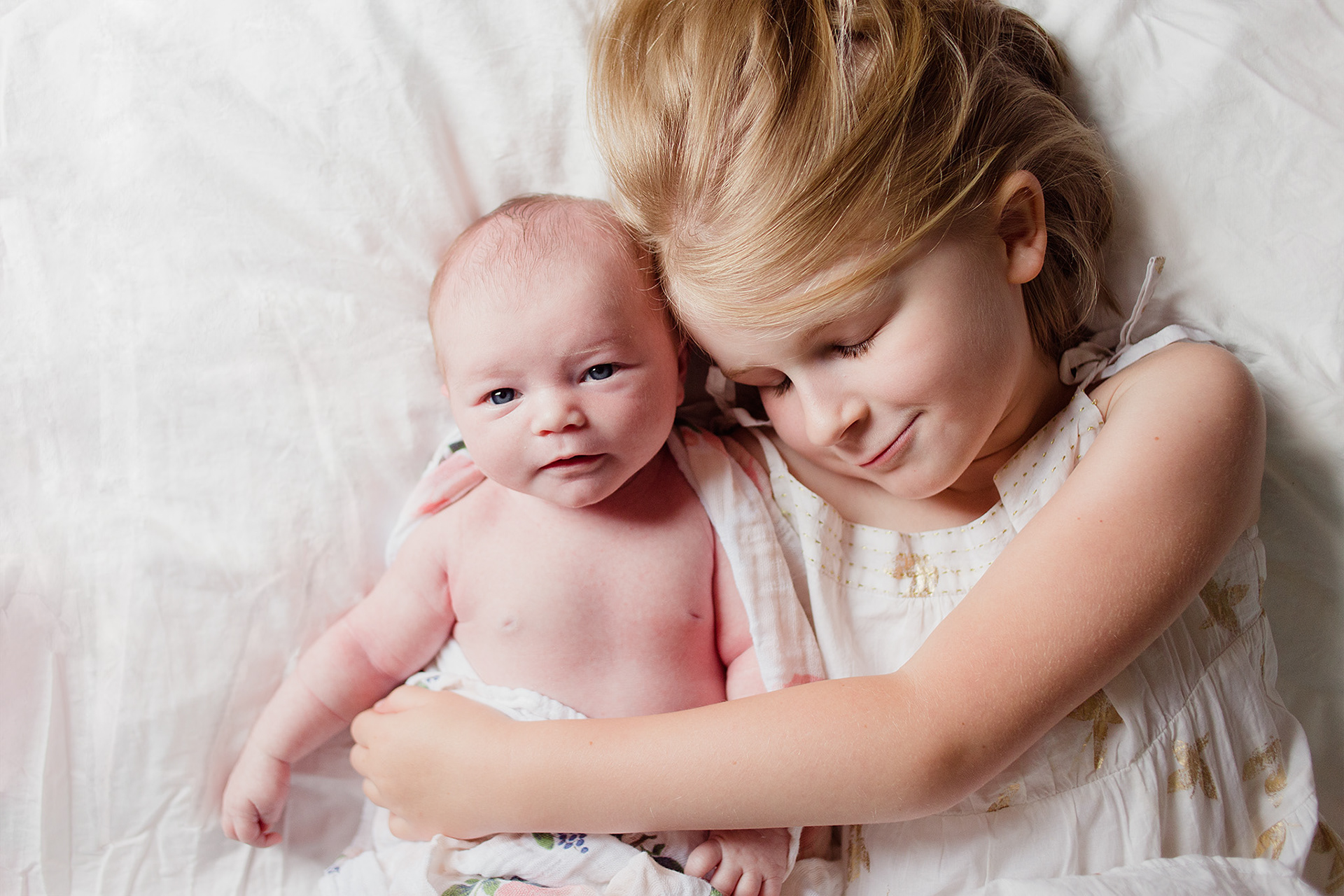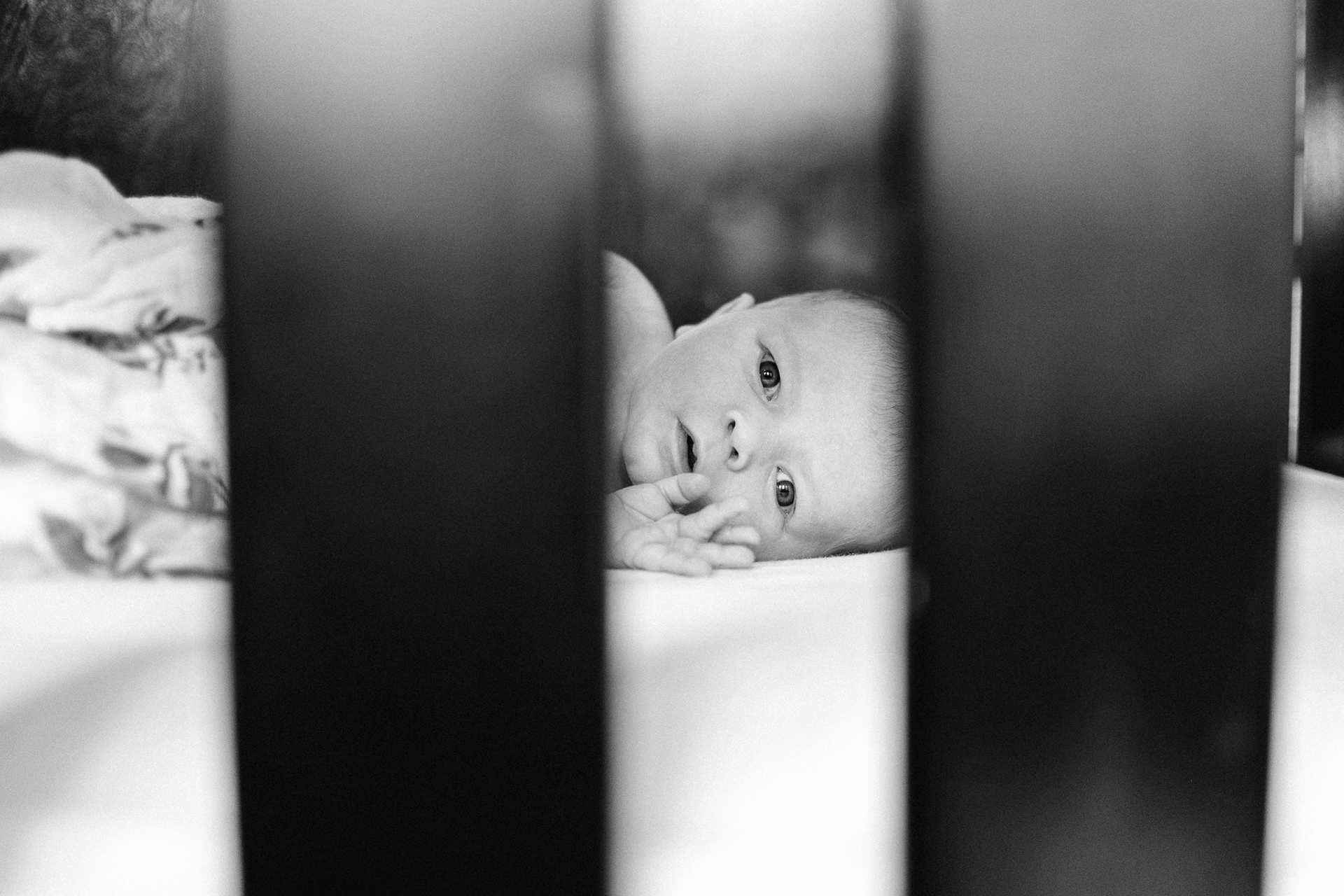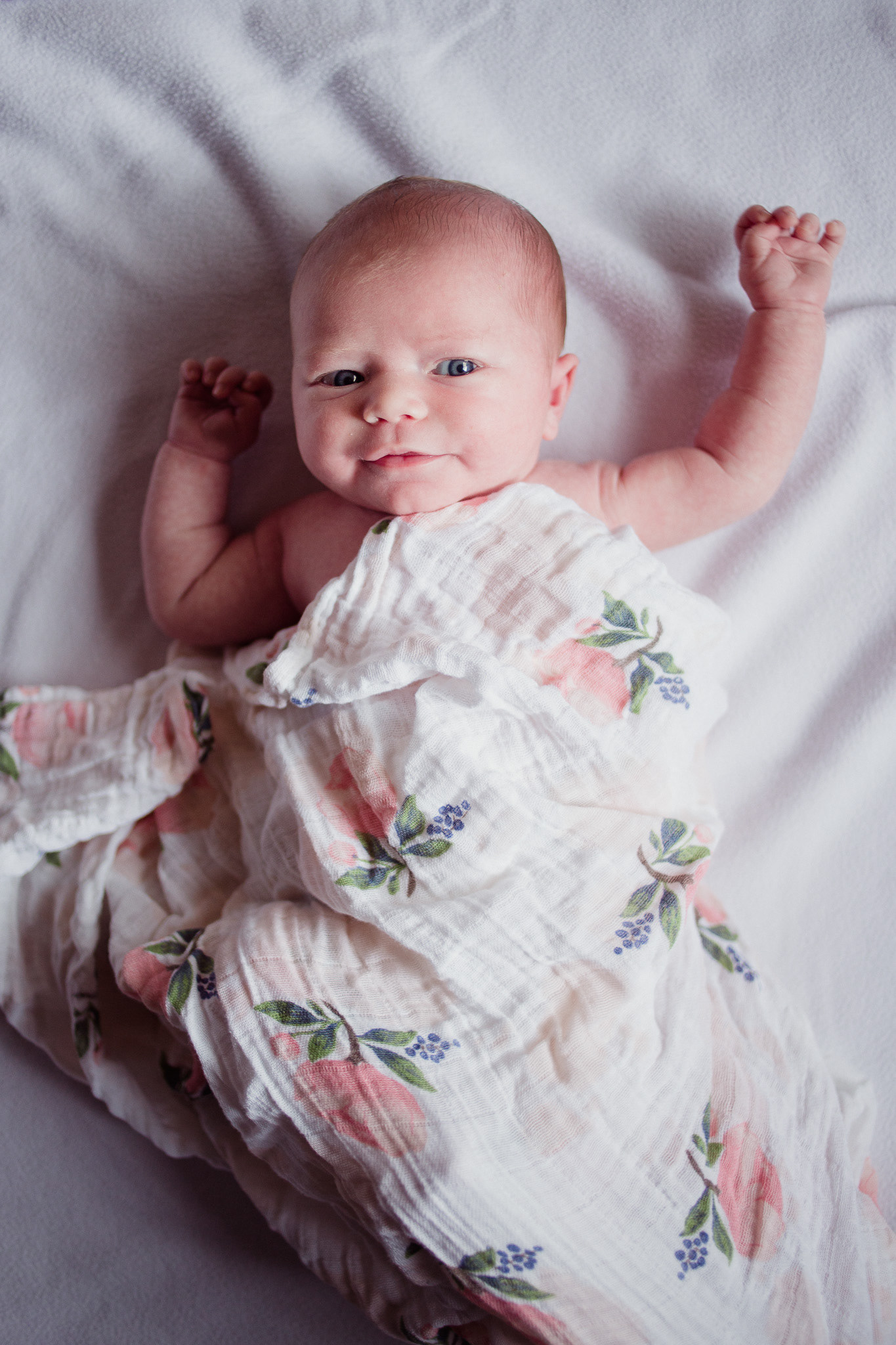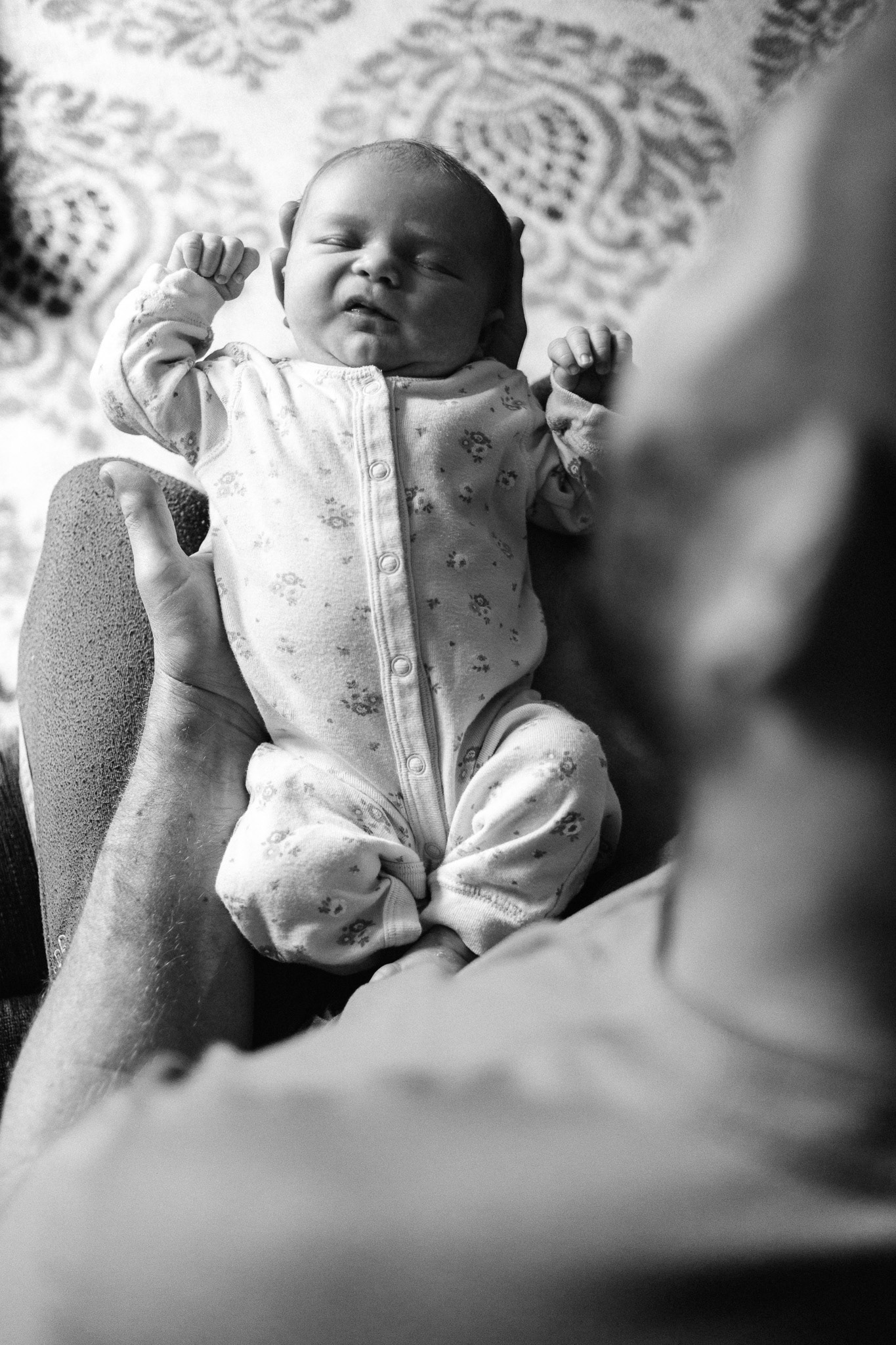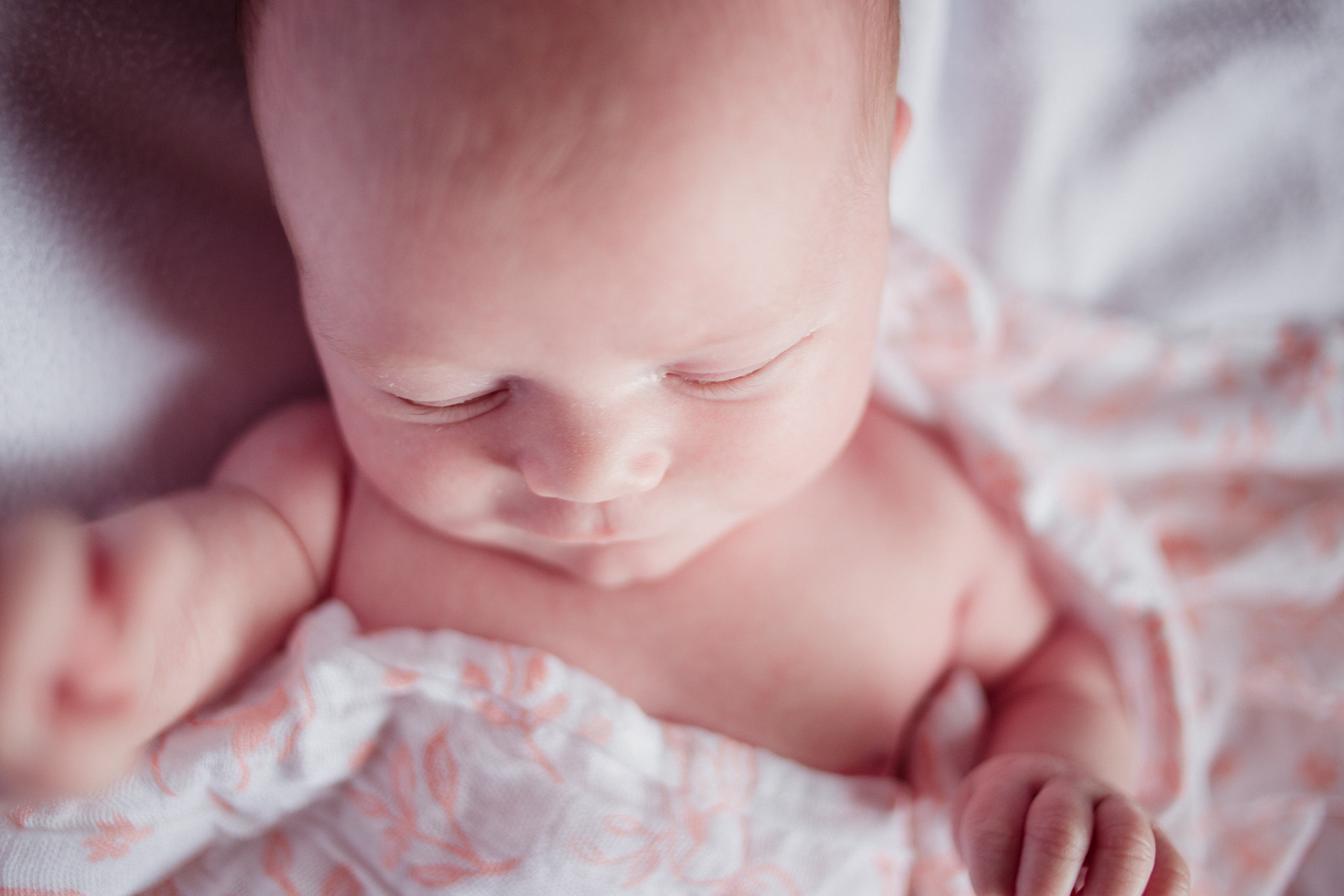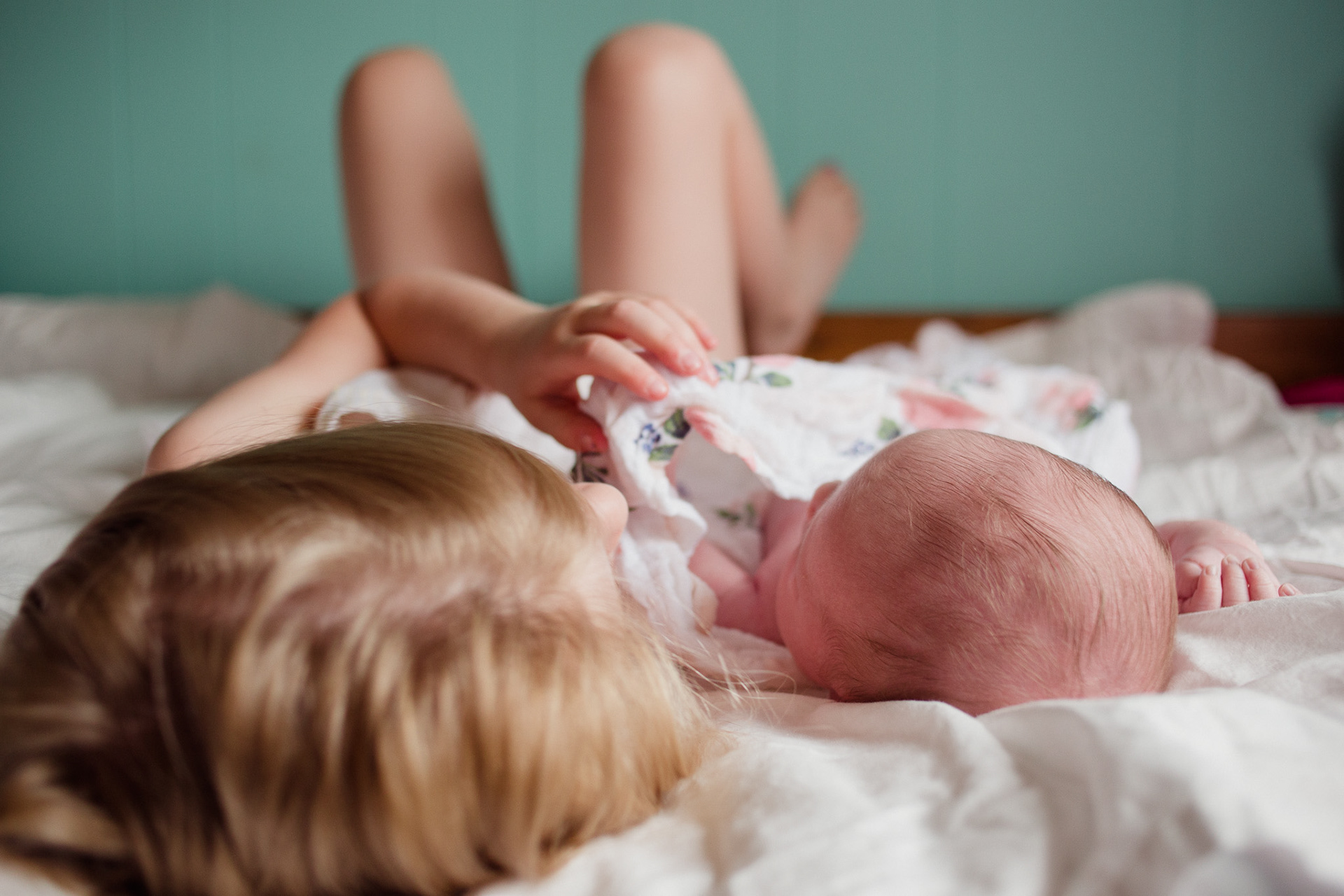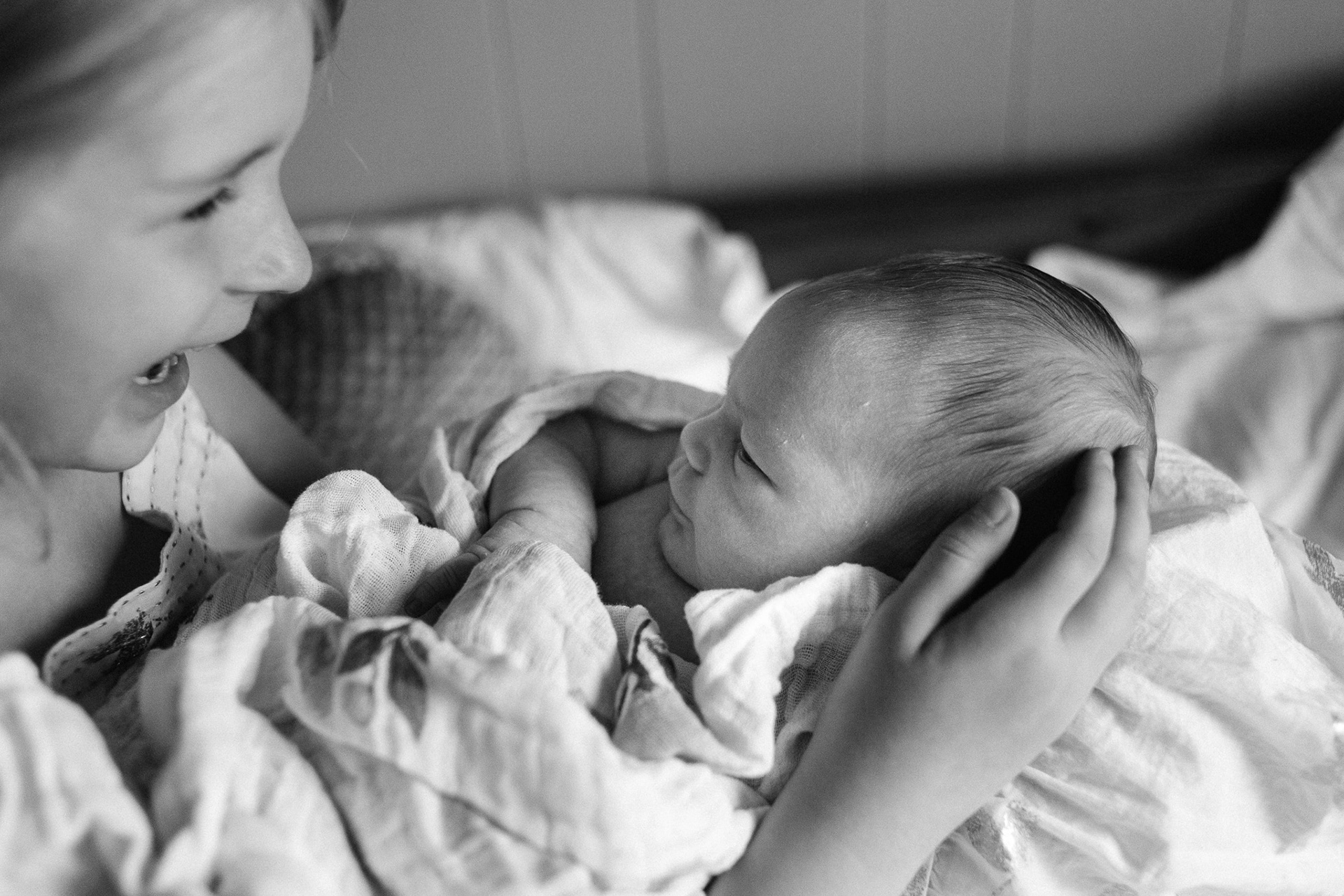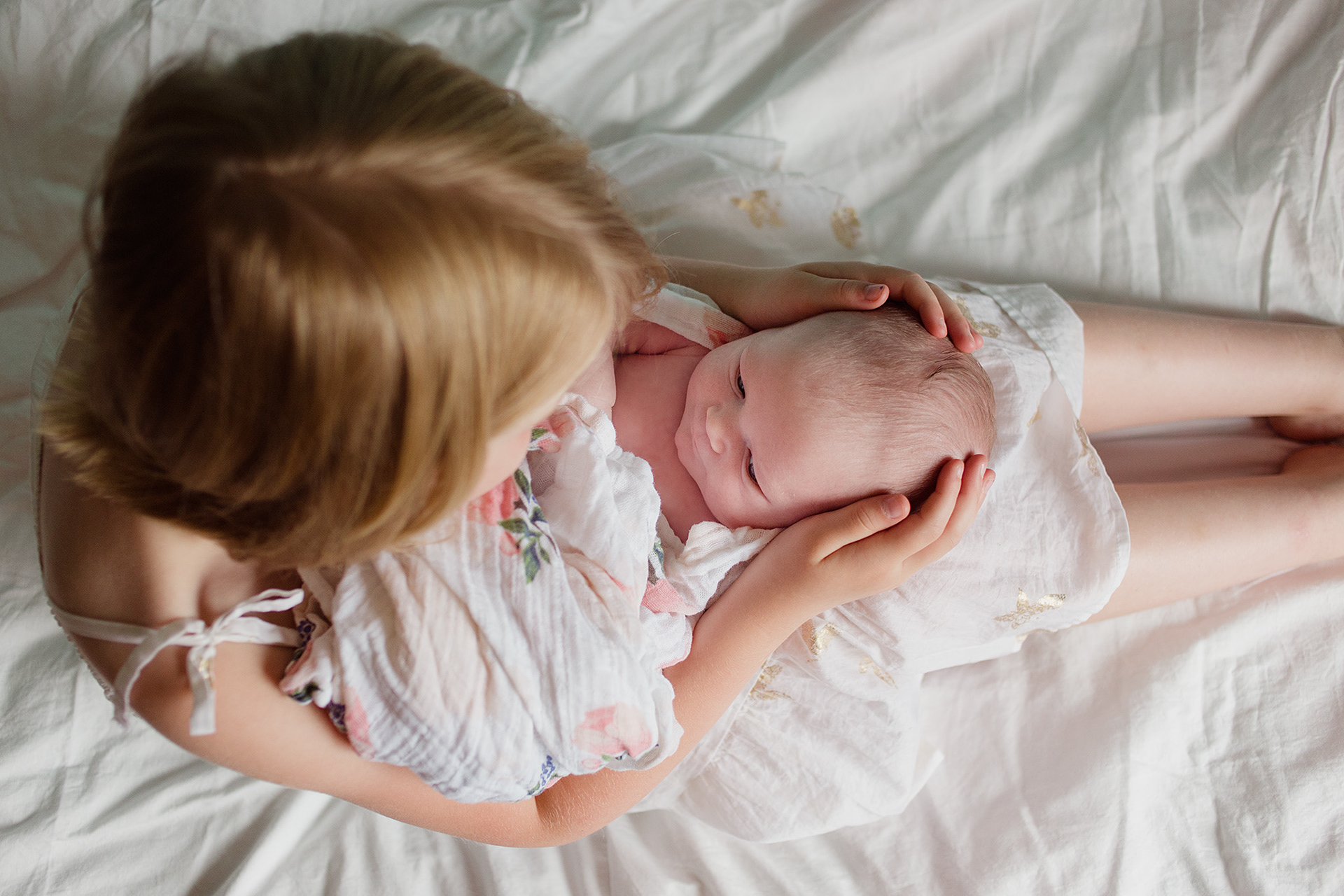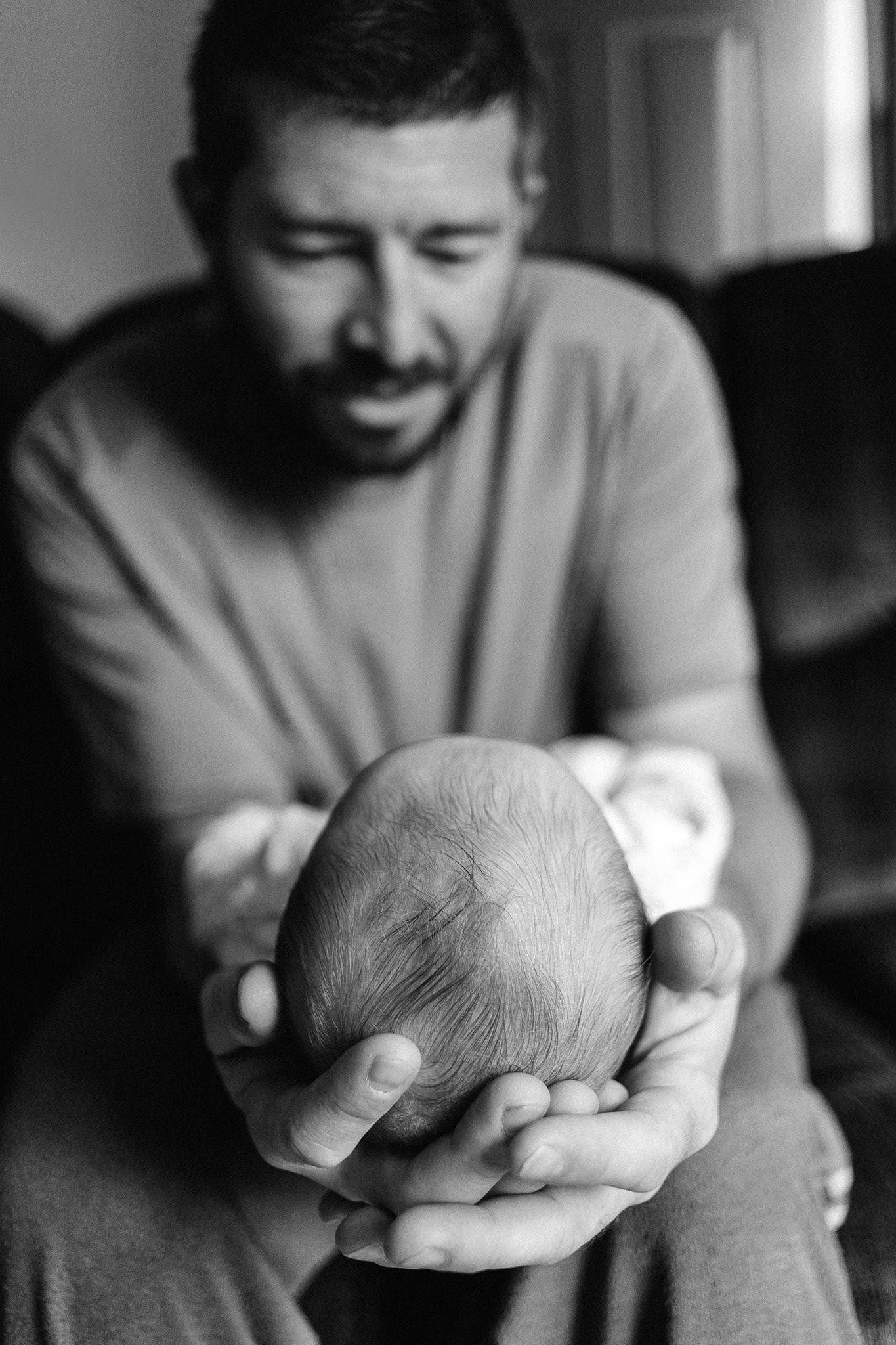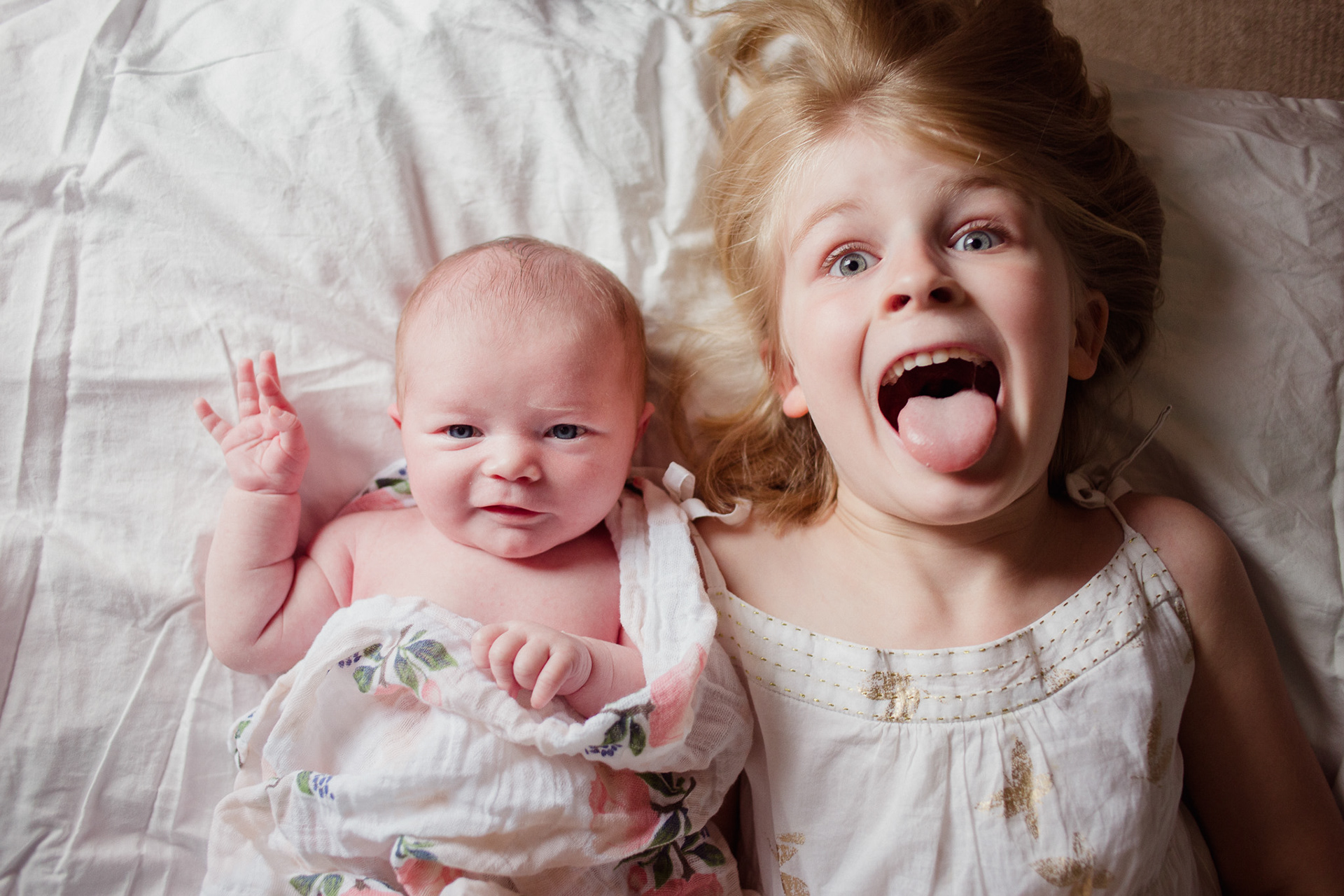 When asked to photograph this sweet girl the day after she was born, I jumped at the chance. Being able to photograph a newborn in the hospital is so special. I got to focus on little details, like tiny feet, gripping hands, and the real moments between a mom and her new miracle.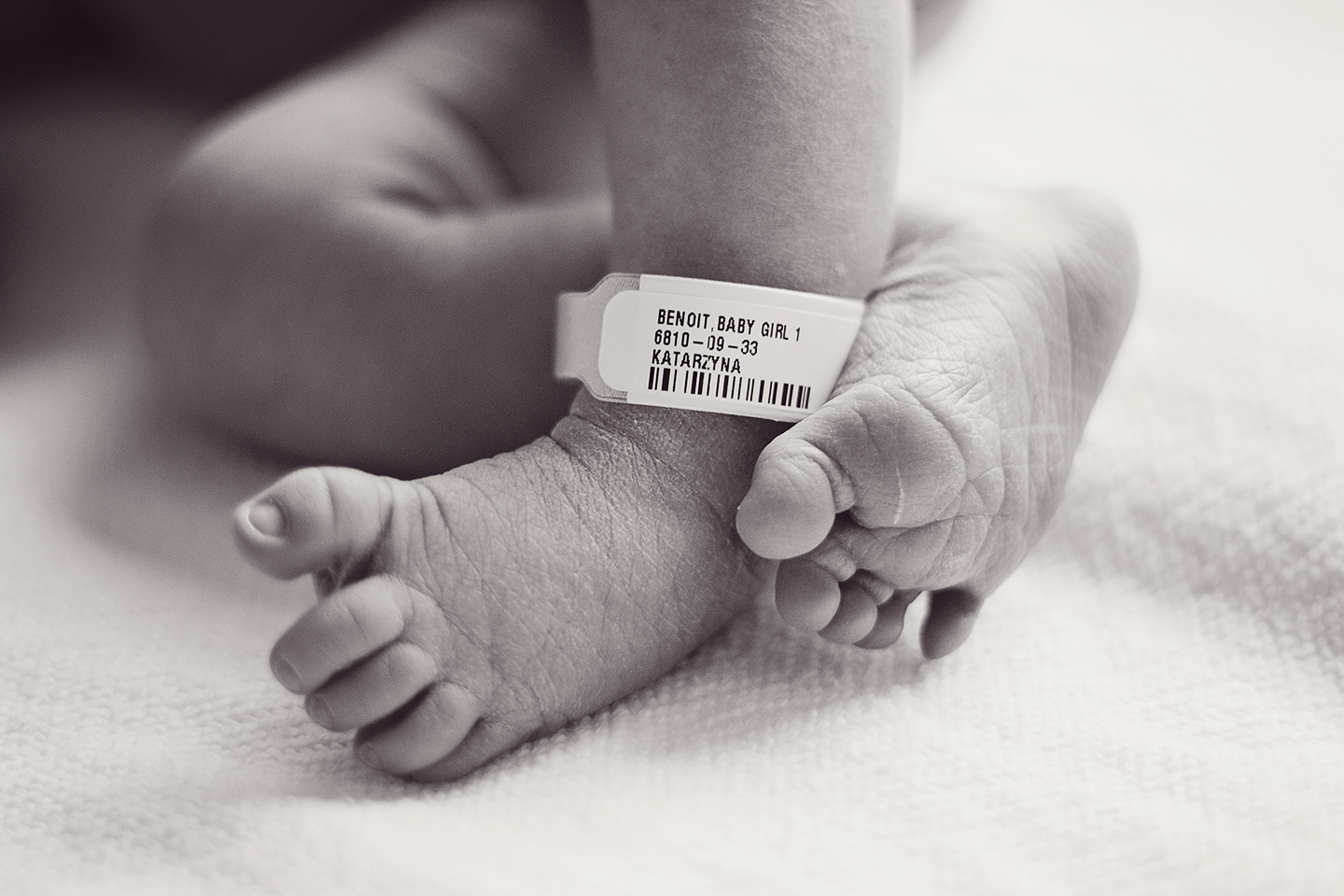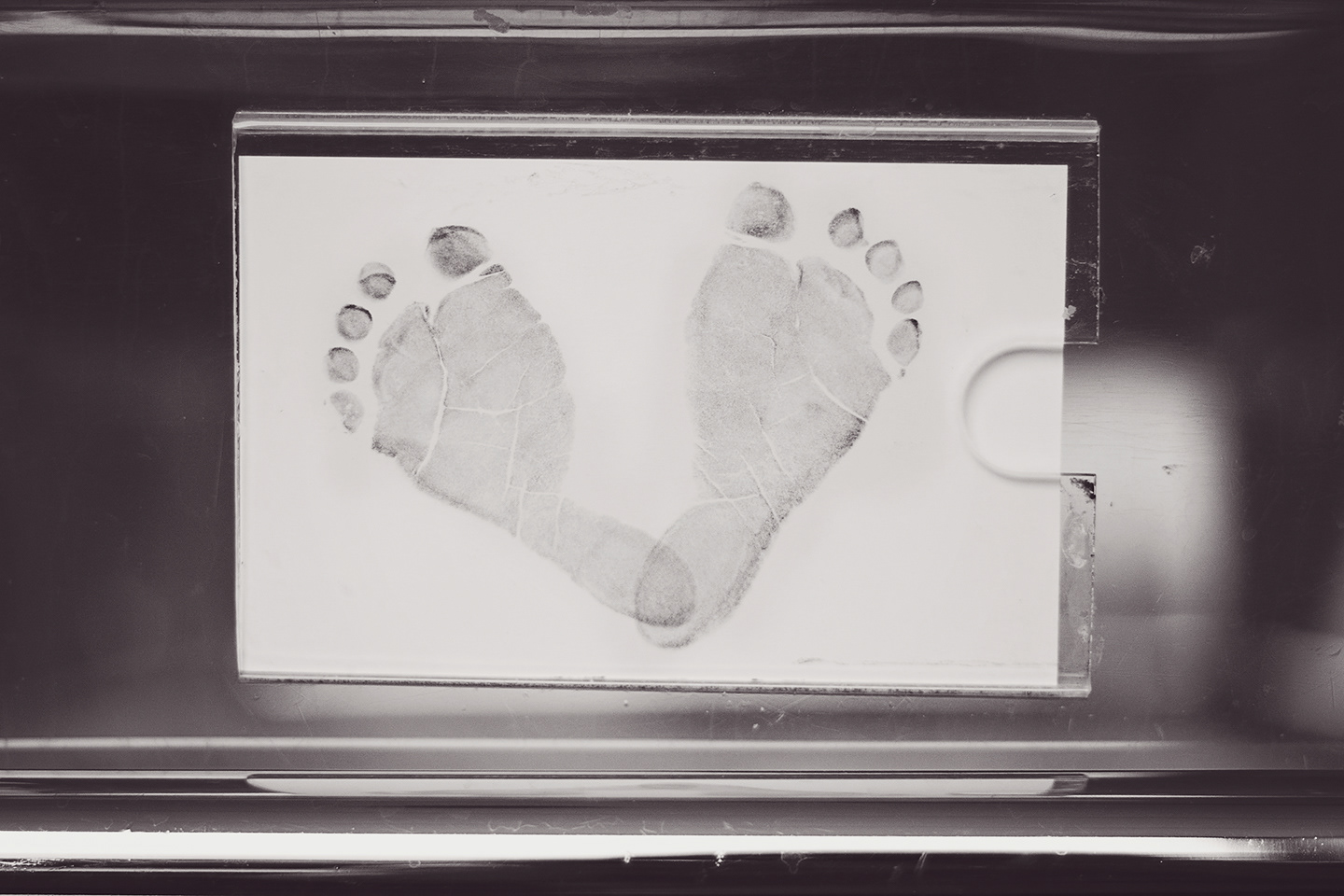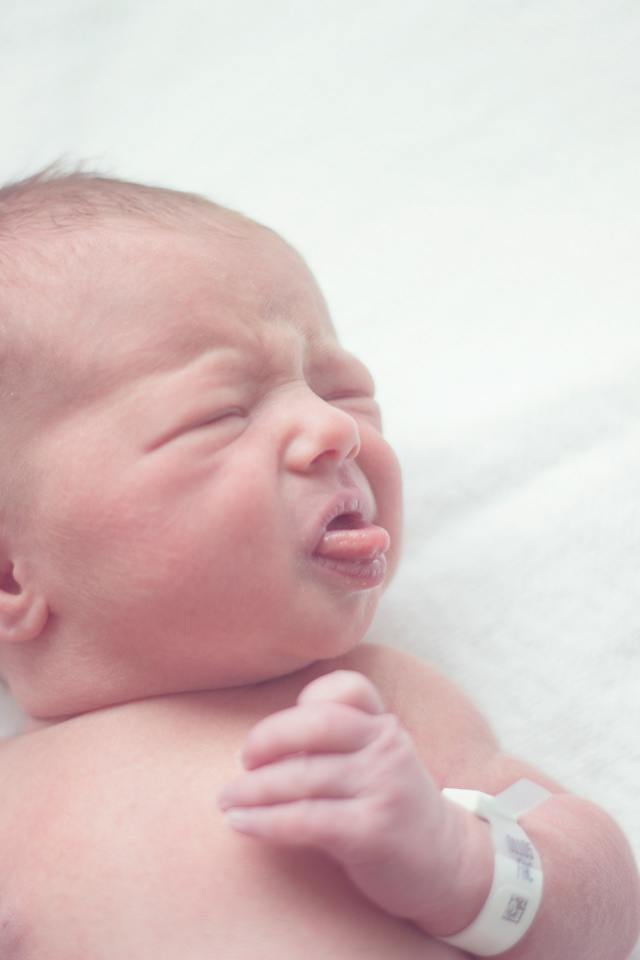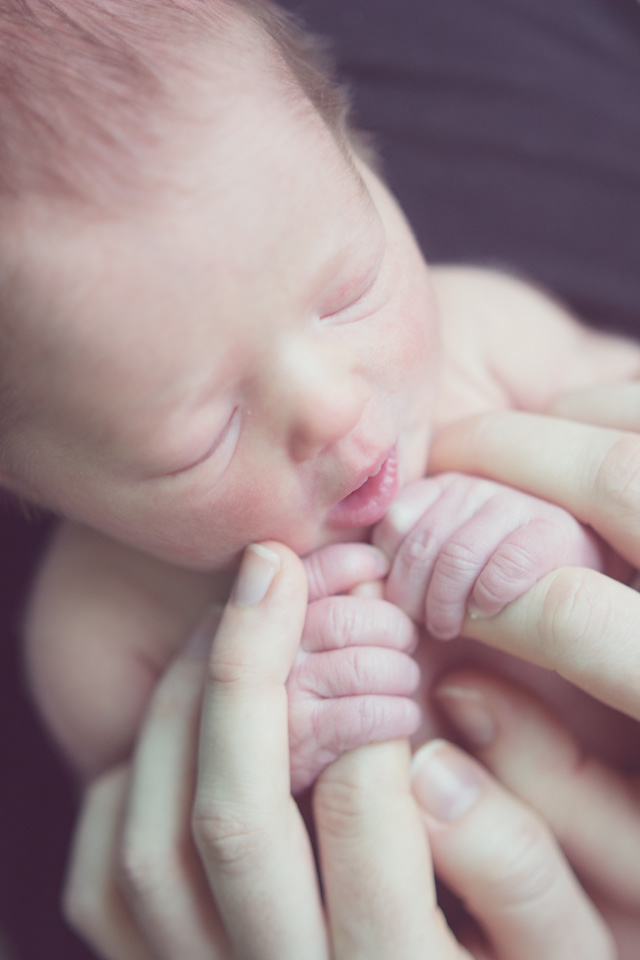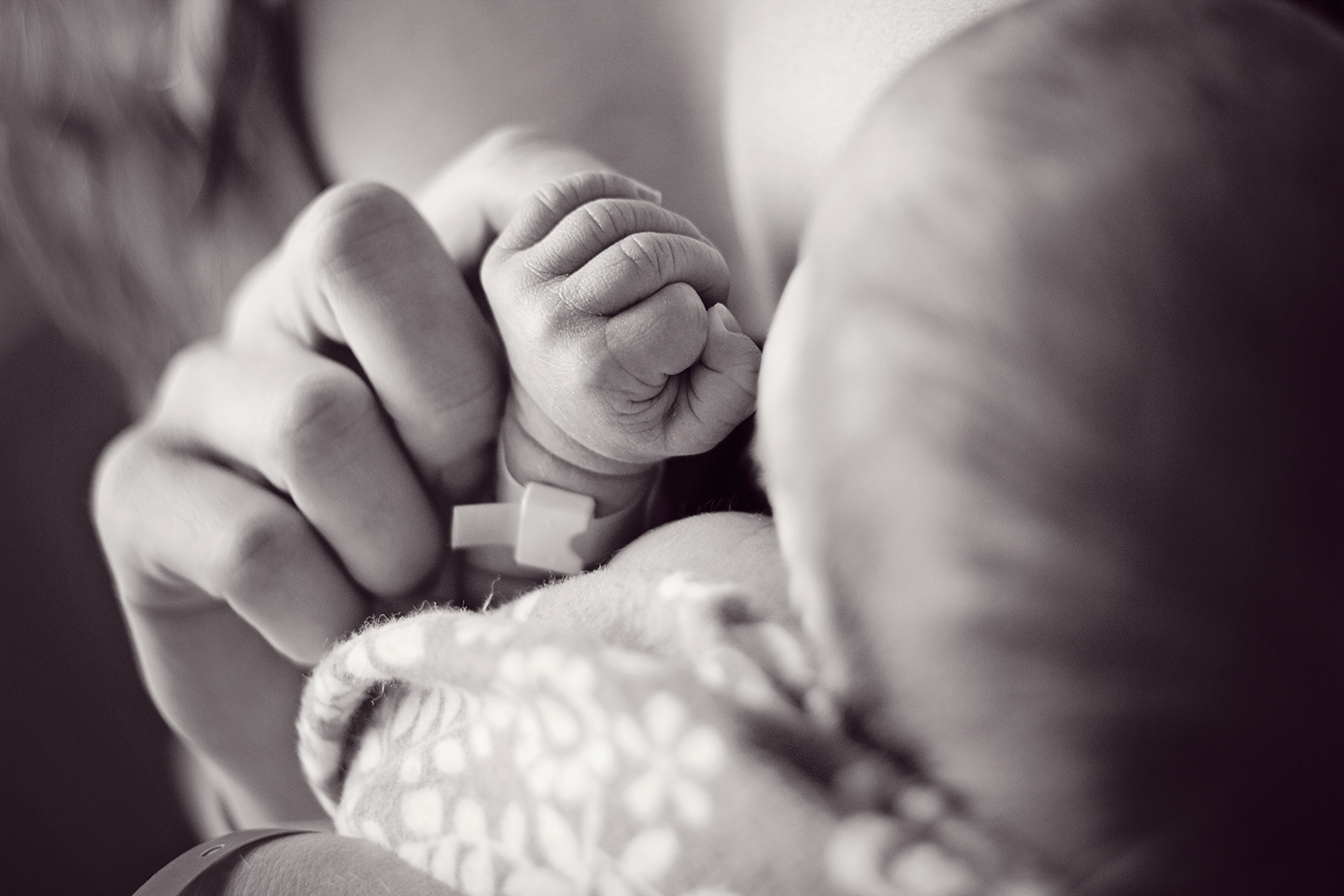 This 3-week-old sweetheart was full of fun expressions! She gave me some of the cutest faces! And their 2-year-old daughter was also hamming it up for the camera... these girls are not camera shy! ;) Thank you King family for welcoming me into your home, I loved meeting you and capturing your love for each other.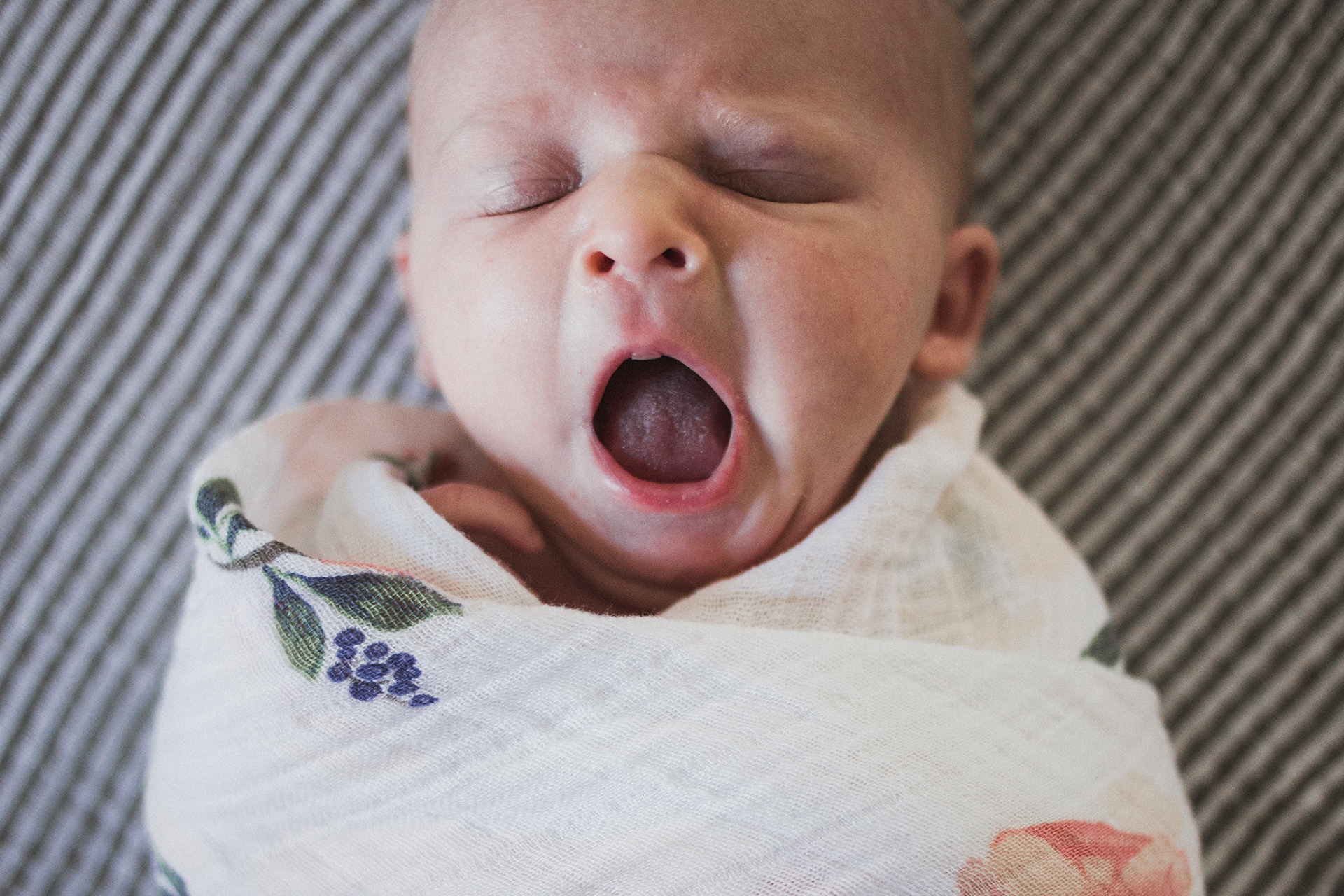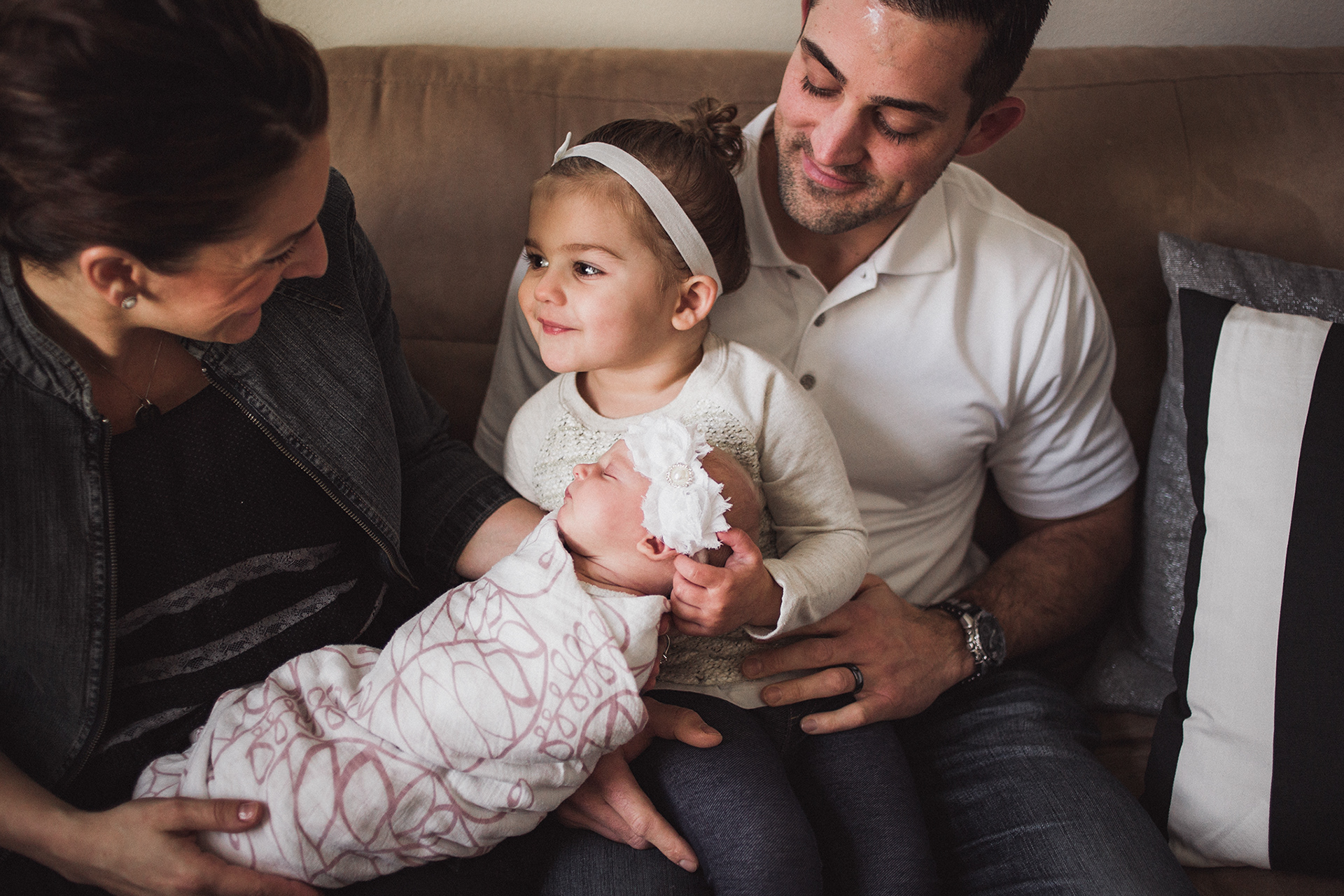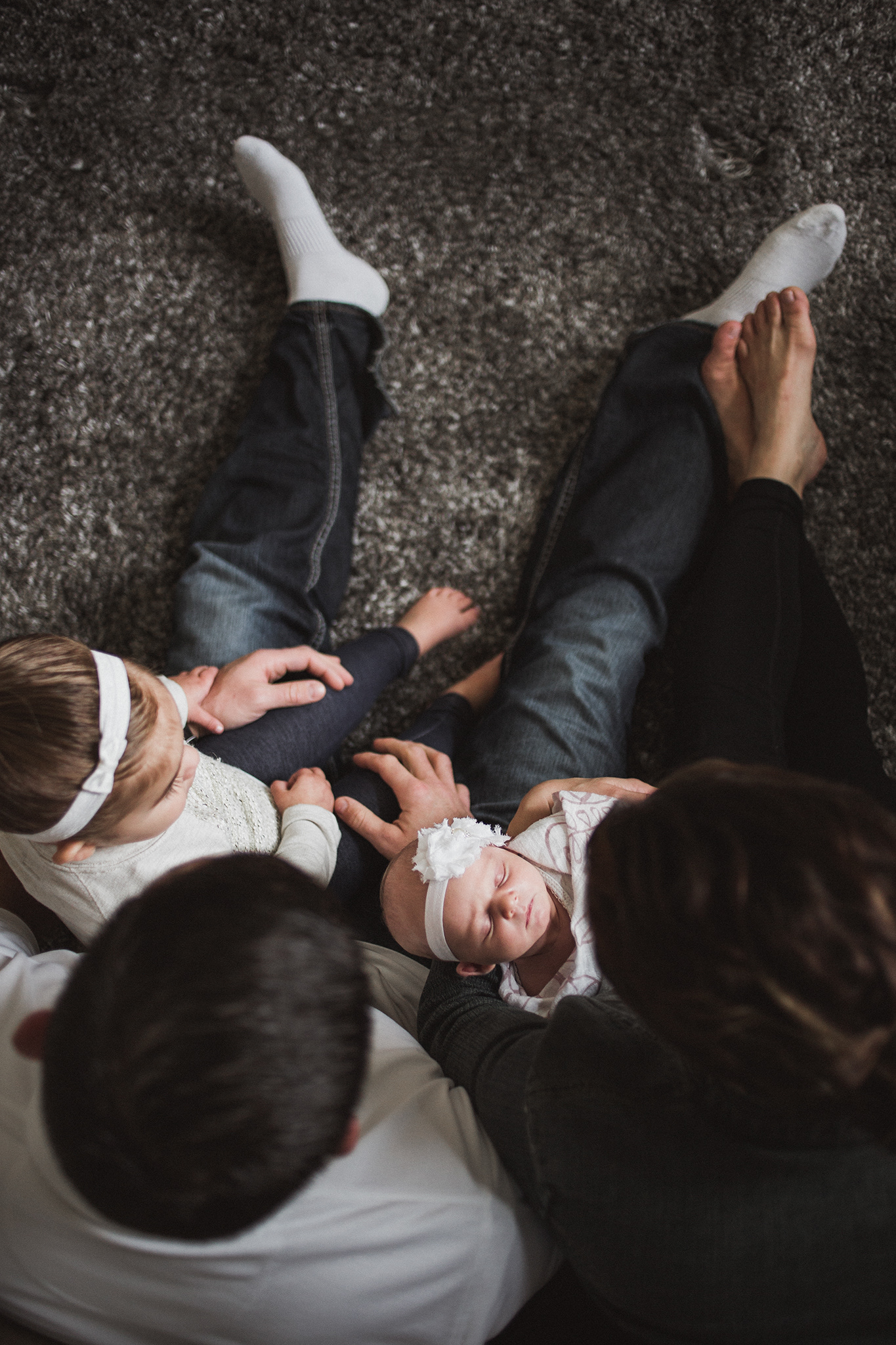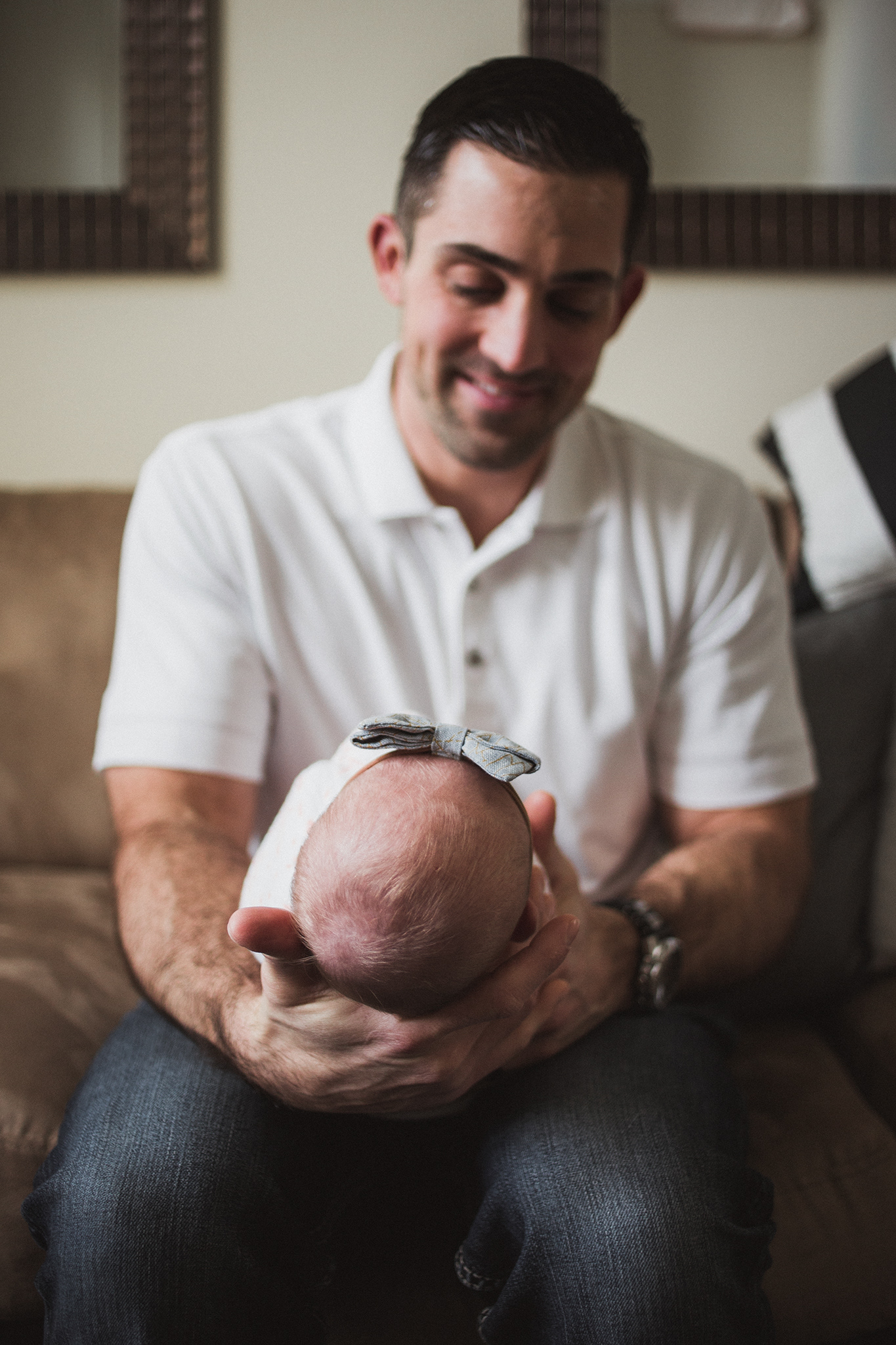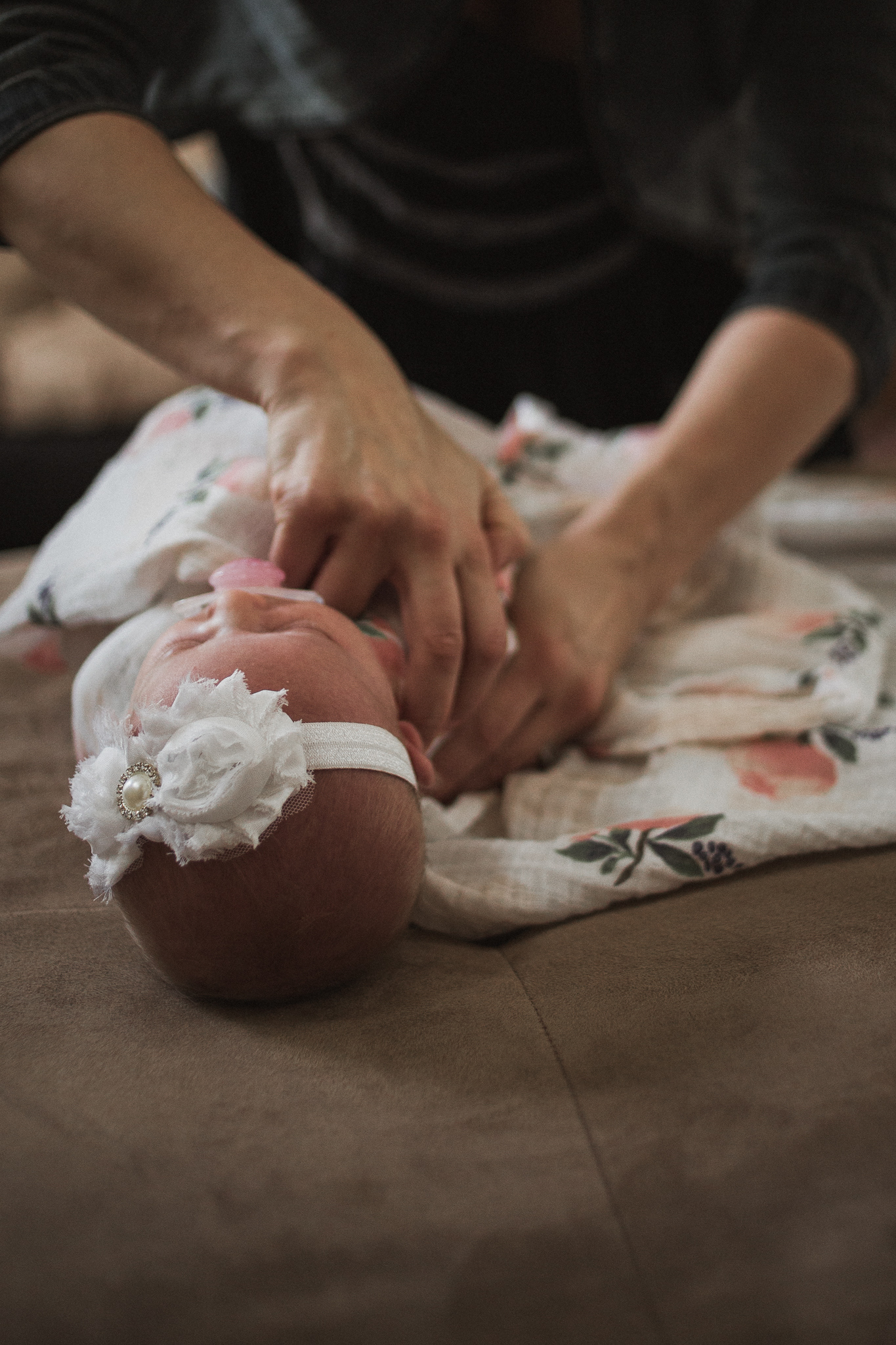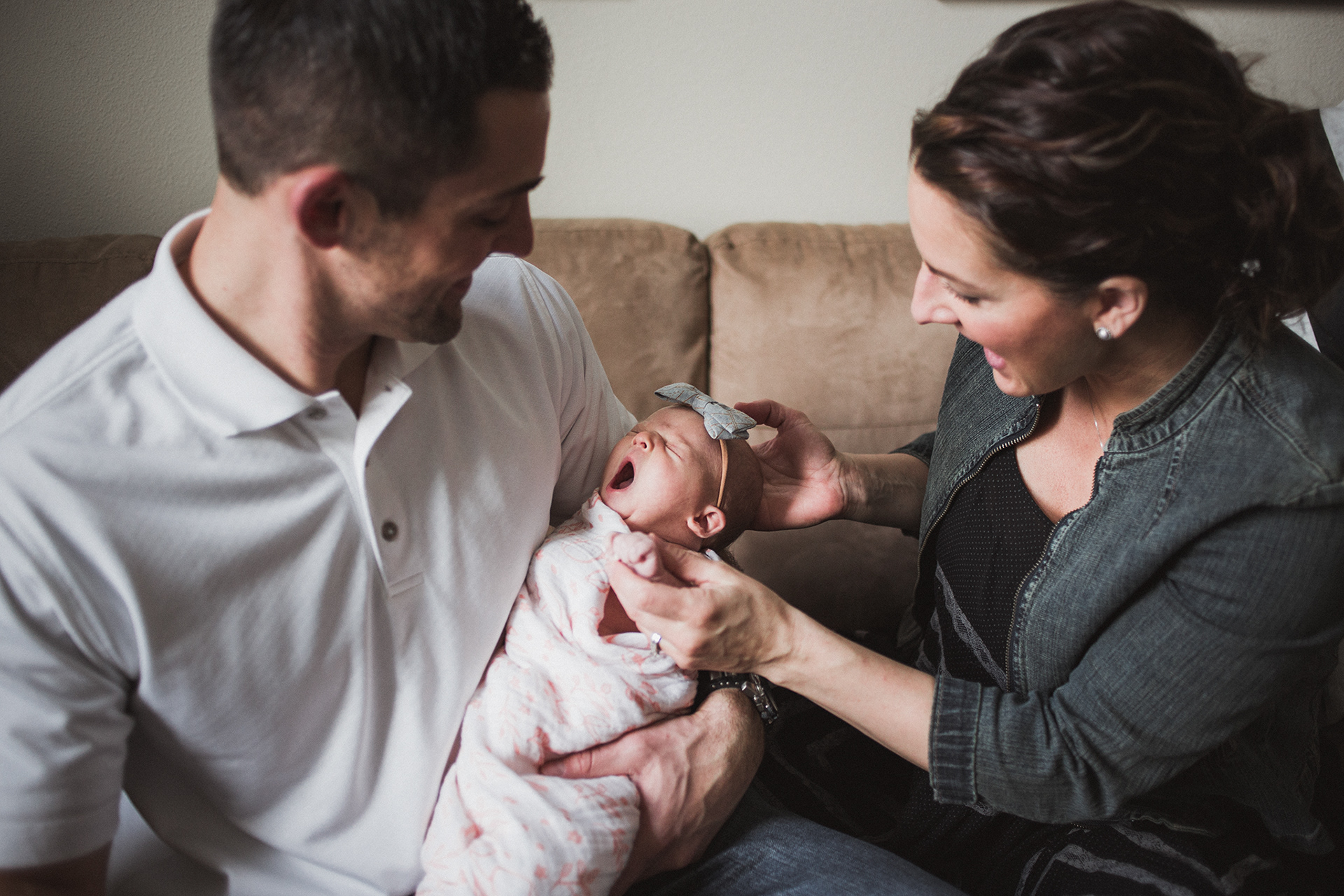 This session was from a couple years ago but remains close to my heart. Kasia was so in love with her new baby girl, and I was so excited to photograph them together. Can you feel the love?