Maternity sessions are so special to me. I never got professional photos of myself either time I was pregnant and I regret that so much, so it makes me happy to be able to capture this special time for other mommies-to-be. You may want a fun and easygoing session, or one that makes you feel sexy and beautiful, or to document this time with your husband or family. Whatever the case, I'd love to plan it with you. You'll only get this opportunity once with each child so lets make it count!

Within the first 5 minutes of meeting this family  I was already having an amazing time. We were getting in position for a family photo at the beginning of the session, and a tiny snake decided to cross our path. The dad was so much fun, he just picked it up to show his girls. Surprisingly, no one screamed running! They definitely looked a bit concerned, but they stood around their dad to see the squirming reptile. When everyone got a good look, the girls followed their dad into the trees to set it free. The rest of the session went amazingly well, these girls were so well-behaved and sweet! I am sure they will be awesome big sisters to their new baby brother due very soon.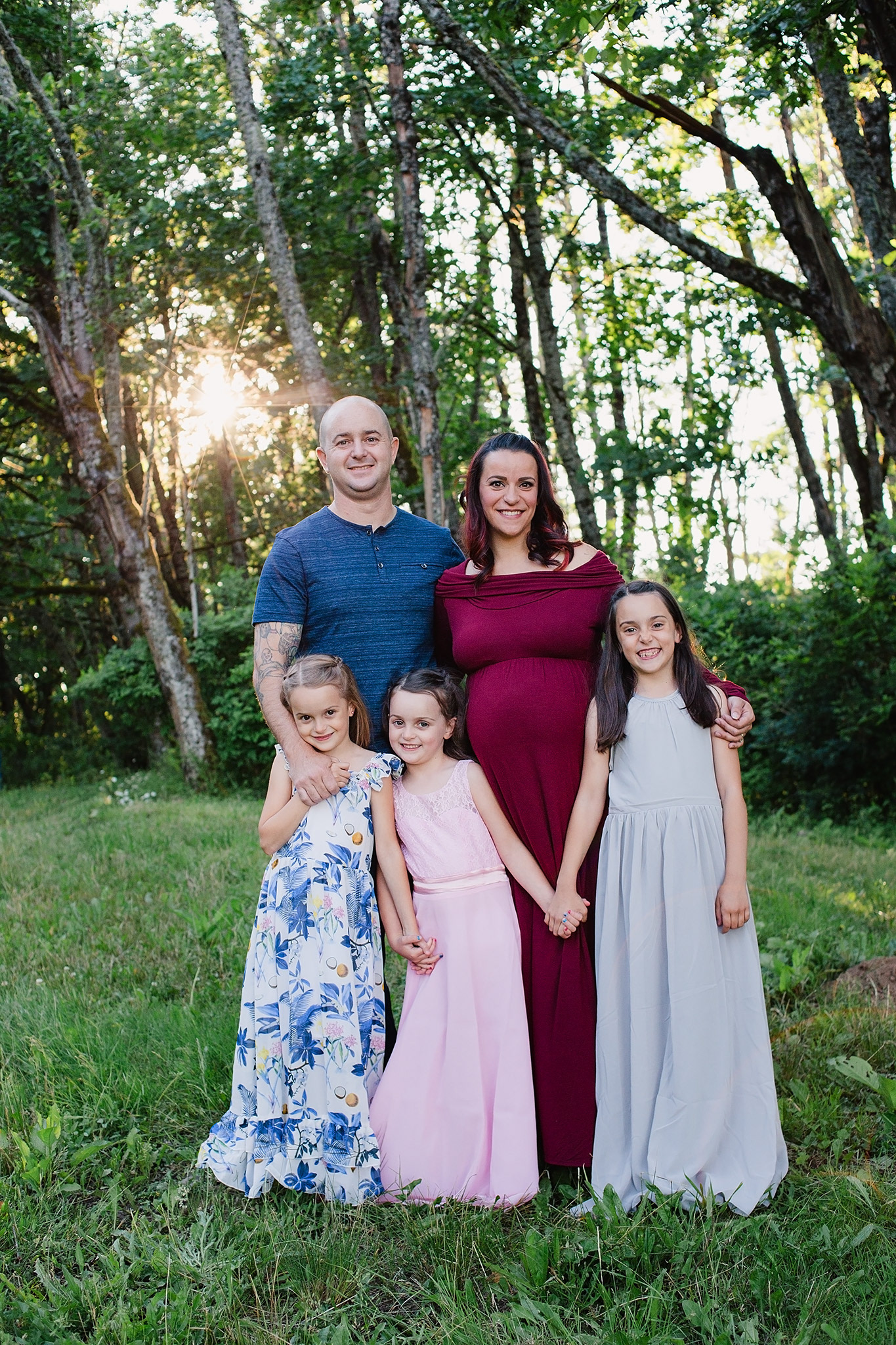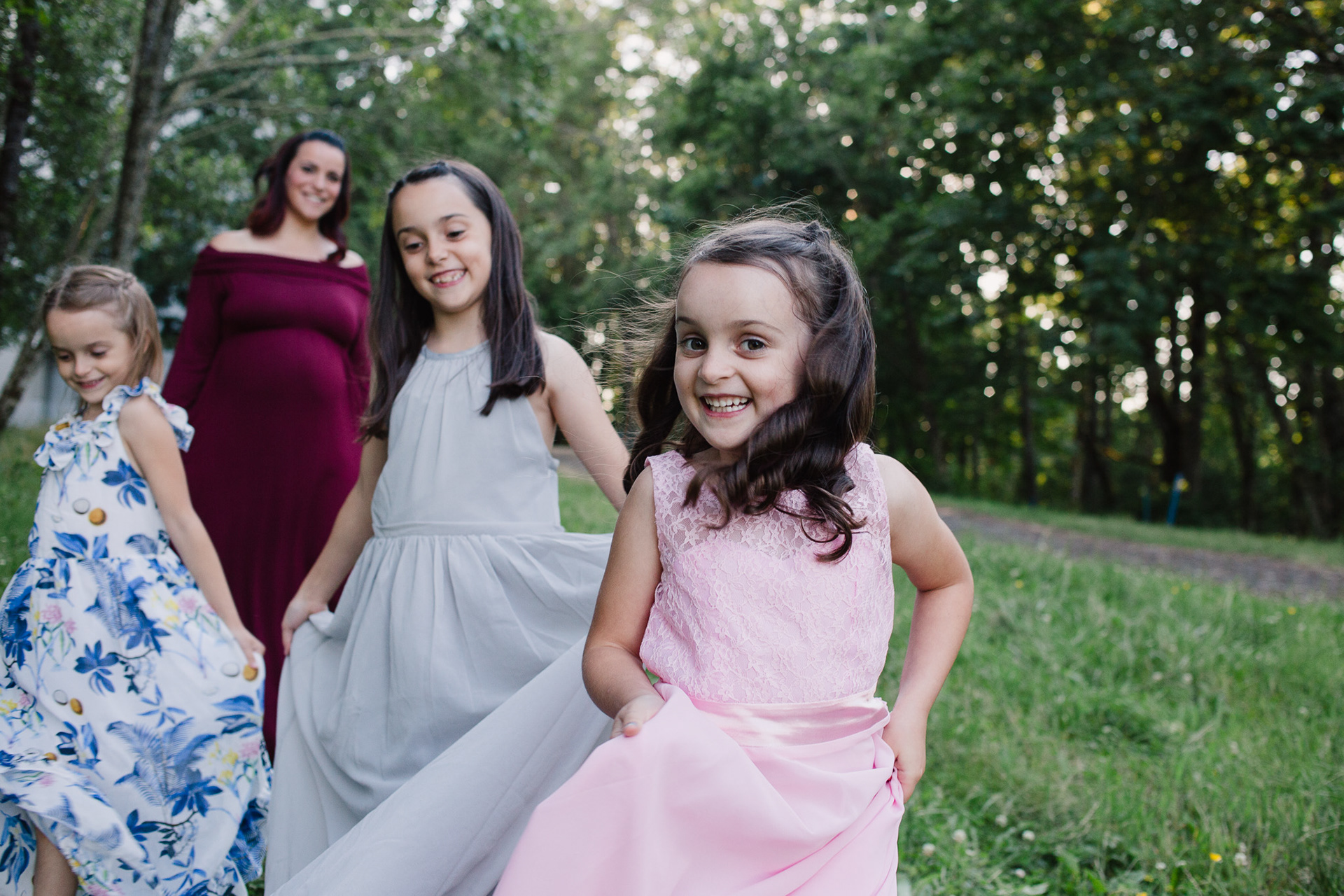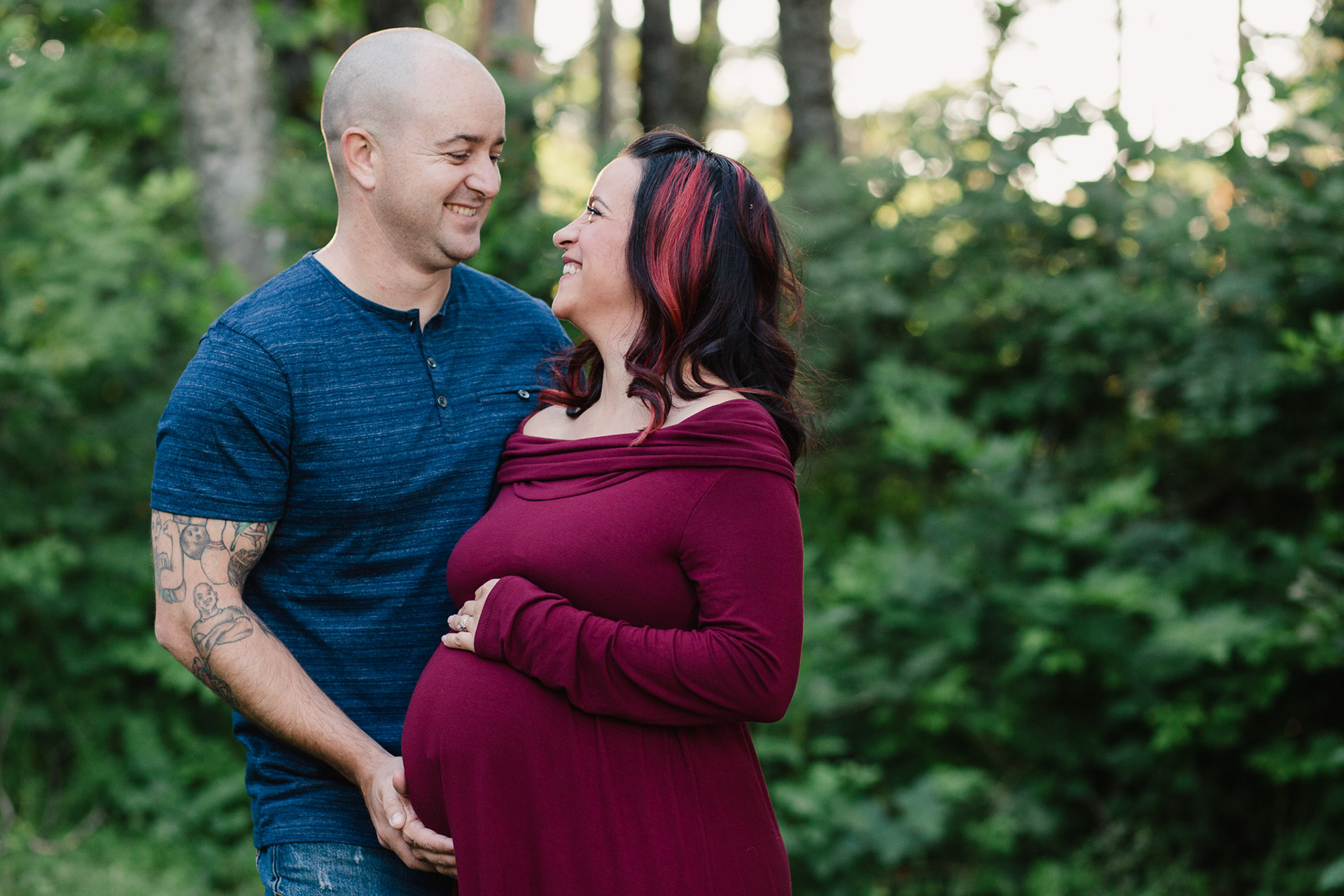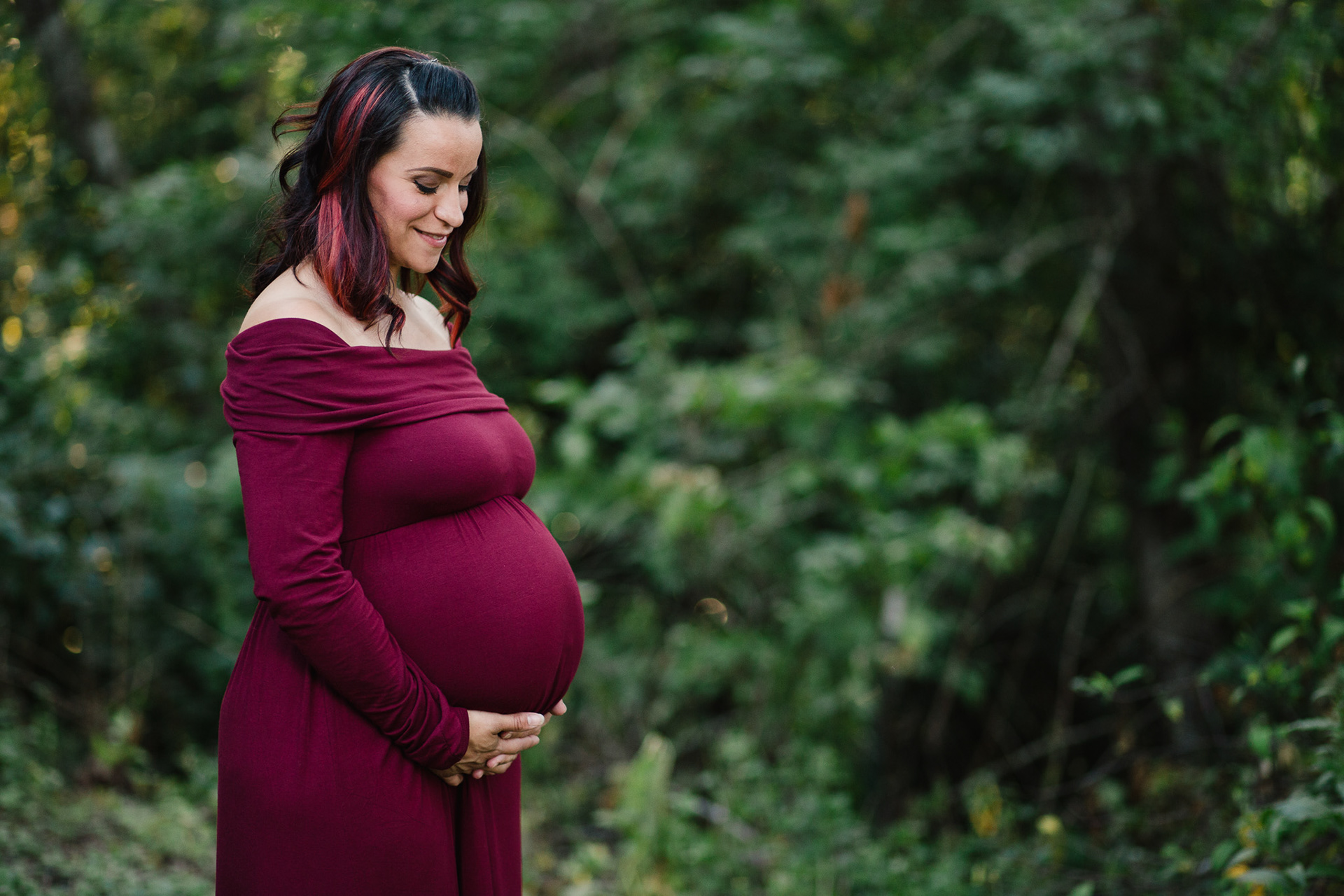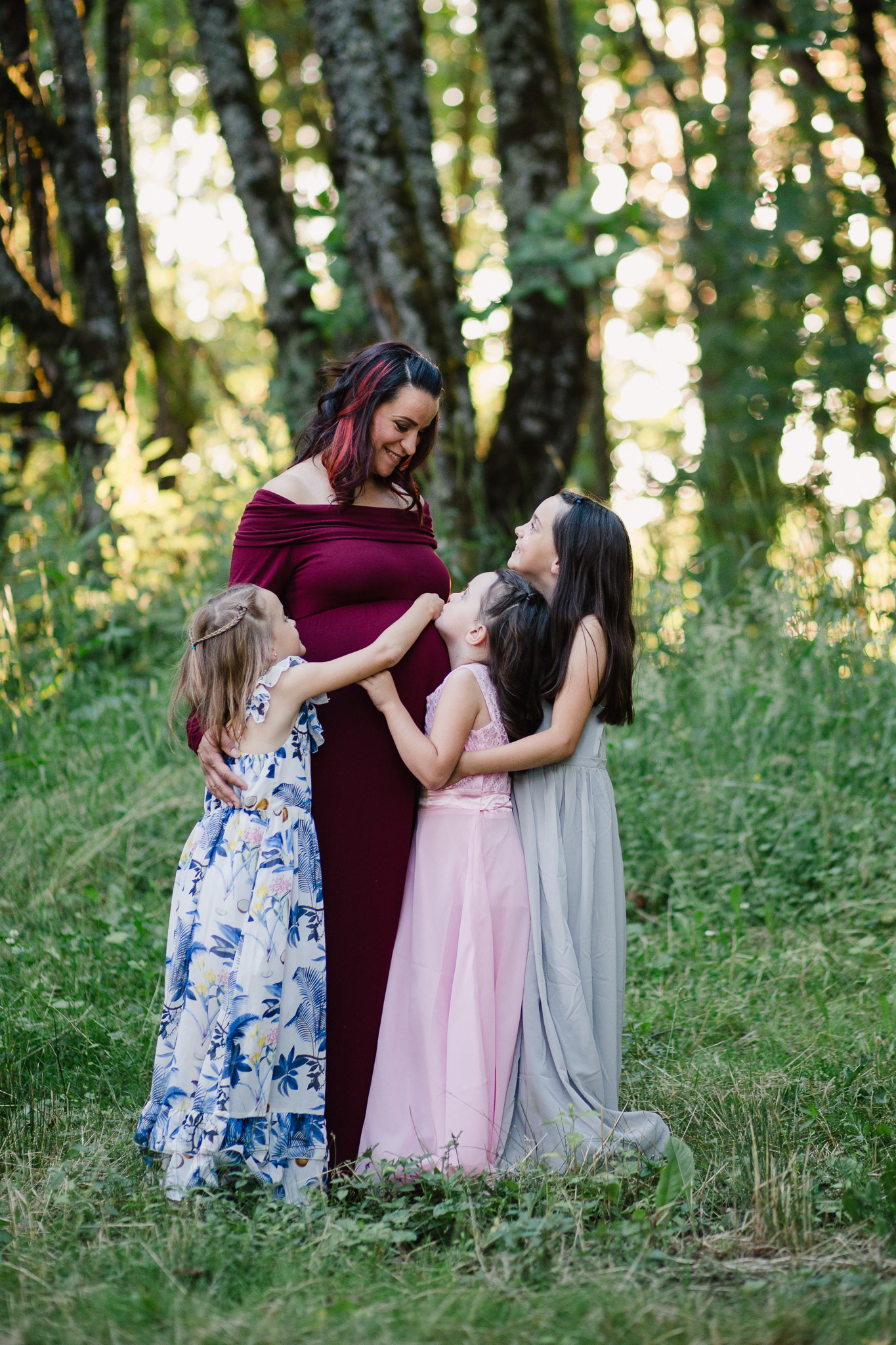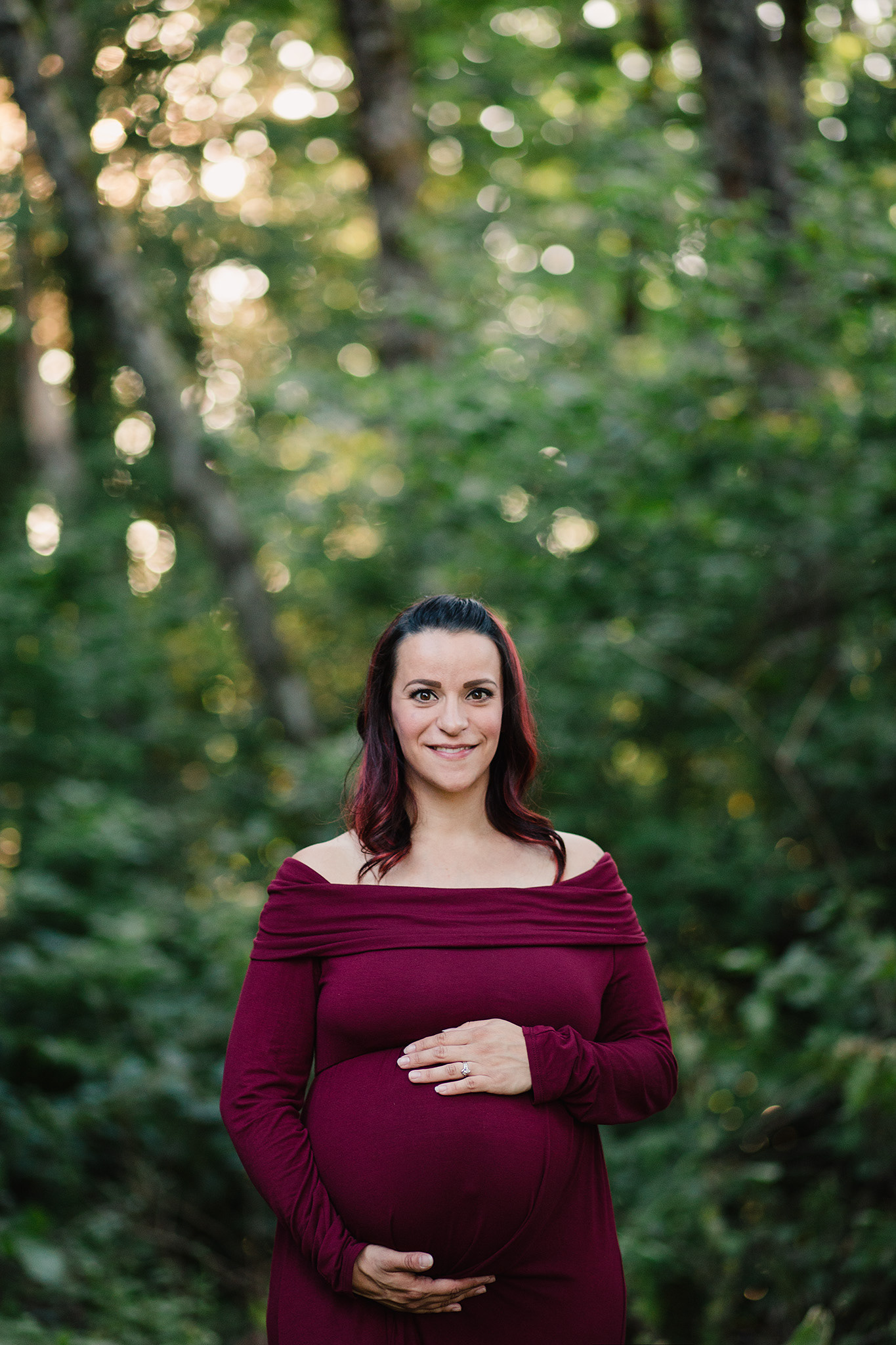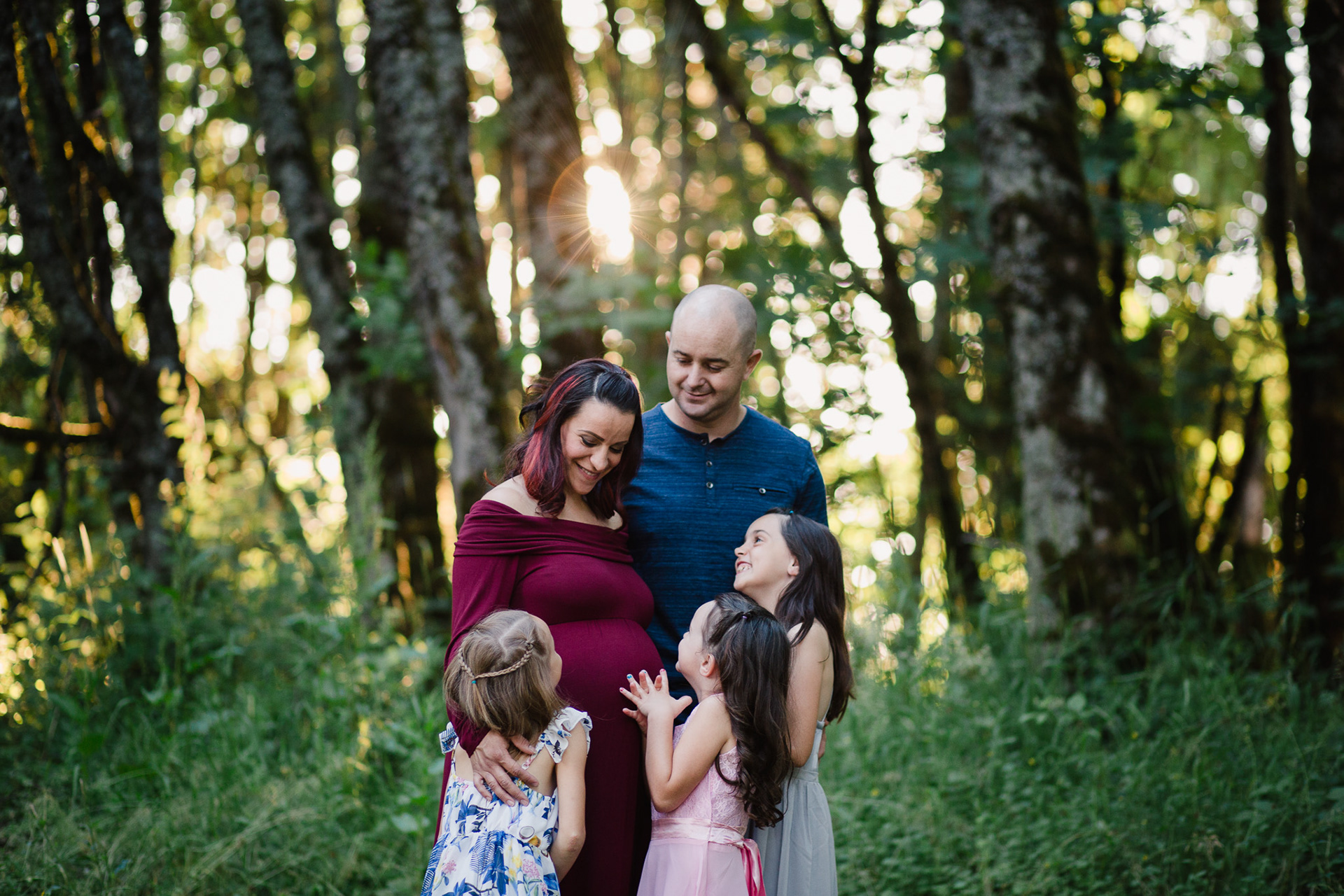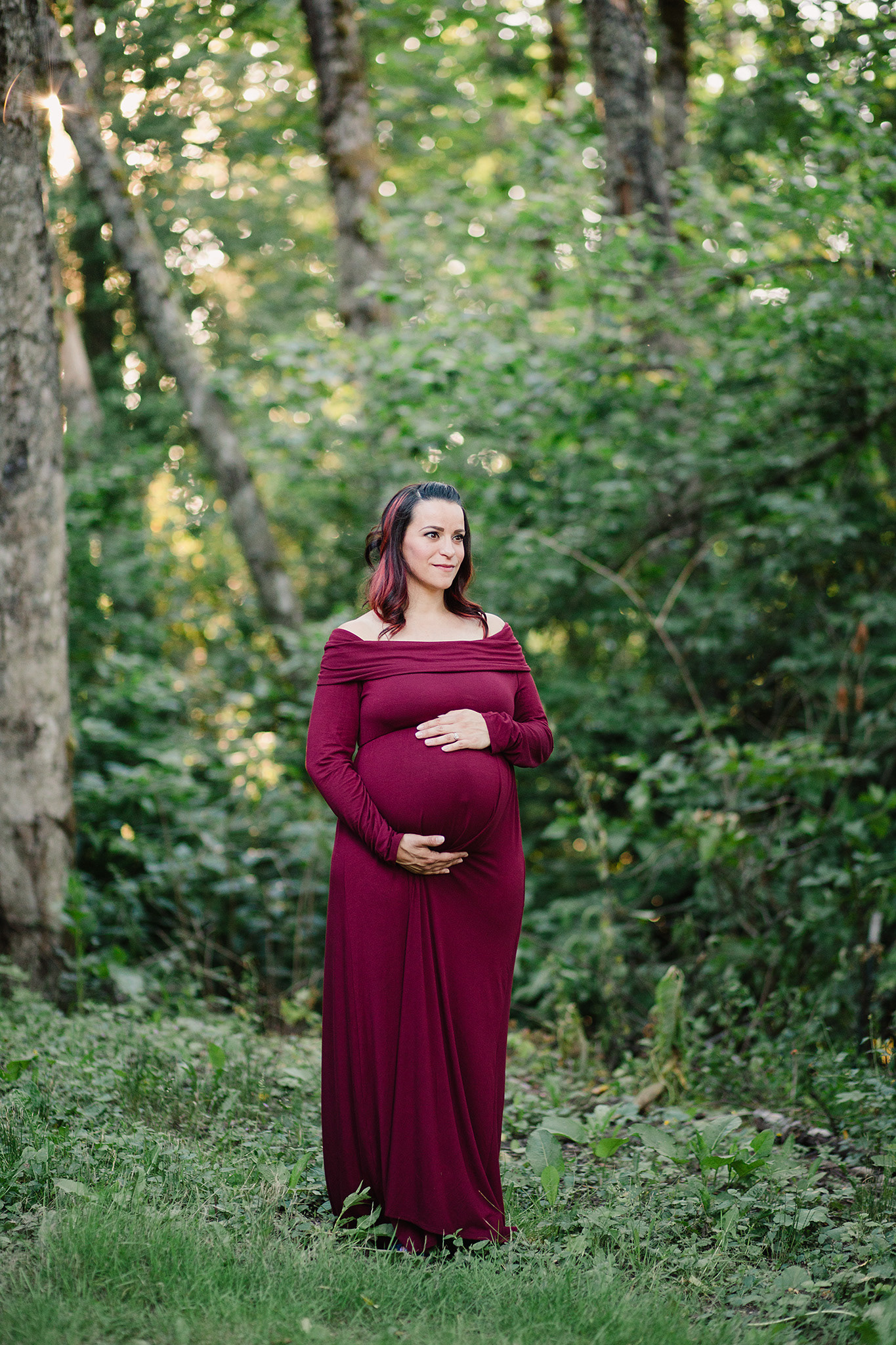 Sometimes seeing a smile is all you need to brighten your day, and this family was definitely ready to make my day happier. I bet their smiles are so big because they are so excited that their family is about to be a family of four!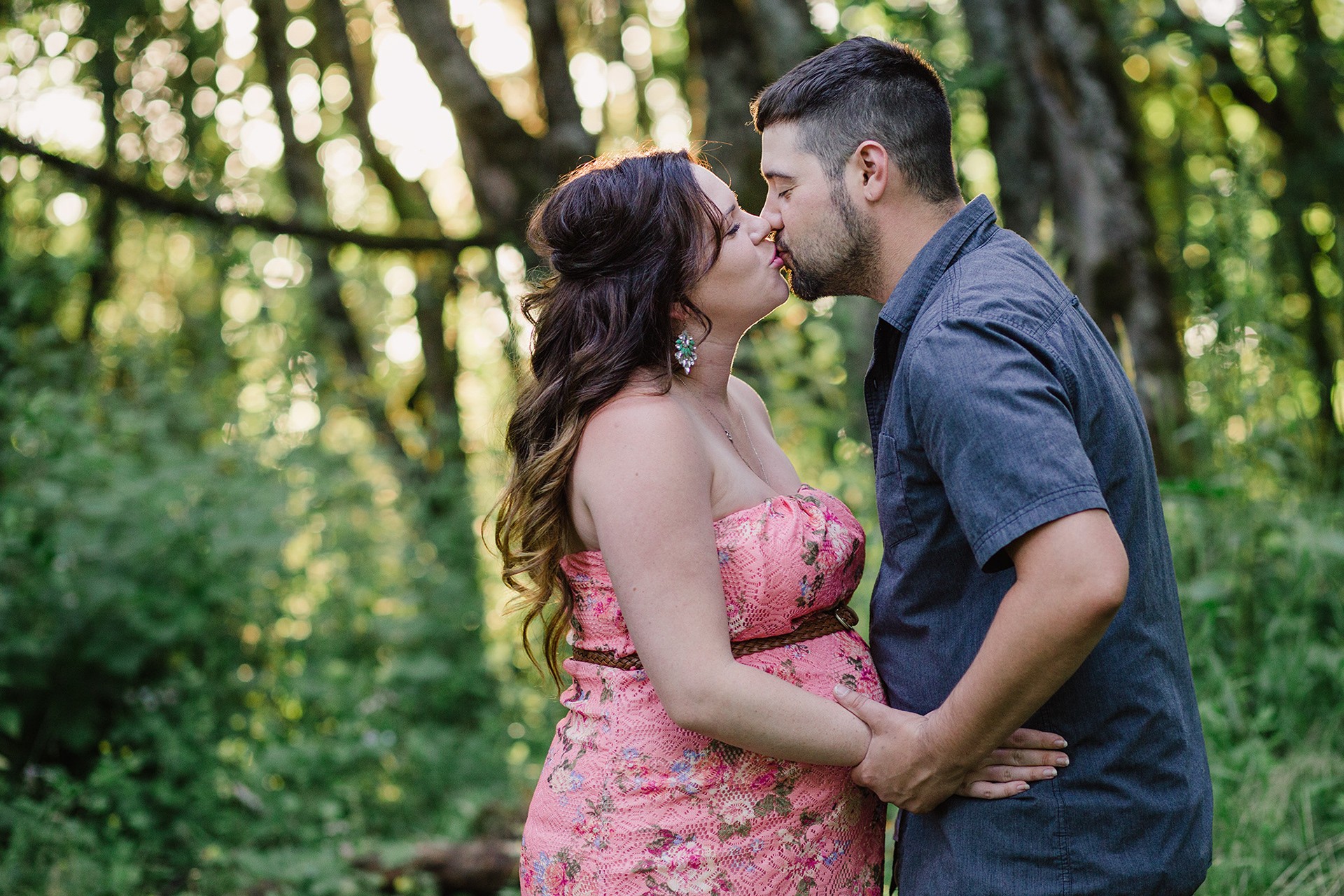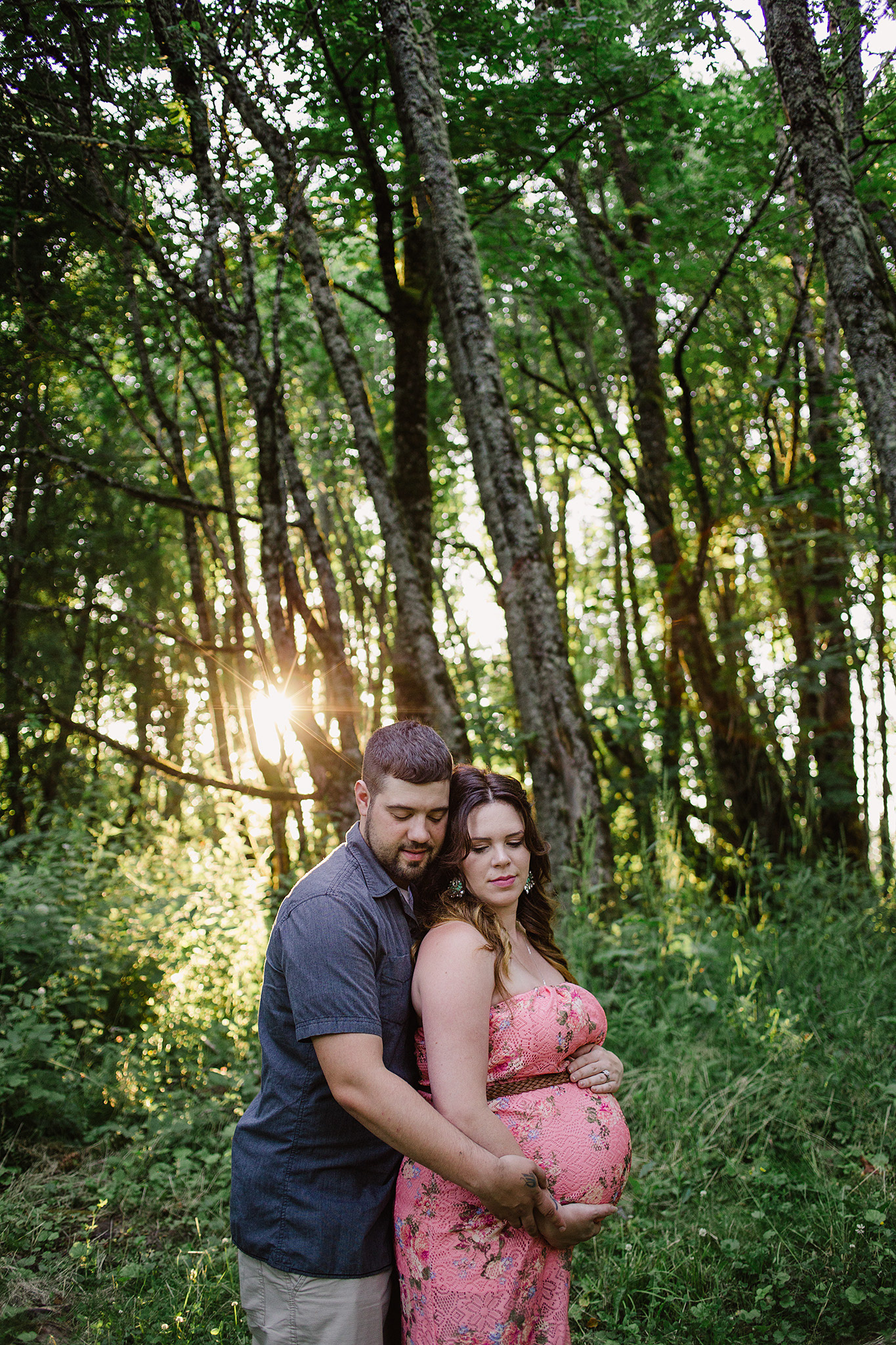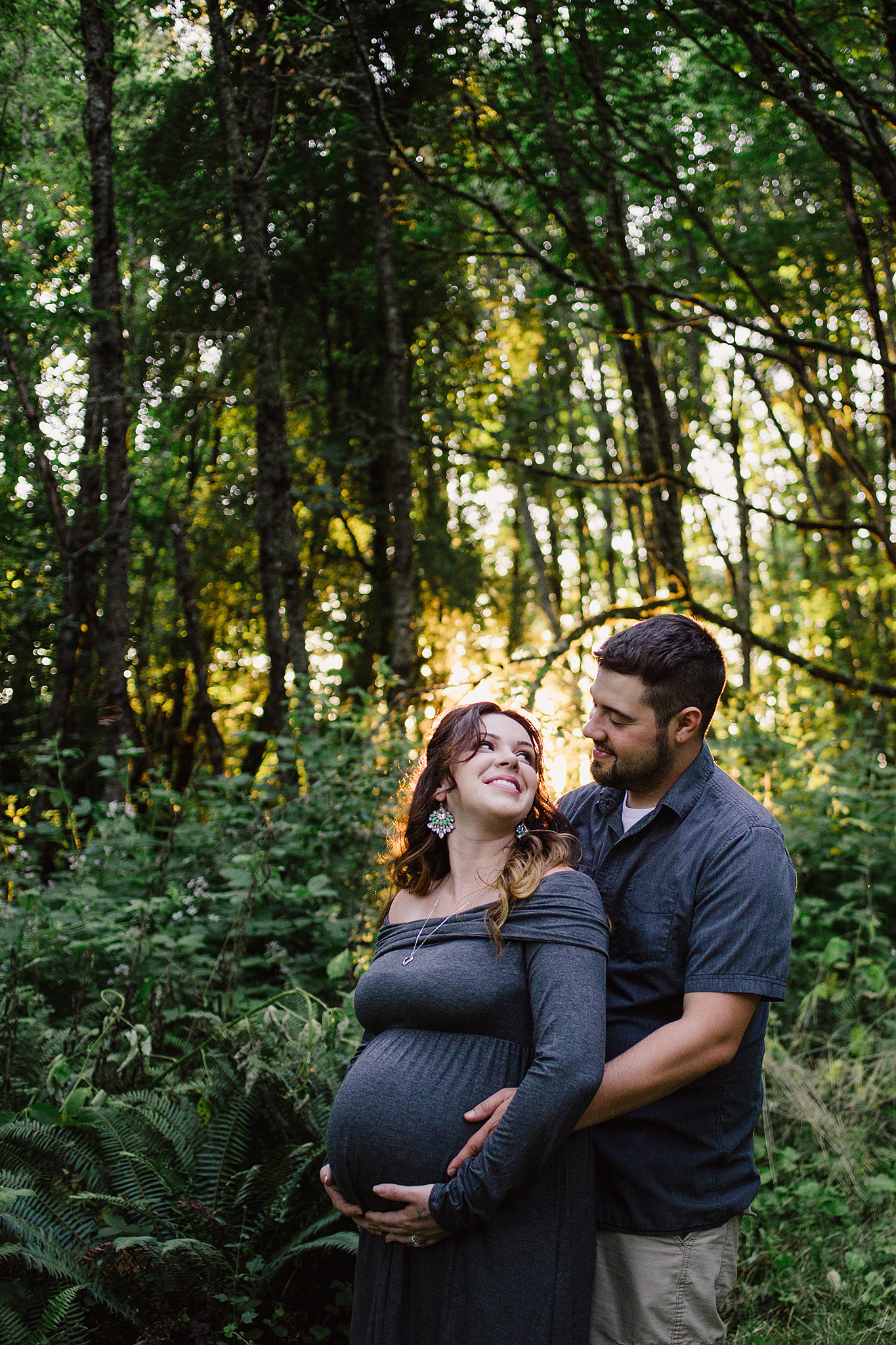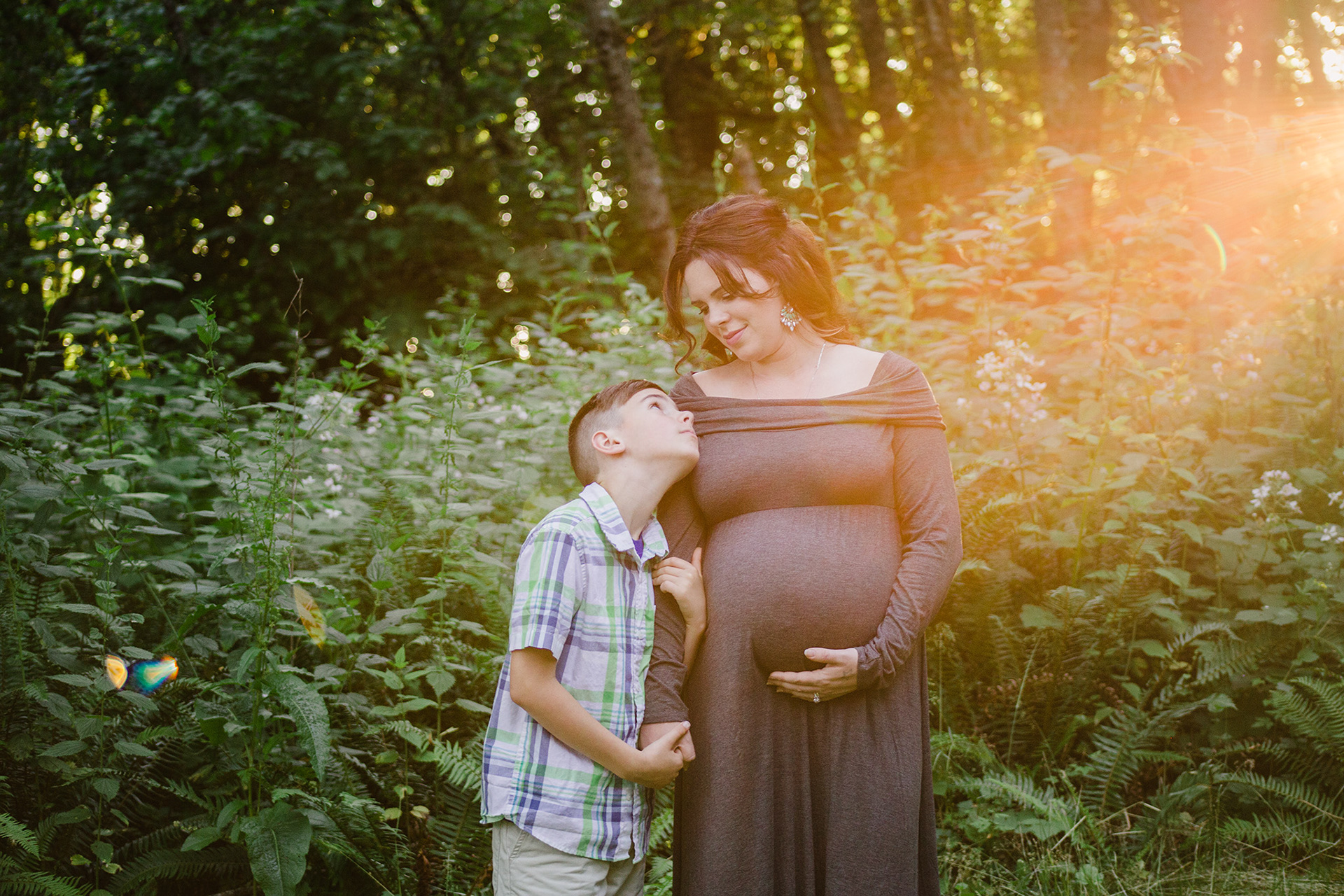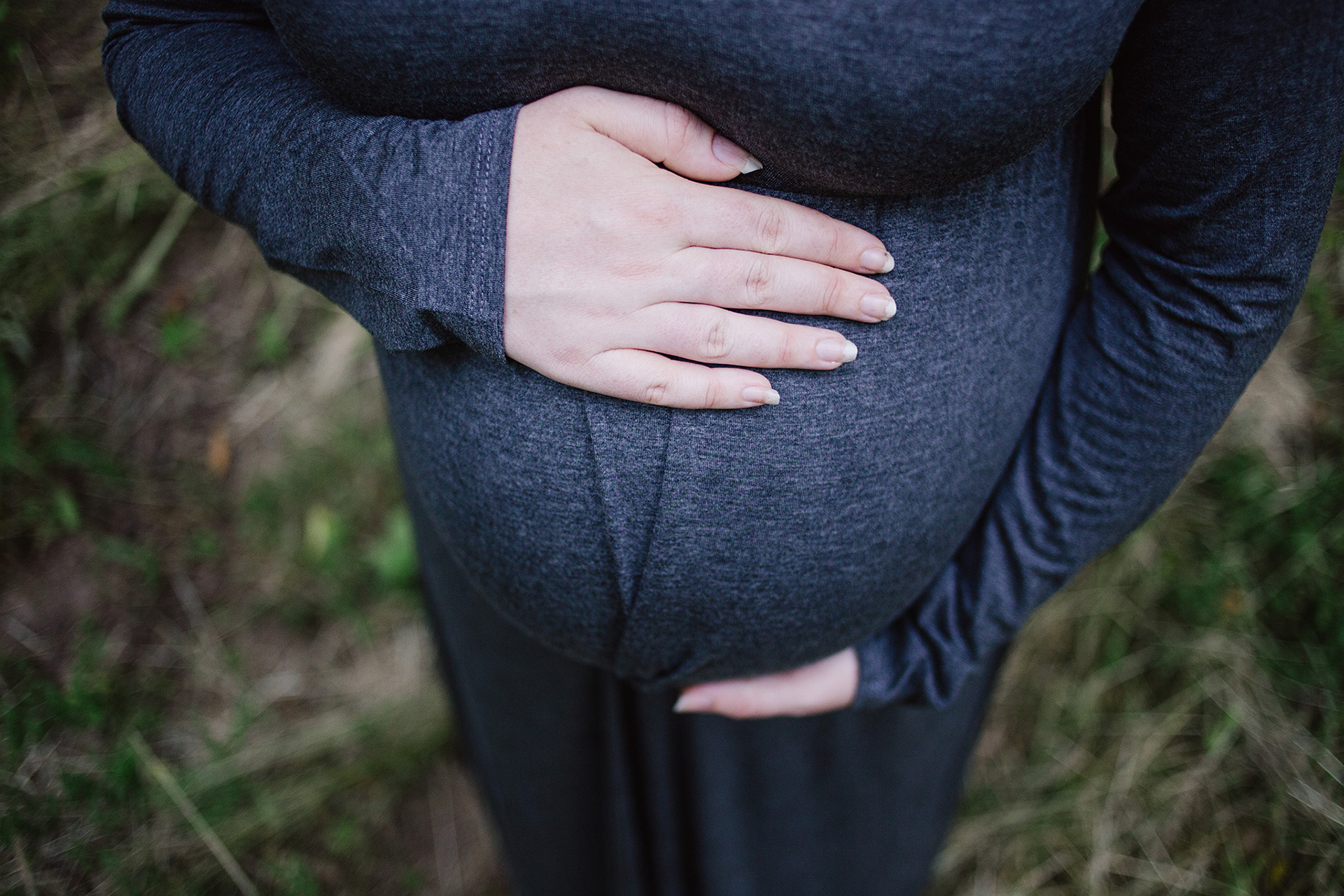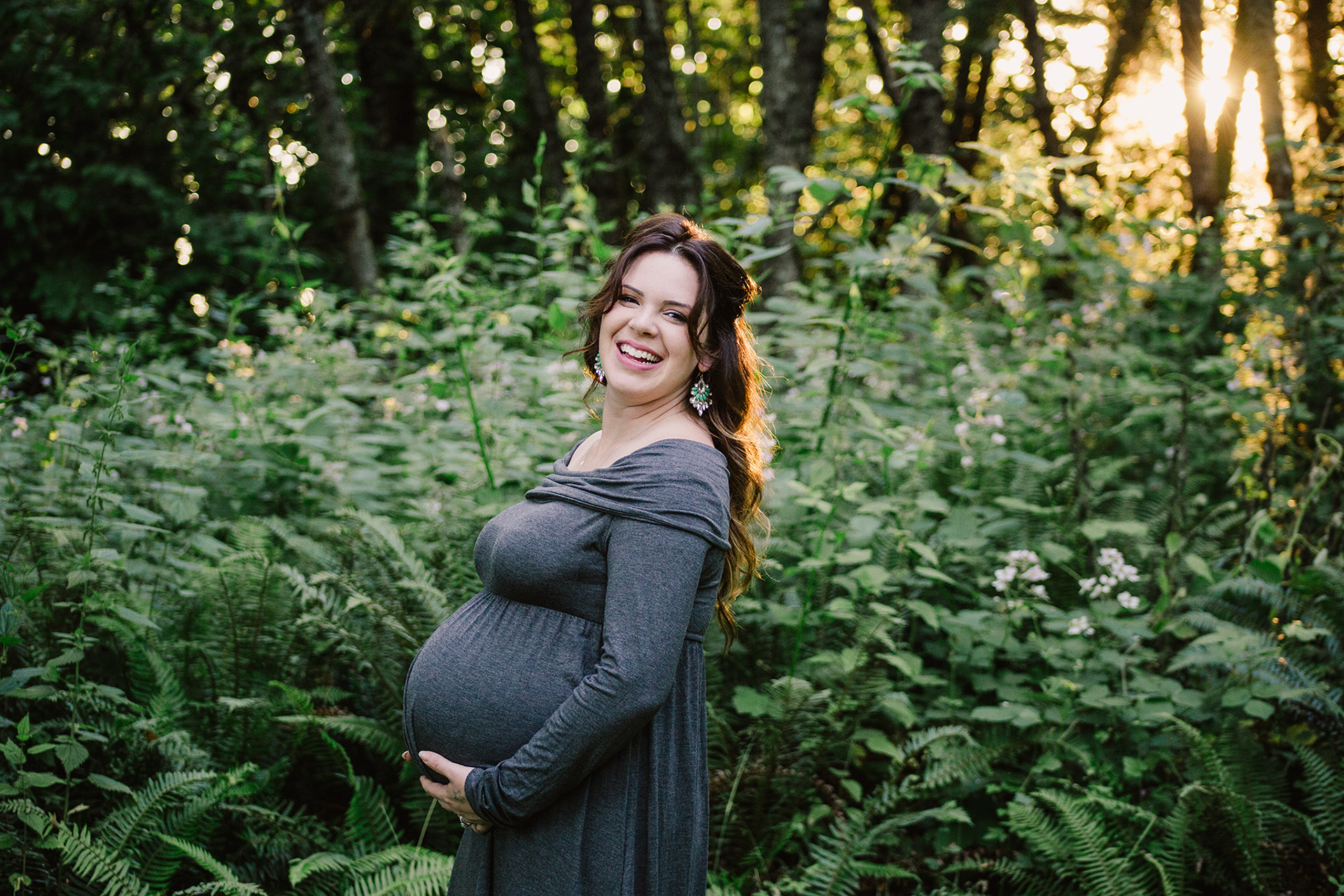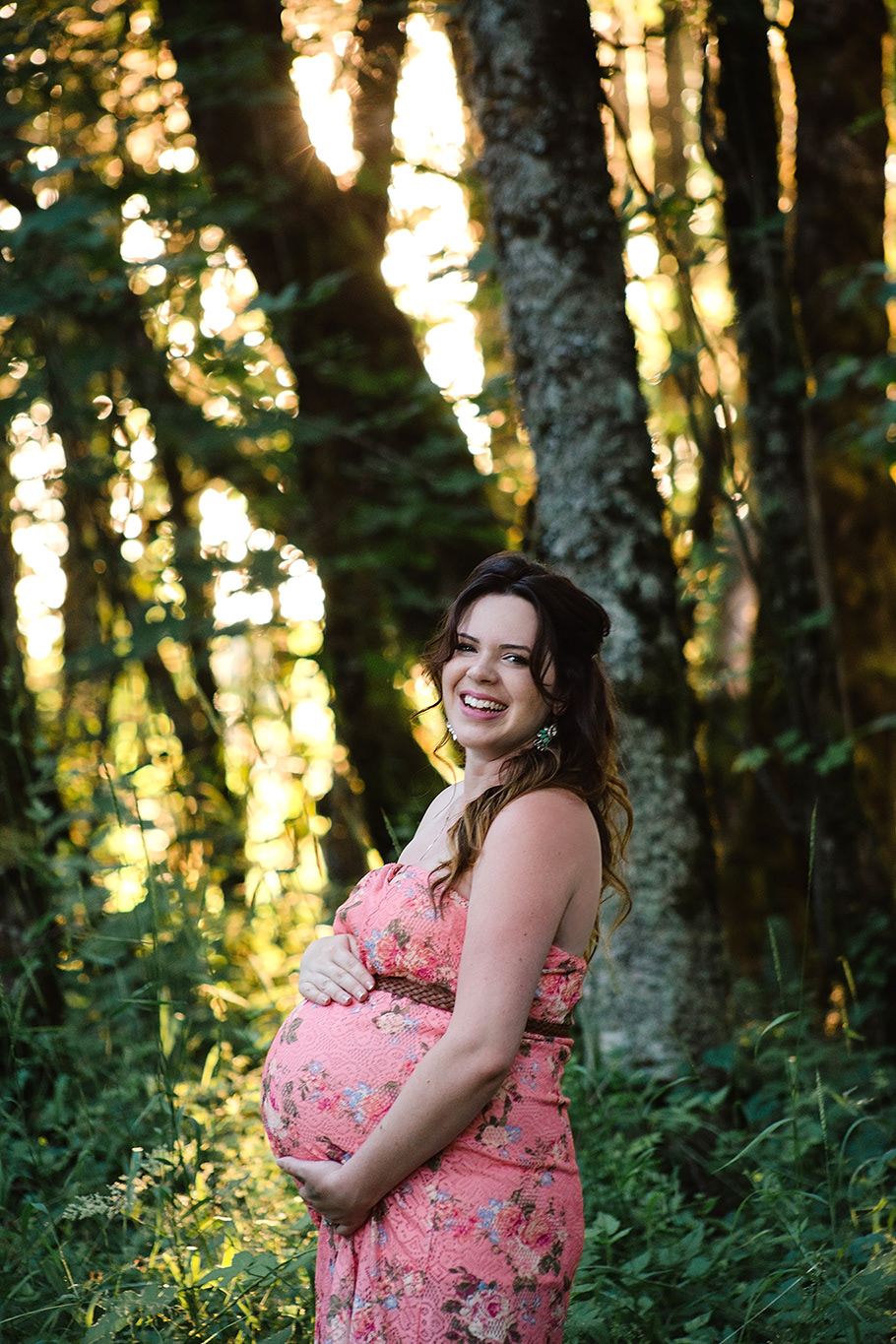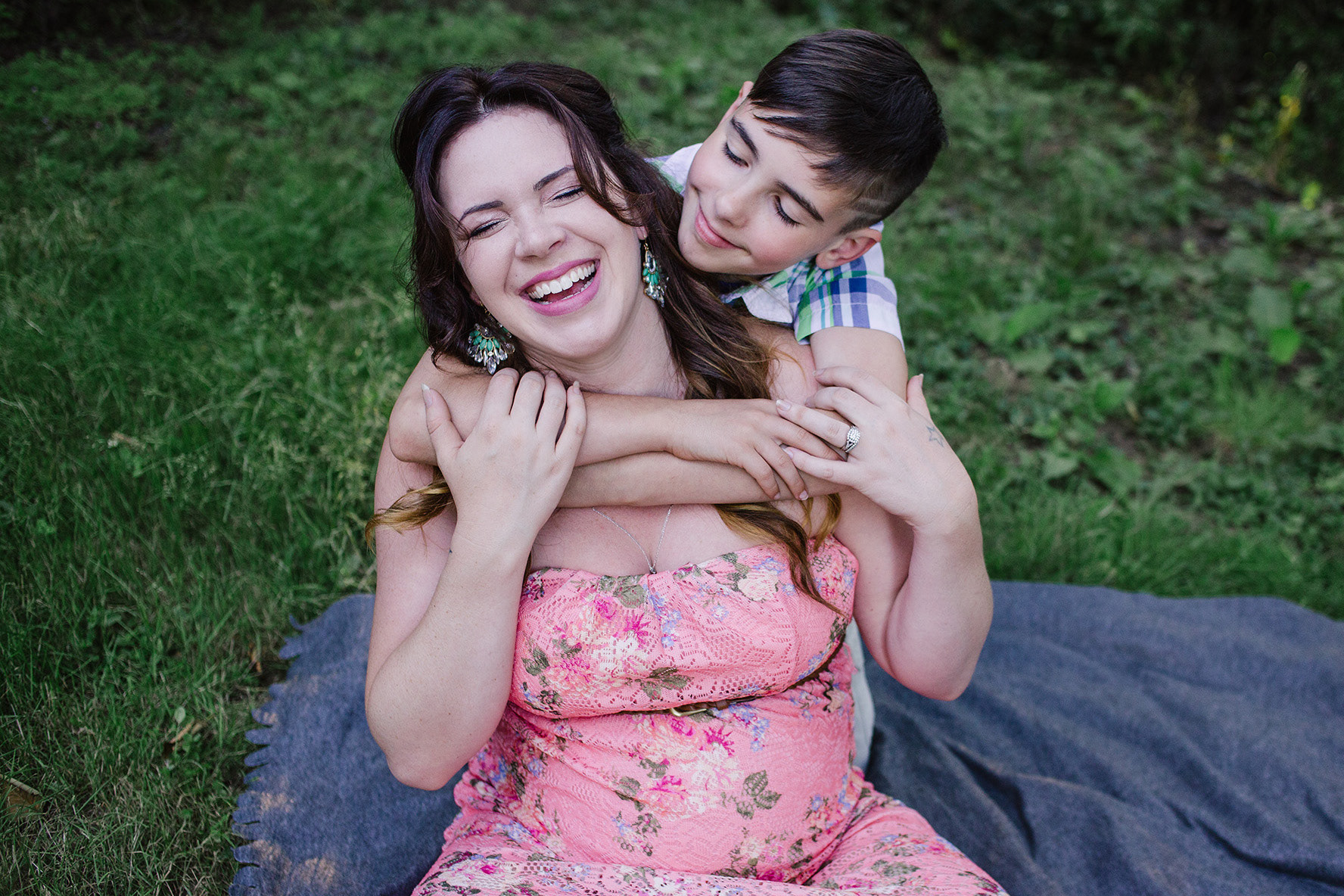 Well, it's about to be 4 against 1 now and the boys are taking over the house! Yep, there's a boy in there! When these parents told their two boys about the baby's gender, they played a trick on them and said it was a girl. They cried. Lol. Luckily it wasn't really a girl, right?! You can be sure that these boys are super excited for their new baby brother, and plan to be the best big brothers ever.