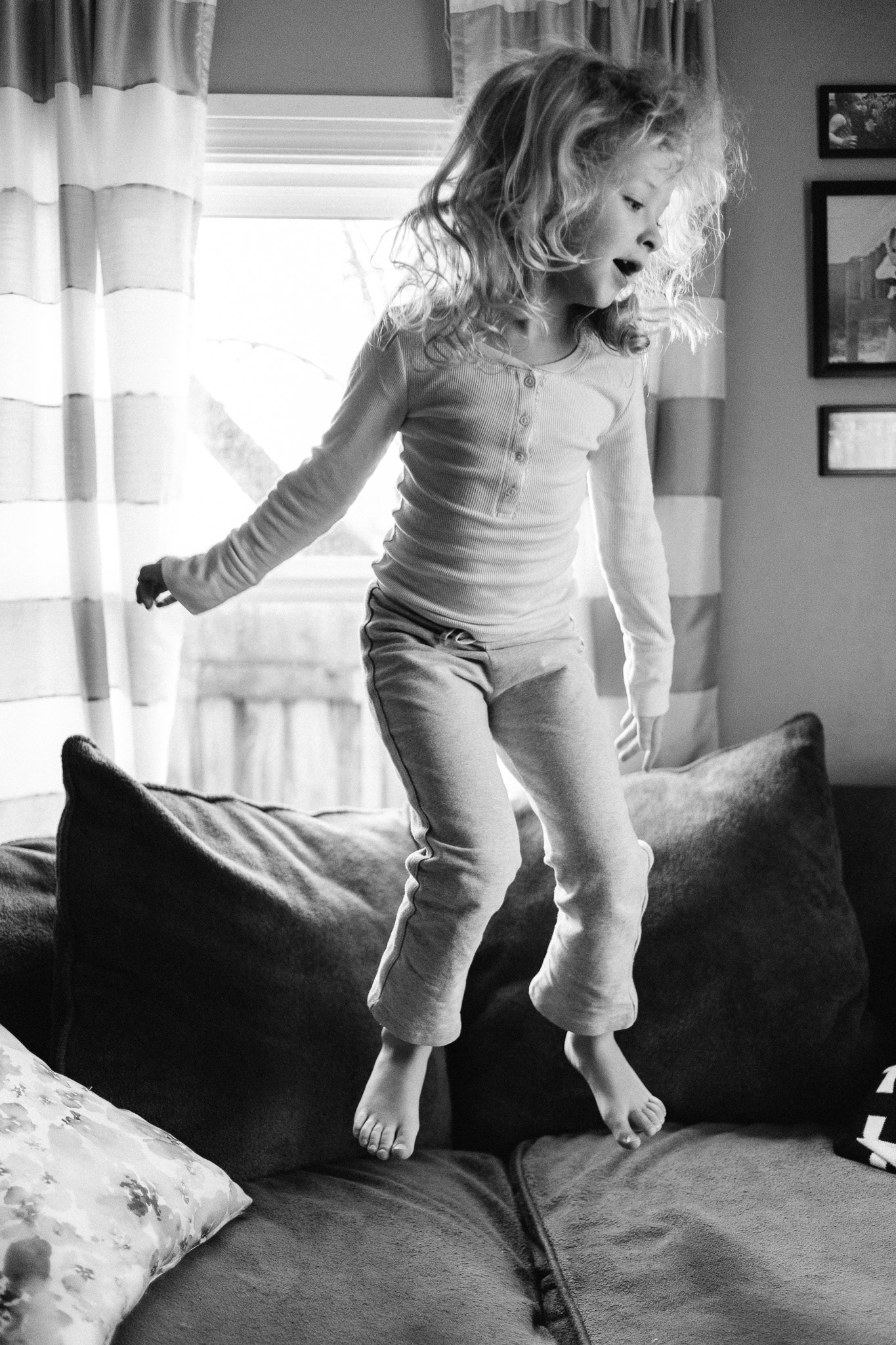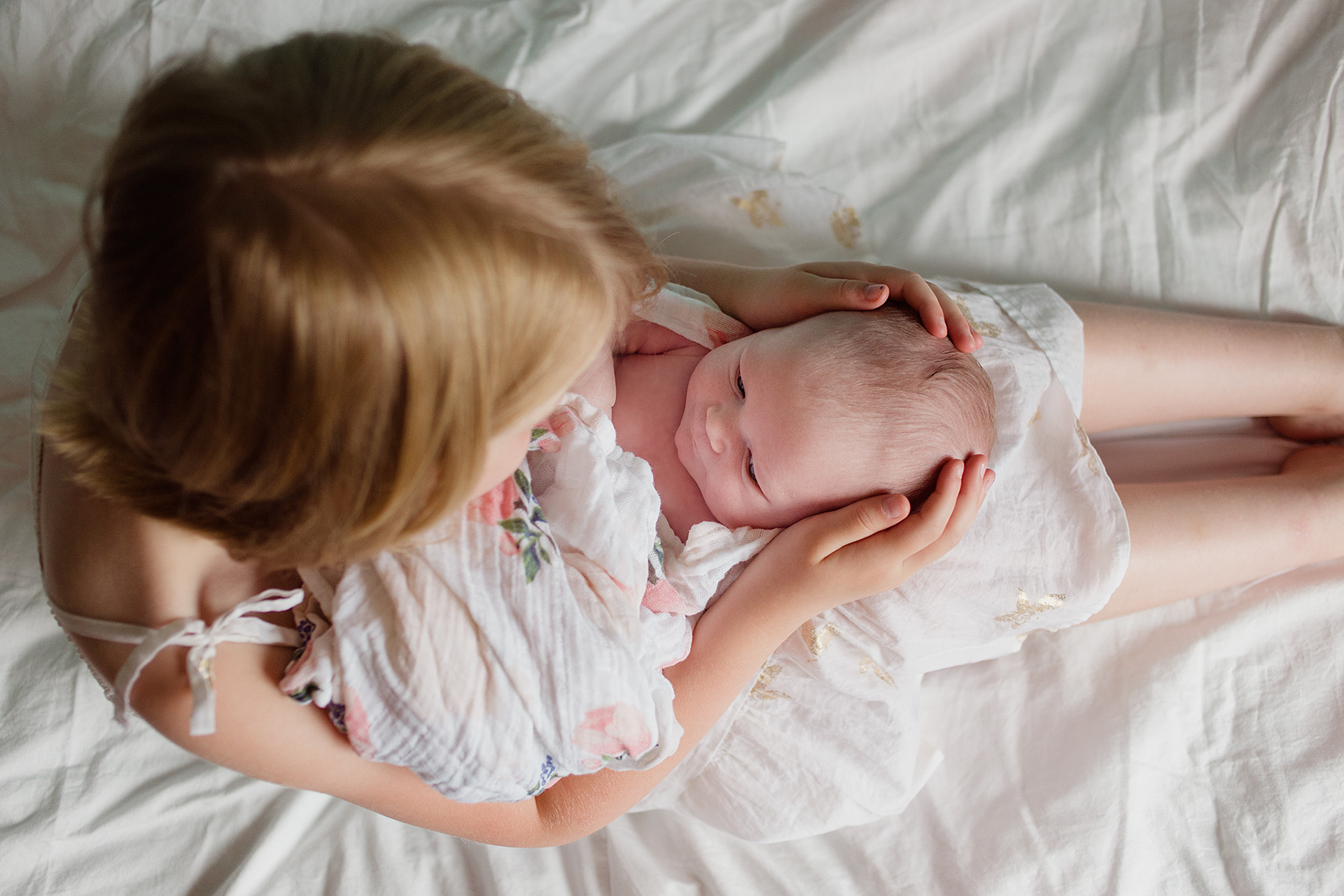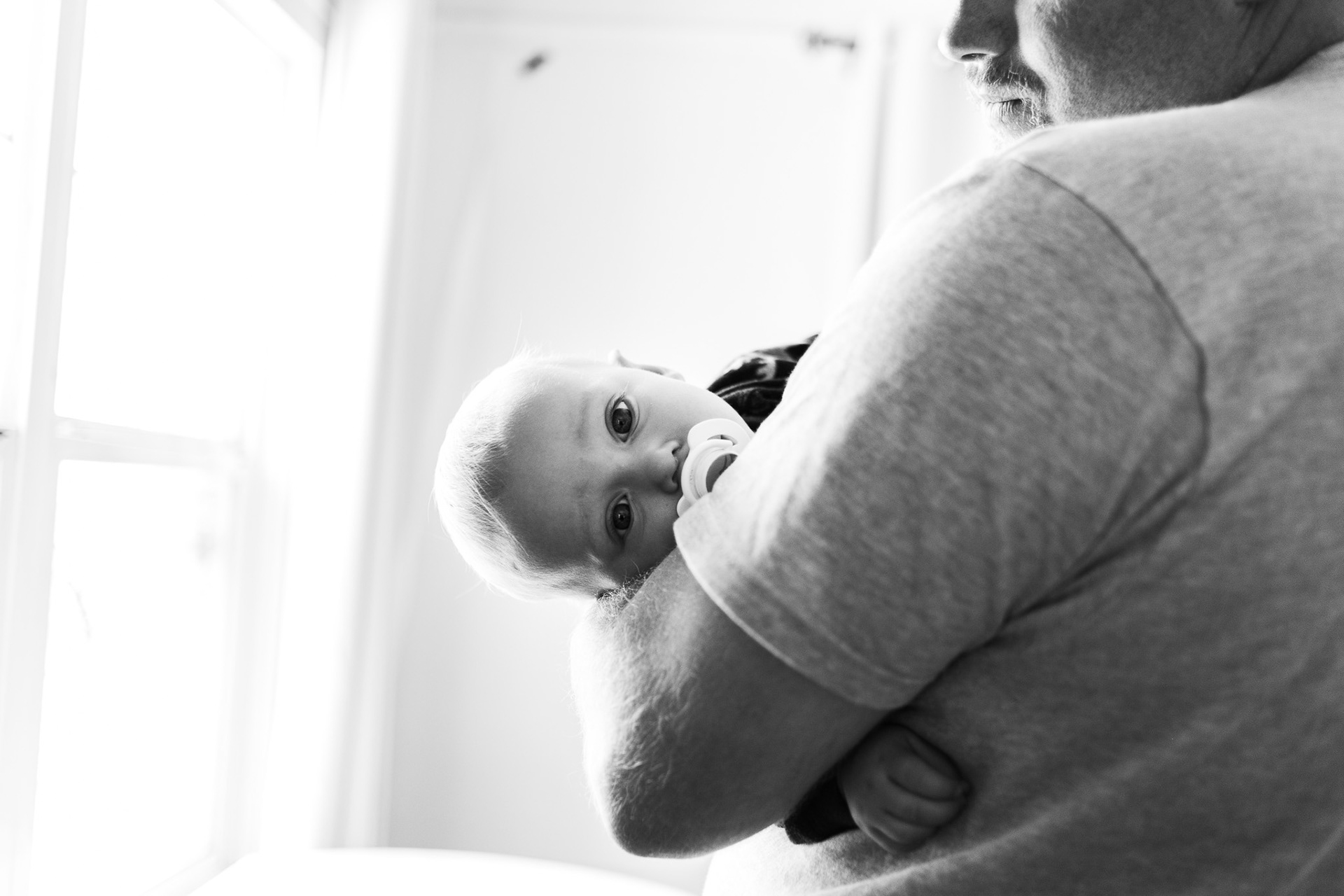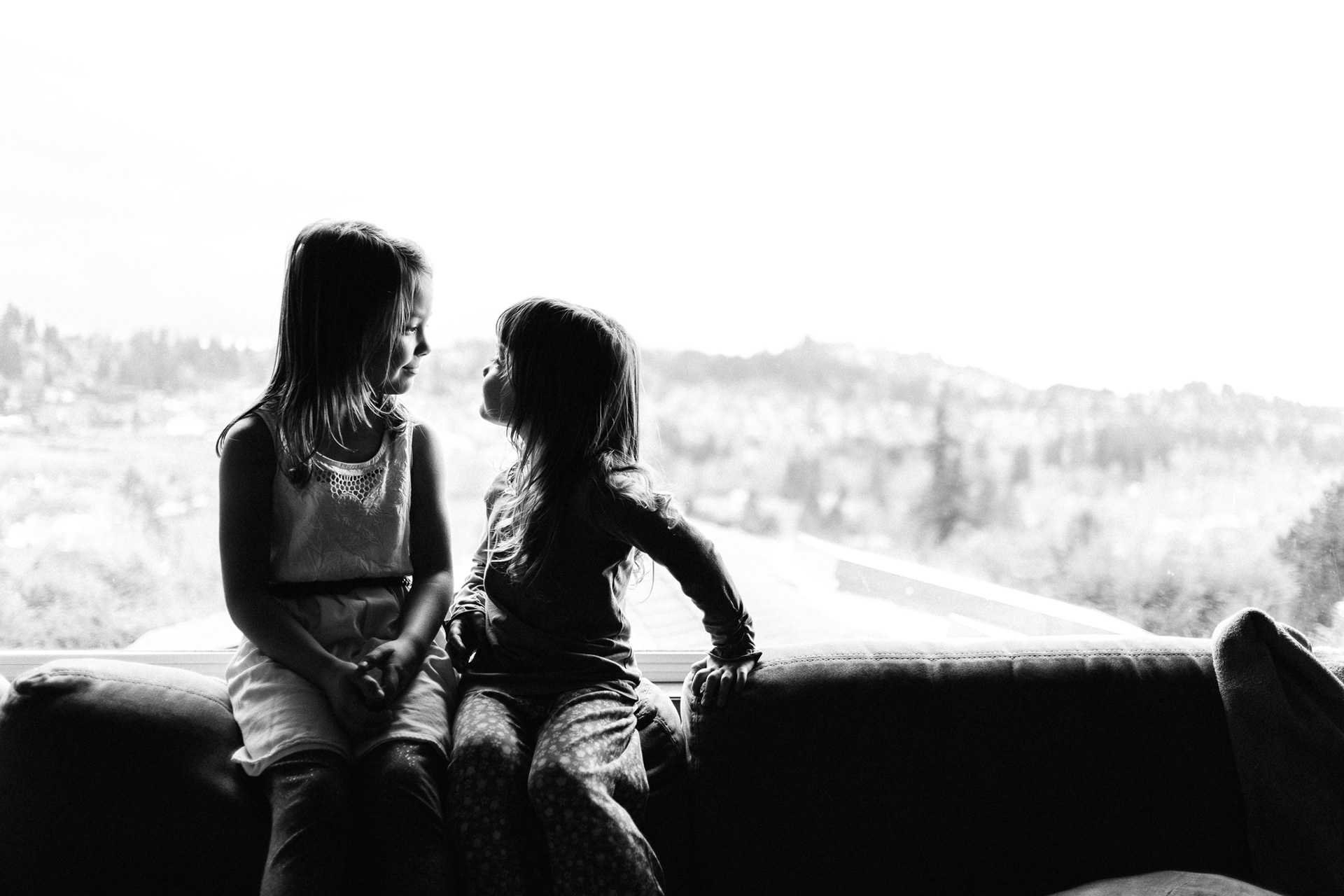 "As a child my family and I would go to the portrait studios. It was always something my brother and I dreaded...tilt your head this way, lean in, and lots of other awkward poses.   Love the way Rebecca makes the photo shoots fun!  And I really like the more natural look.  Whether our photoshoots have been taken in our house, at a park, or in our yard...I've always loved how natural the photos turn out.  She's able to capture my children's personalities.  When we are done with our photoshoot I always wonder if anything came out, and every time there are so many 'favorite' photos."
"Rebecca is sweet and funny. She kept my daughter laughing, she didn't want the photo shoot to end."
"Becca has a magical way of capturing the perfect shot. She amazes me every time she picks up her camera :D My husband who hates getting pictures done and always feels awkward doing family photos told me after we were done with our session from Becca that he kind of had fun. The pictures that we got back was proof of how relaxed she made him there wasn't one bad shot. If you want magical breath taking one of a kind shots use Becca for your photography needs."
"Rebecca is amazingly professional while still maintaining a relaxed and friendly demeanor. She is great with children and never seems to be ruffled by their antics."
"I LOVED how easy it was to work with Becca. She made my family feel very comfortable at our photo shoot & was flexible with our quirky pose requests. If you want amazing professional photos at an affordable rate, you need to utilize Becca Jean Photography! Becca is a fun, talented photographer who's extremely easy to work with. Her flexibility in time, location, and creative ideas allowed for an incredible photo shoot!"
"Rebecca has a very unique ability to catch those unprovoked special moments photographers rarely catch! Amazing! Highly recommend!"
"I've used Rebecca a number of times when I've needed family photos taken. She is incredible with kids (as also with awkward adults) and comes prepared with tricks up her sleeve to capture genuine smiles and natural family interactions. She'll also tell you when your hair is in in your face or stuck to your lips."
"Becca has the incredible way of taking a unpredictable moment of chaos with kiddos and making it the best picture captured all day. The way she is able to catch just the right light for each of her shots is breathtaking. She can truly see your inner beauty an bring it out in every picture. She was incredible at handling my very active kiddos and made it work to capture some wonderful pictures. All of the photos were perfect. But the action photos with our kiddos were by far my favorites. Truly an amazing experience."
"Becca was great at capturing the funny faces kids make and making everyone feel comfortable immediately. We are very happy with how our pictures turned out."