You might not always get the dishes done right away and there's a pile of cheerios underneath the kitchen table, but your home is full of love, and that's what's important. When a mom hires me to photograph her family, she's not just looking for a pretty photo, she's looking for a photo that shows real feelings. A photo that she can look at a year later and remember how her son looked when he was missing his two front teeth, and the admiration in her daughter's eyes when she looks at her daddy. Families get to play, laugh, and get silly during their photo sessions with me, but I will also catch the sweet, softer, in-between moments that you always wished someone was able to capture.

I met this family the evening of their session and I was so excited to hang out with them. How gorgeous are their outfits?! Amazon for the win! The little girls were super sweet and well-behaved, and I had fun capturing each of their personalities. And their family is about to be complete because it's a boy!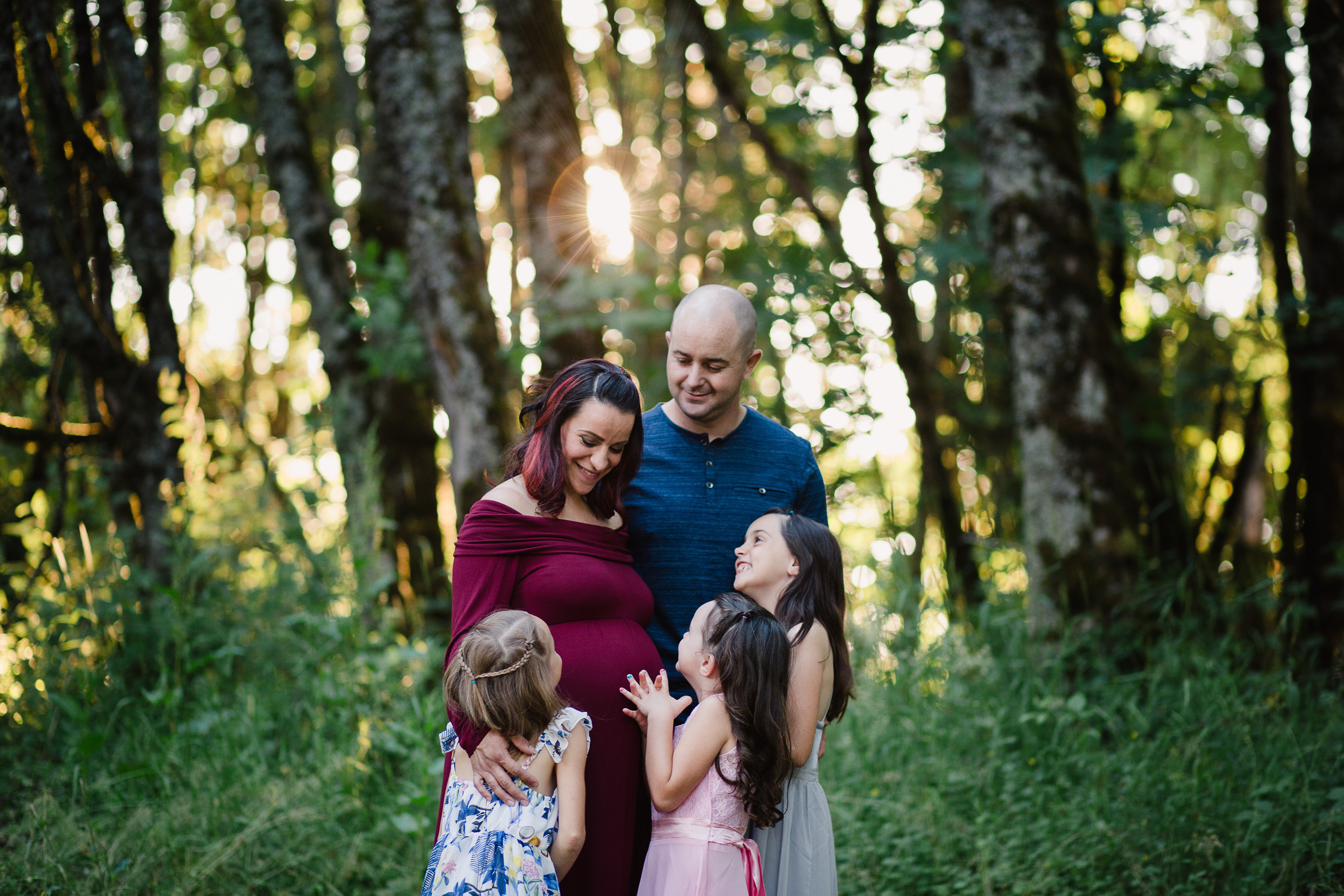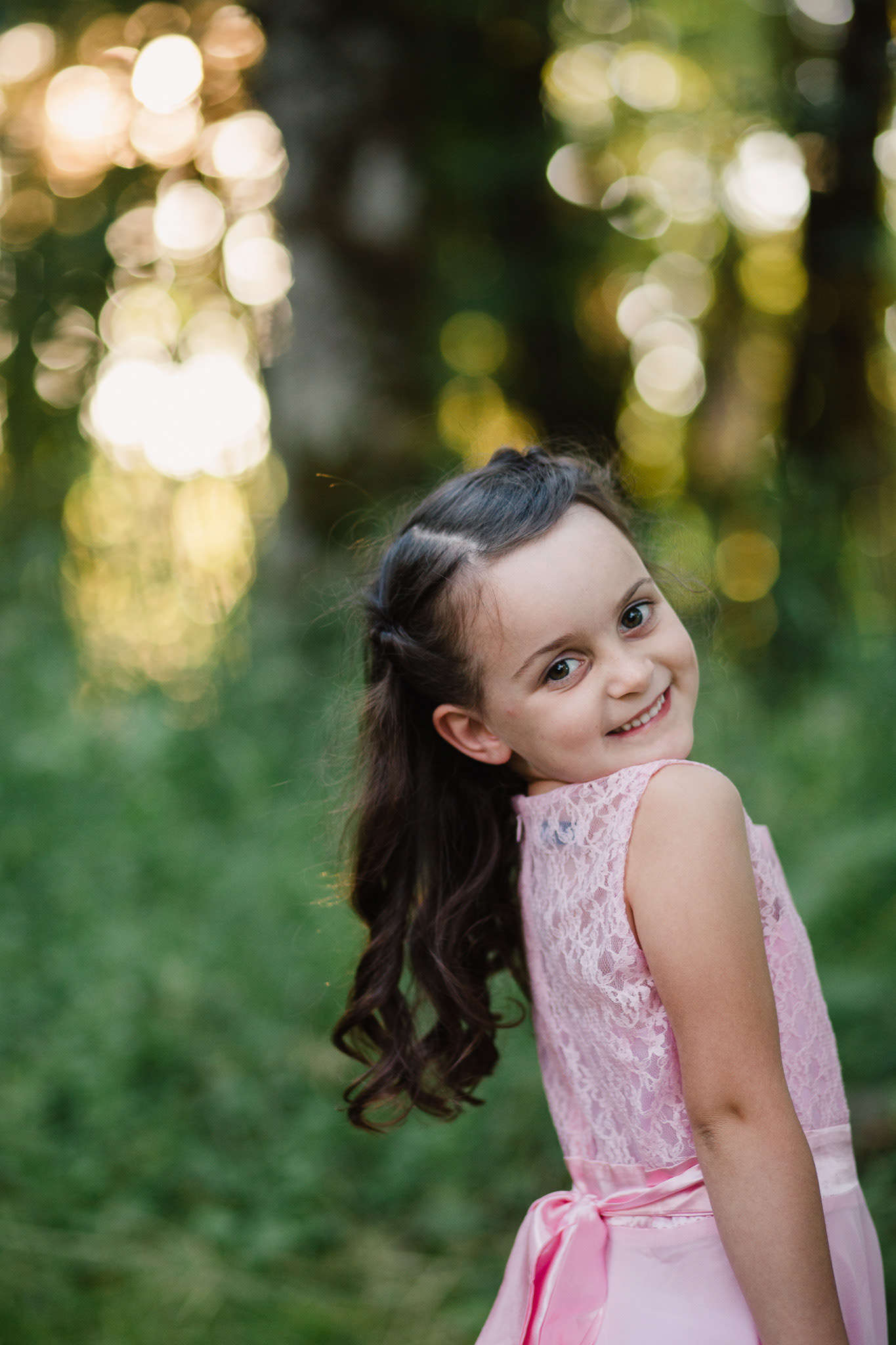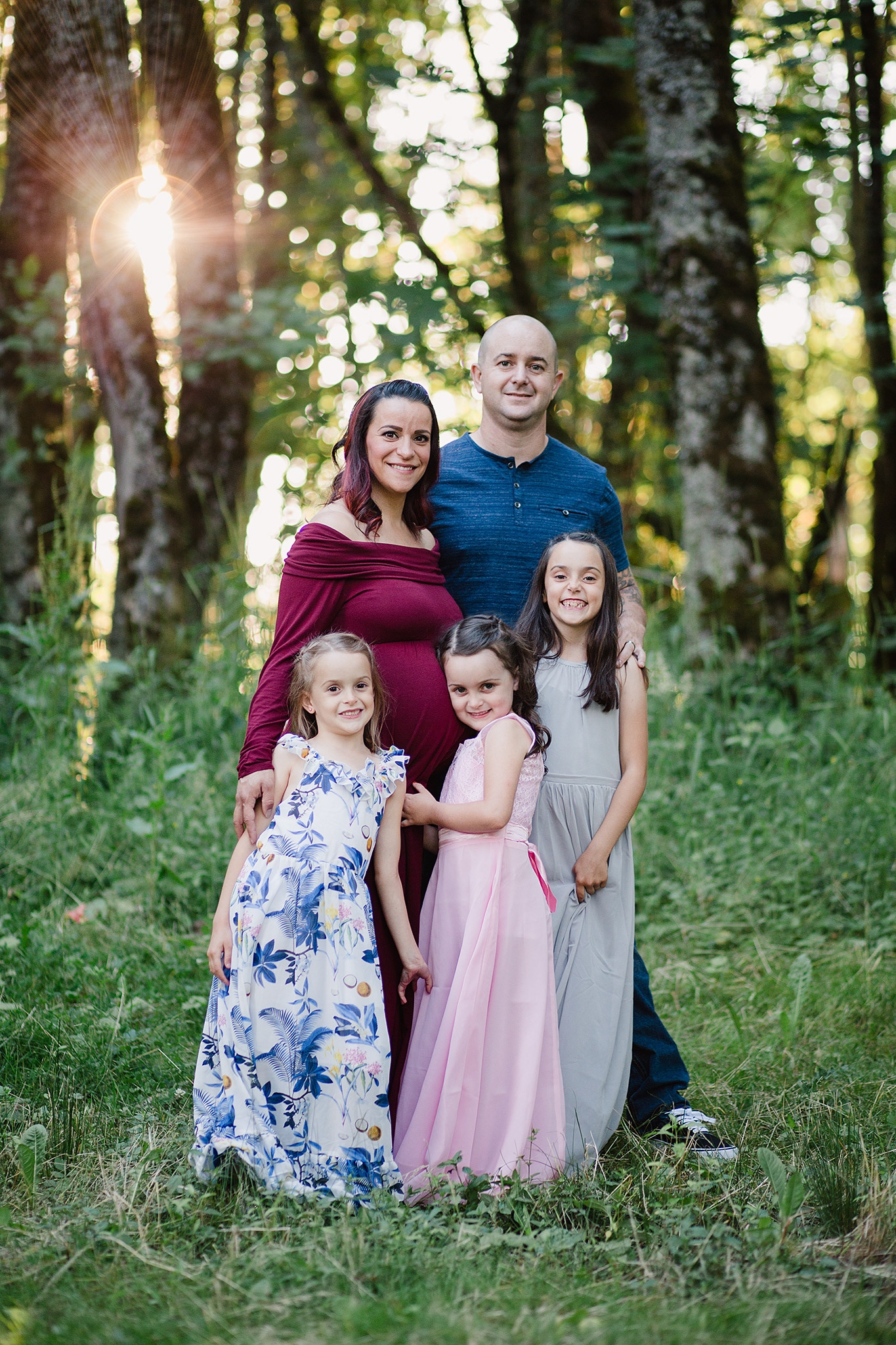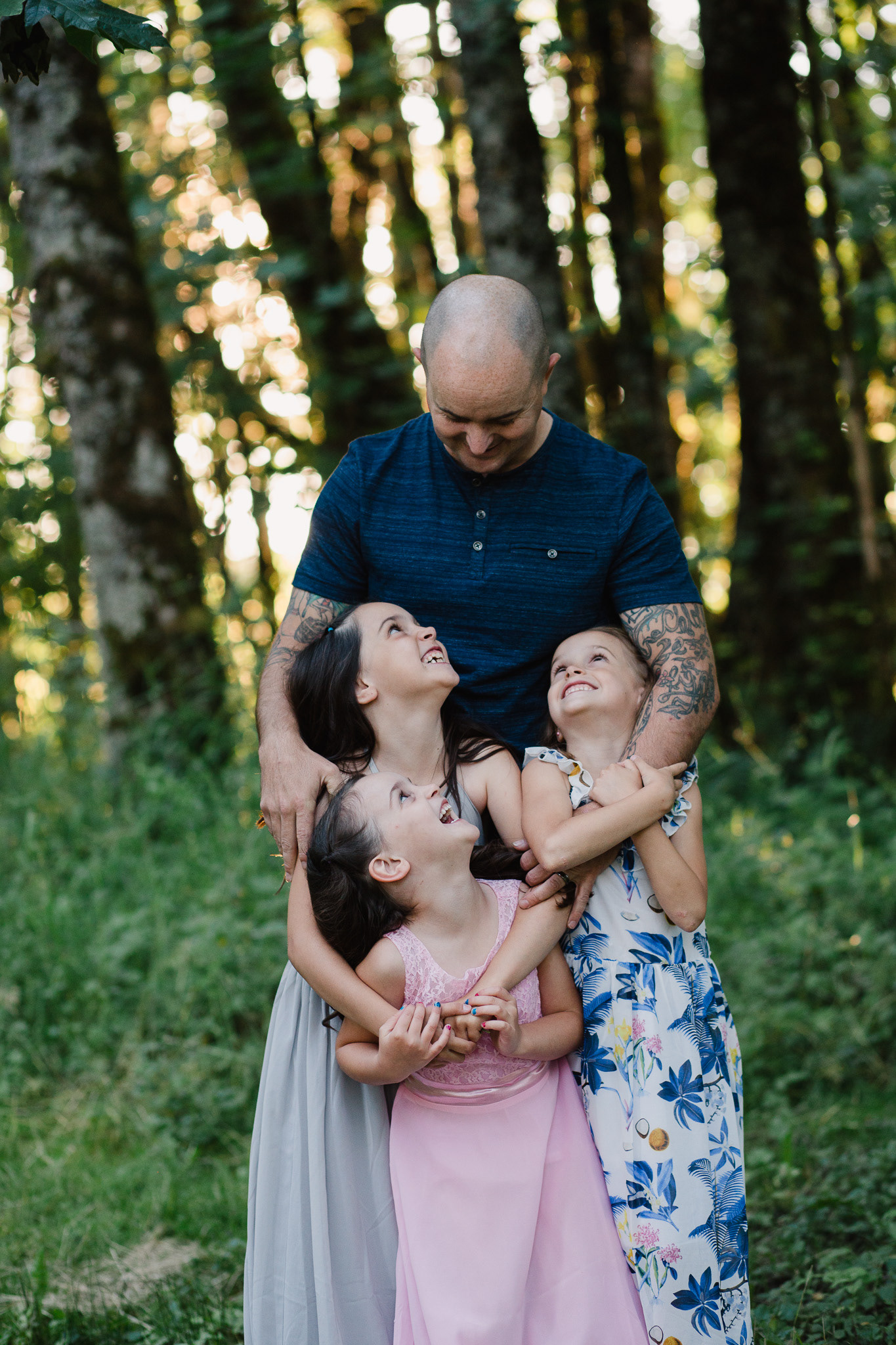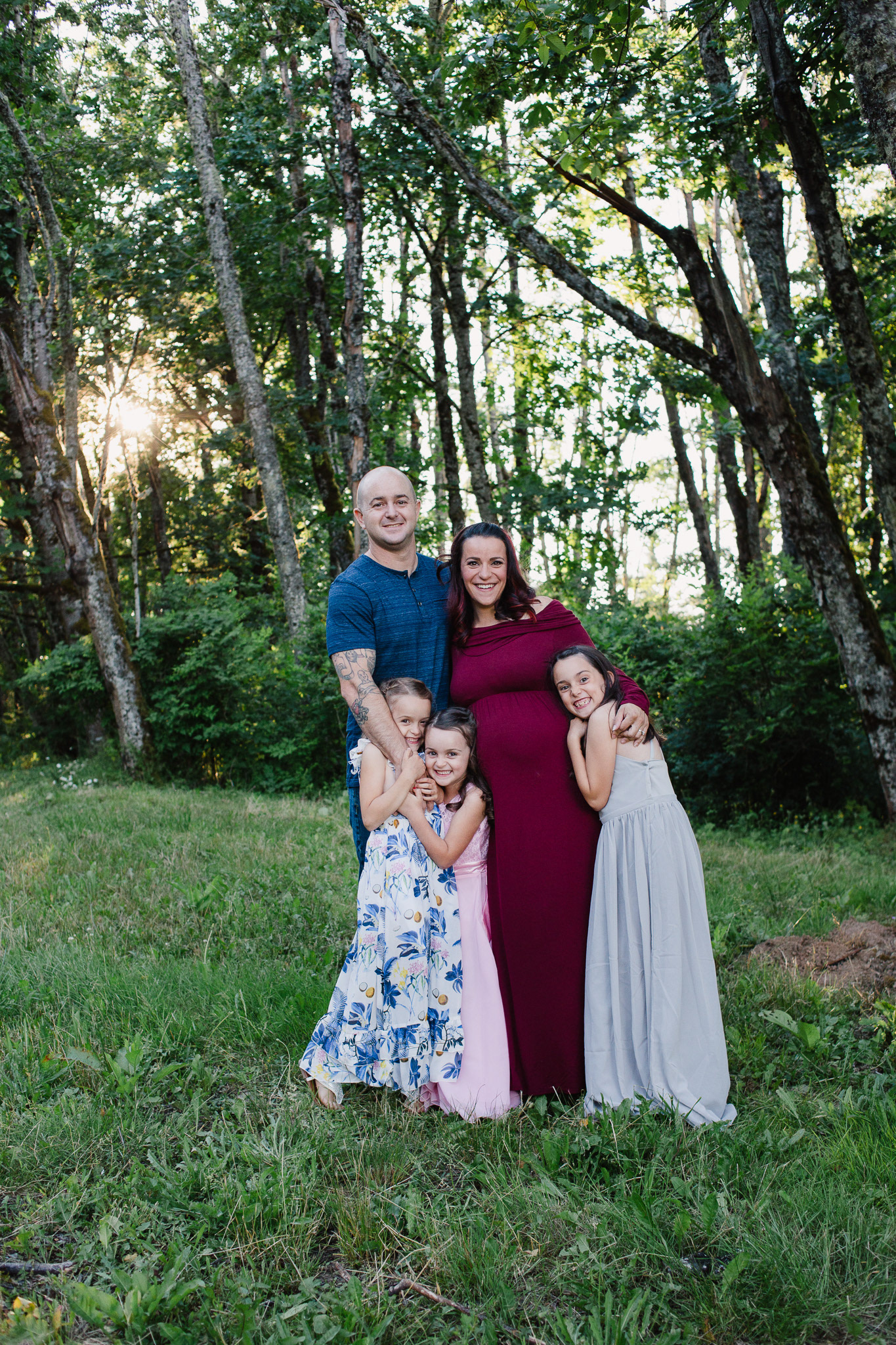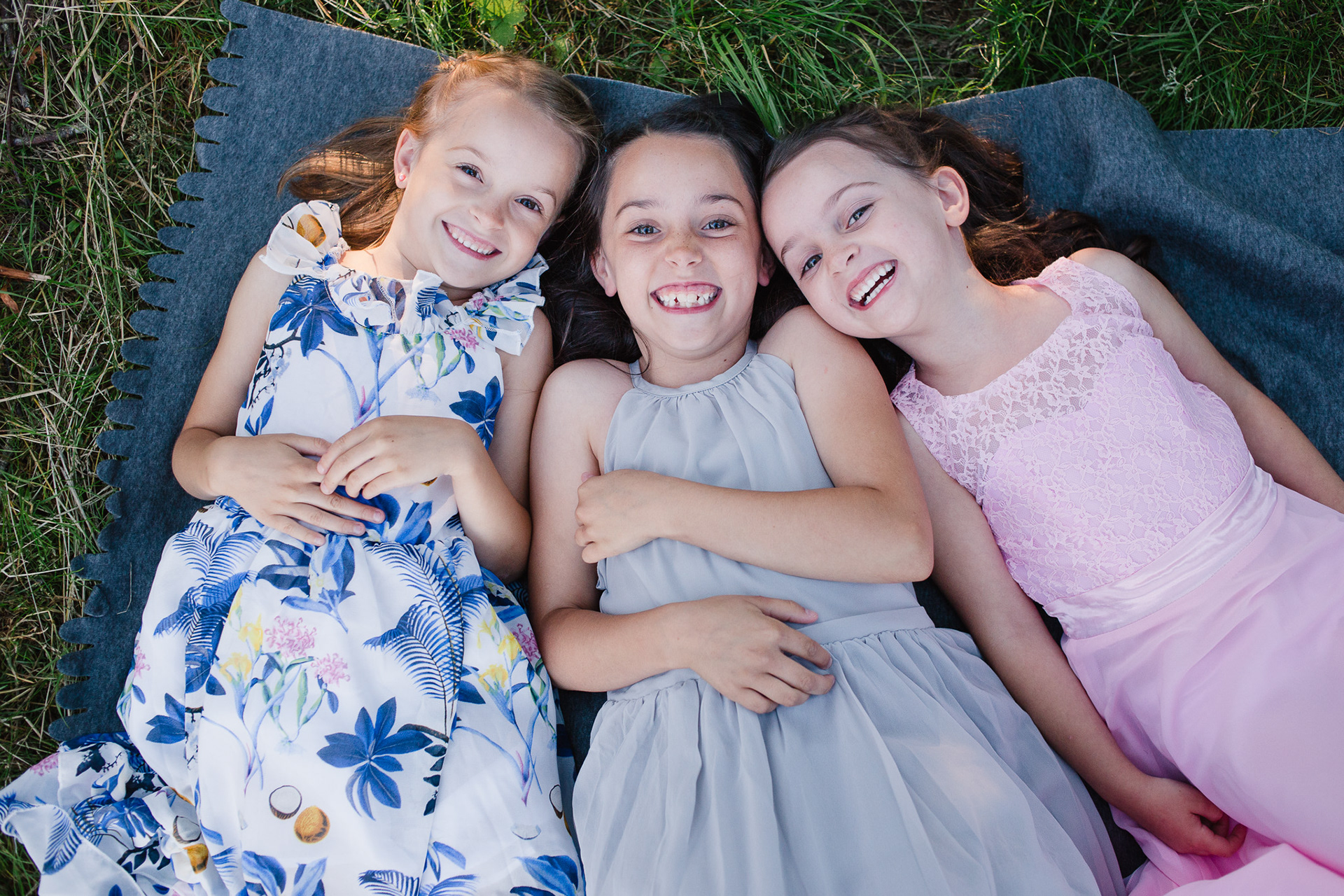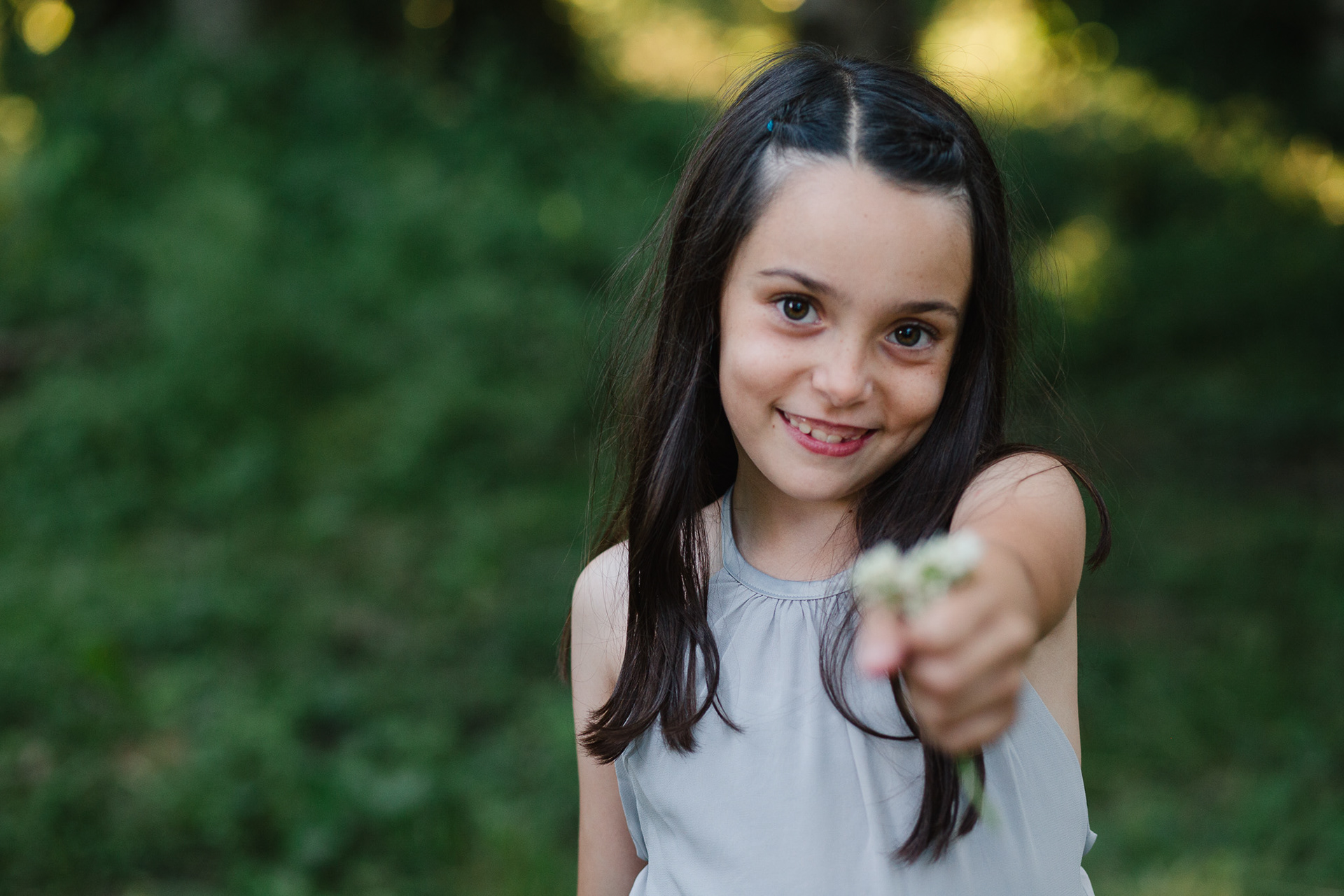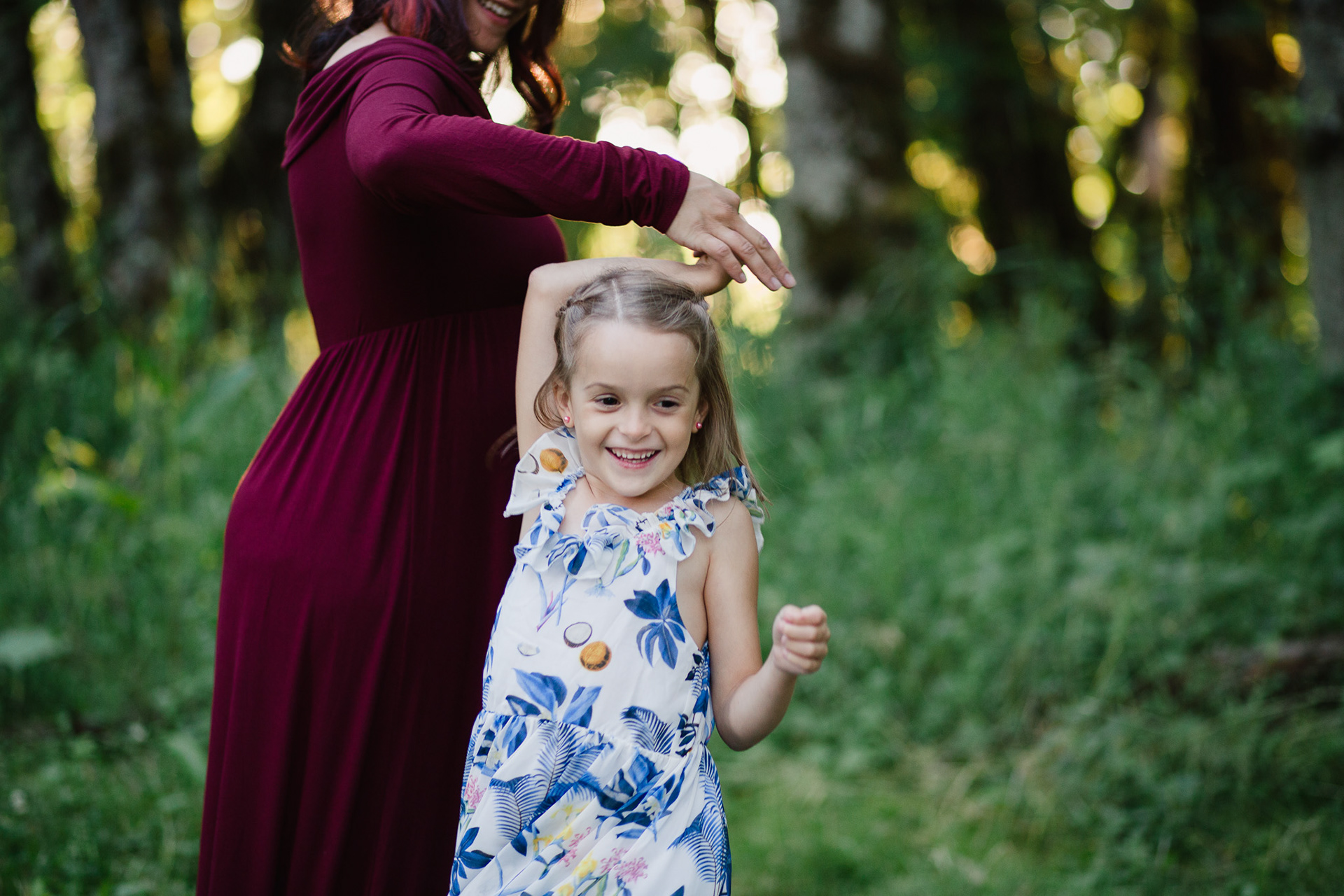 The Isalvador family took a 700 mile road trip just to come see the beautiful Portland, Oregon in the Fall! I was so excited to meet them and document their family's playful spirit. I love how easygoing they were. Even through mud and dog poop disasters, they kept the mood light and just enjoyed the evening with each other.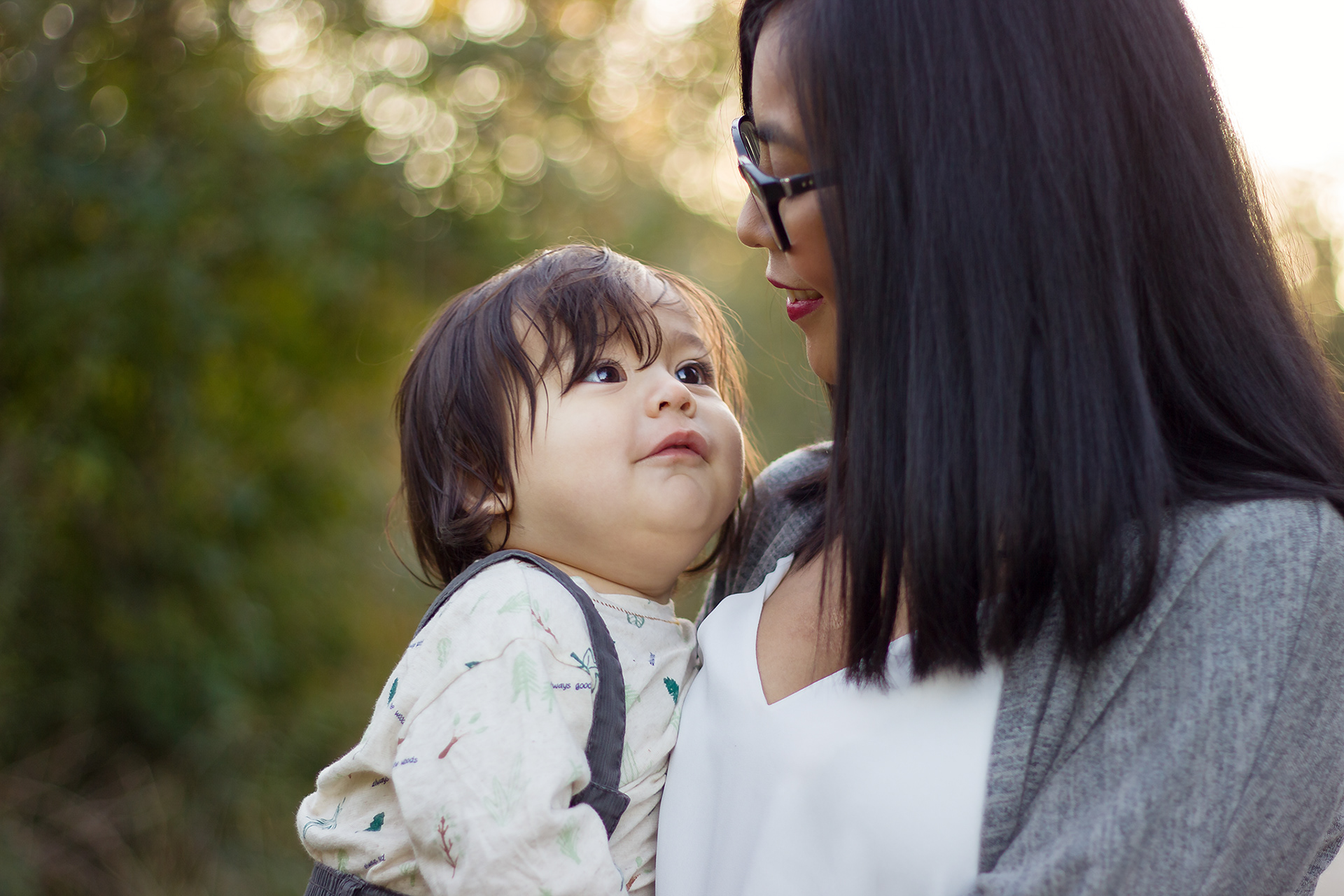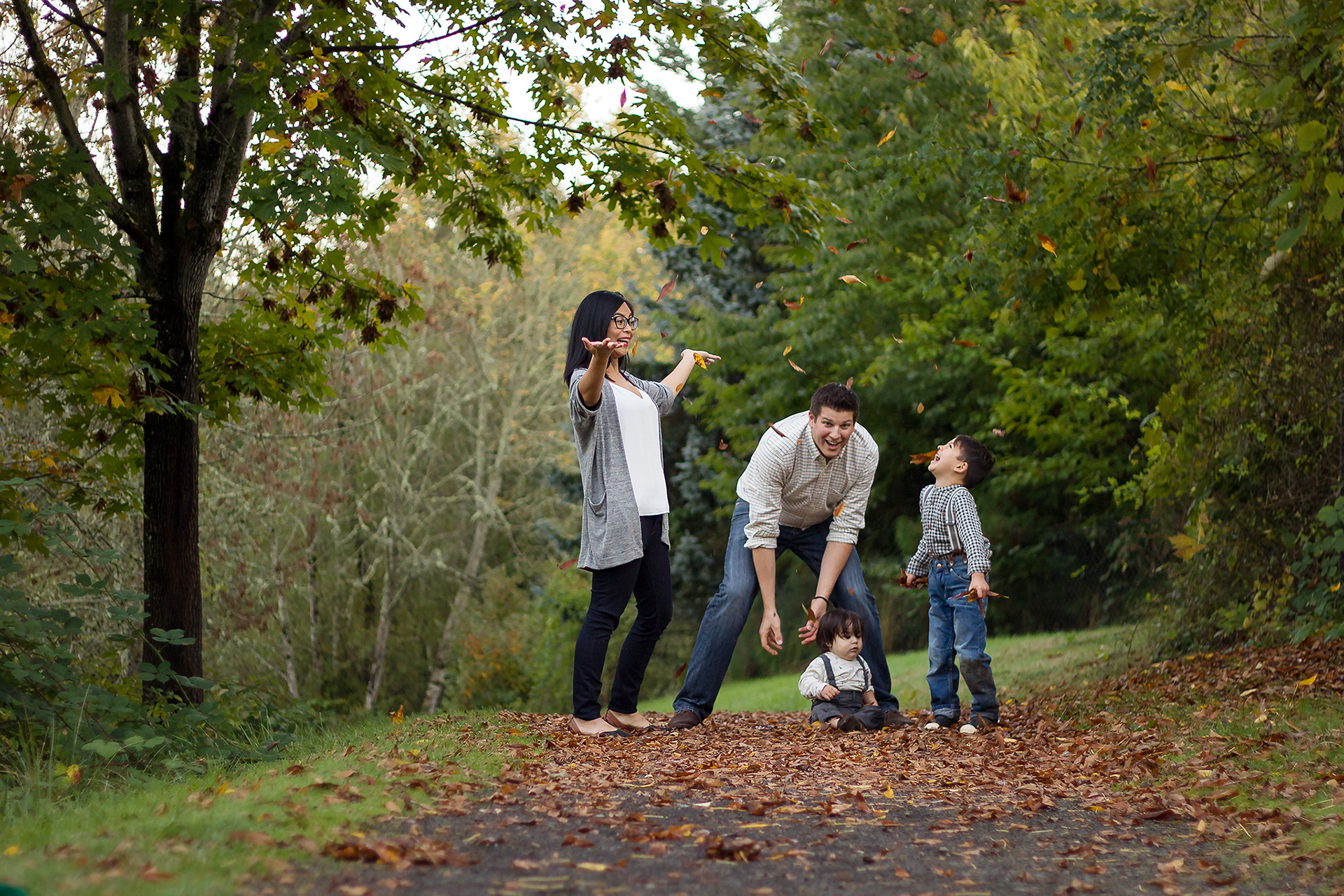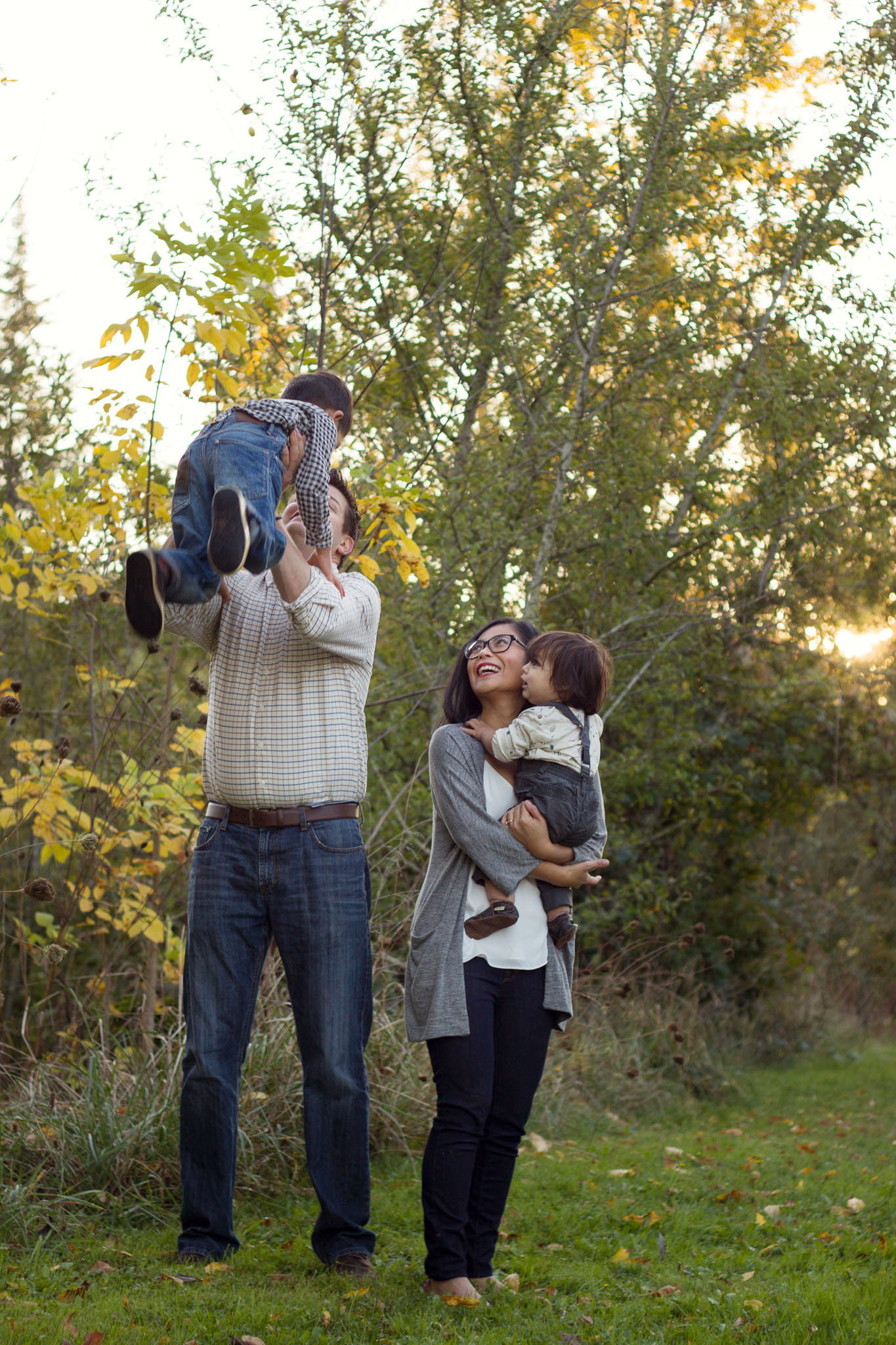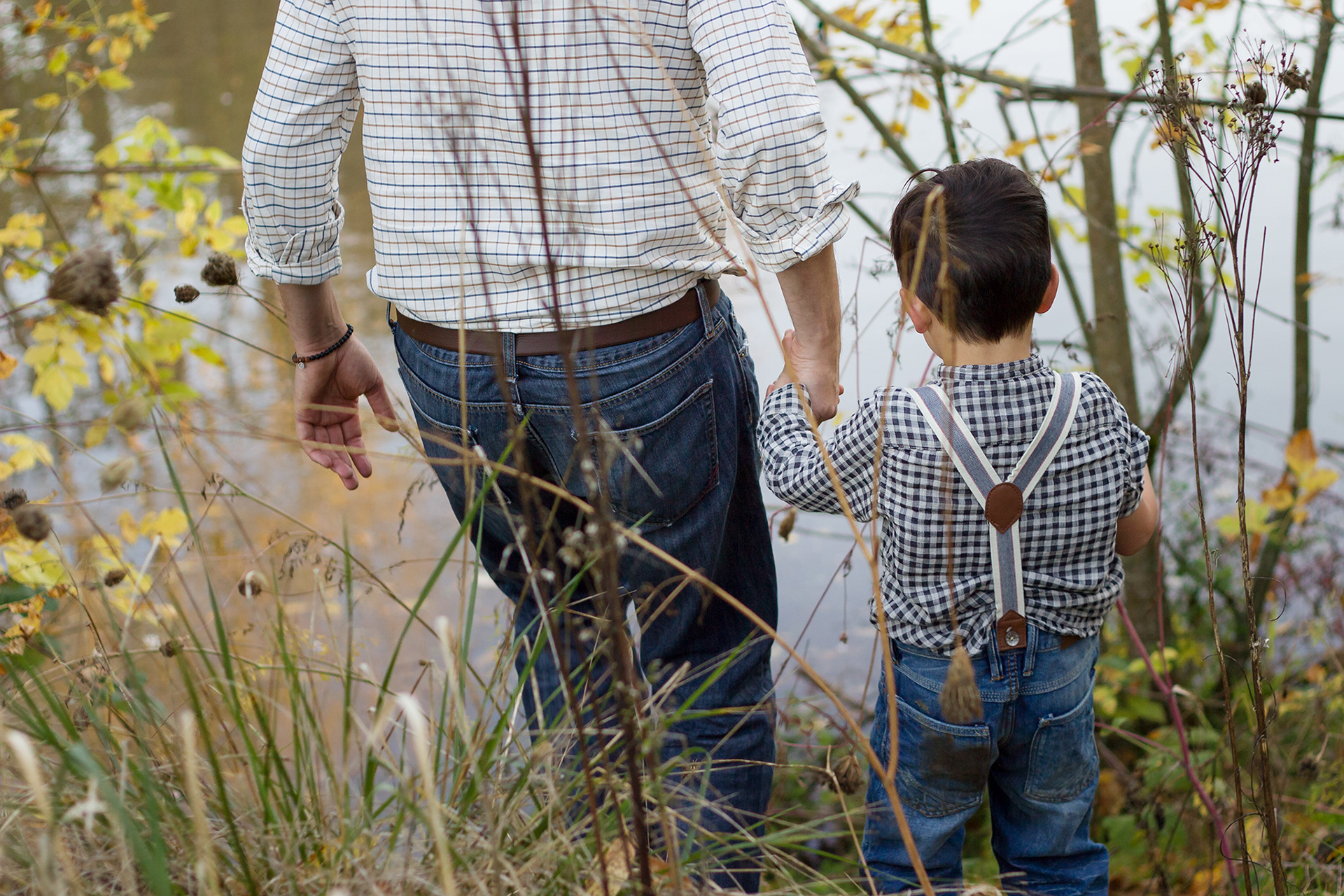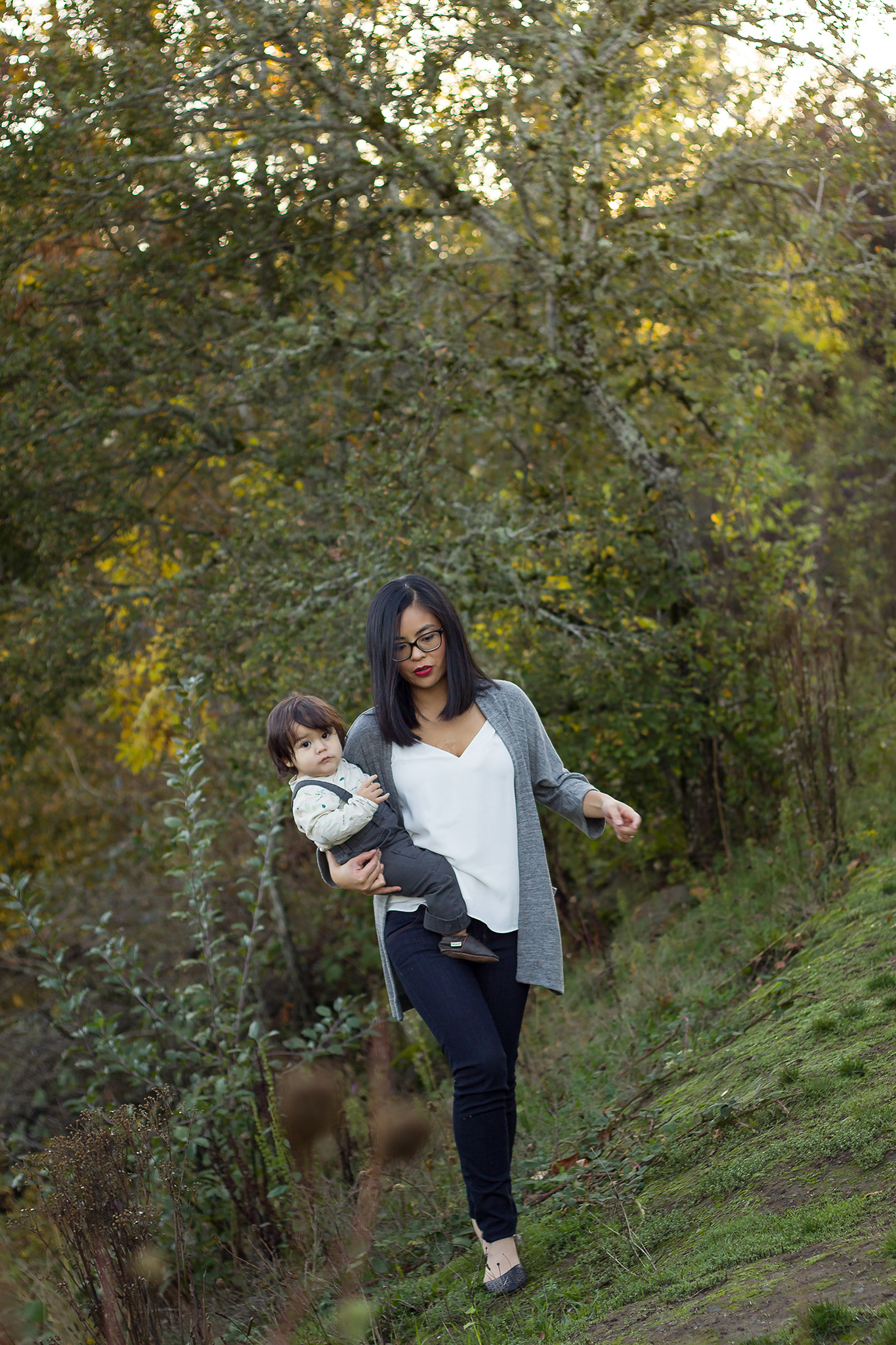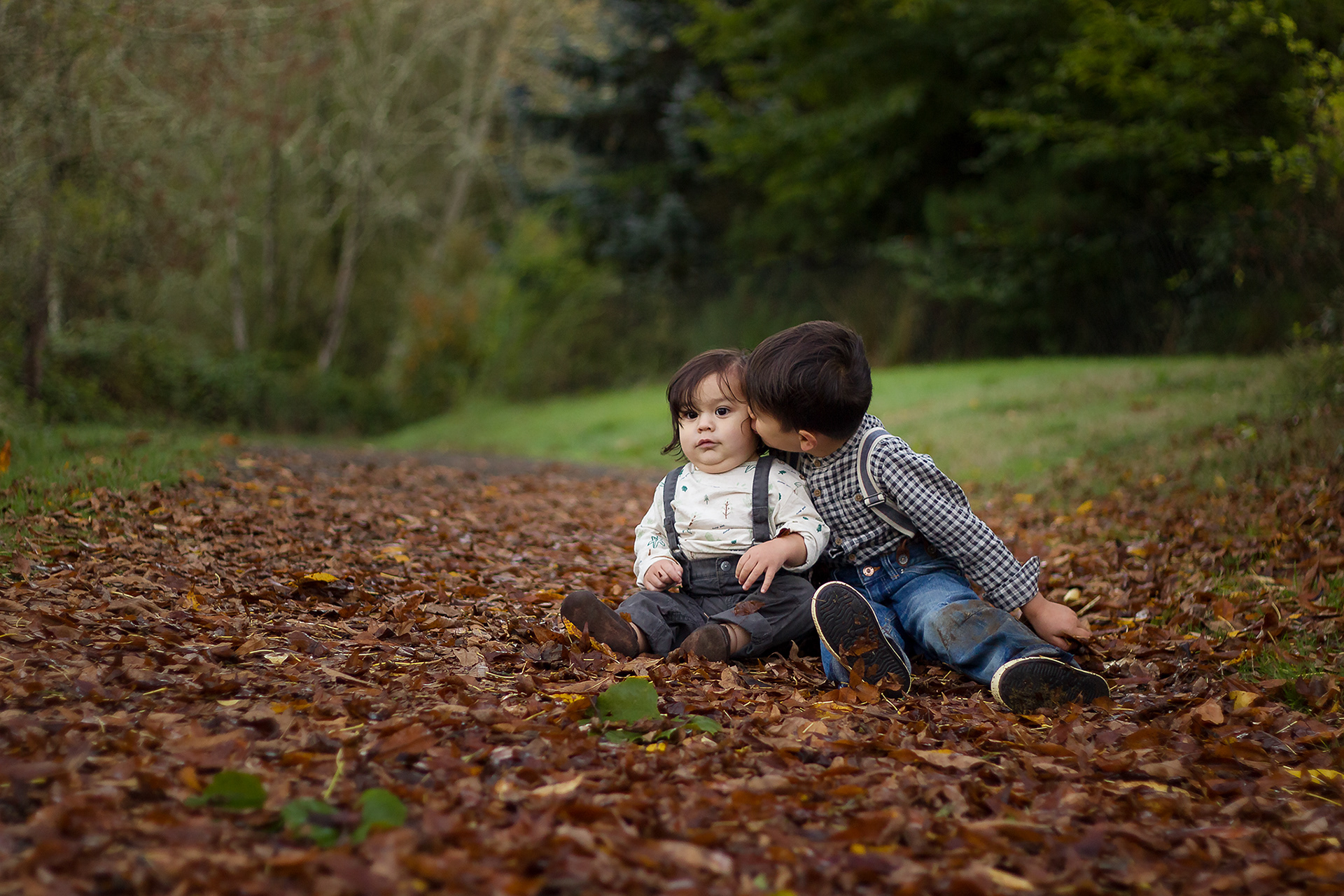 My favorite photo from my session with the Bird family was the adorable shot of Miss Avaleigh on the bottom right. She was full of giggles and smiles, but there's something about the calm moments that are especially sweet.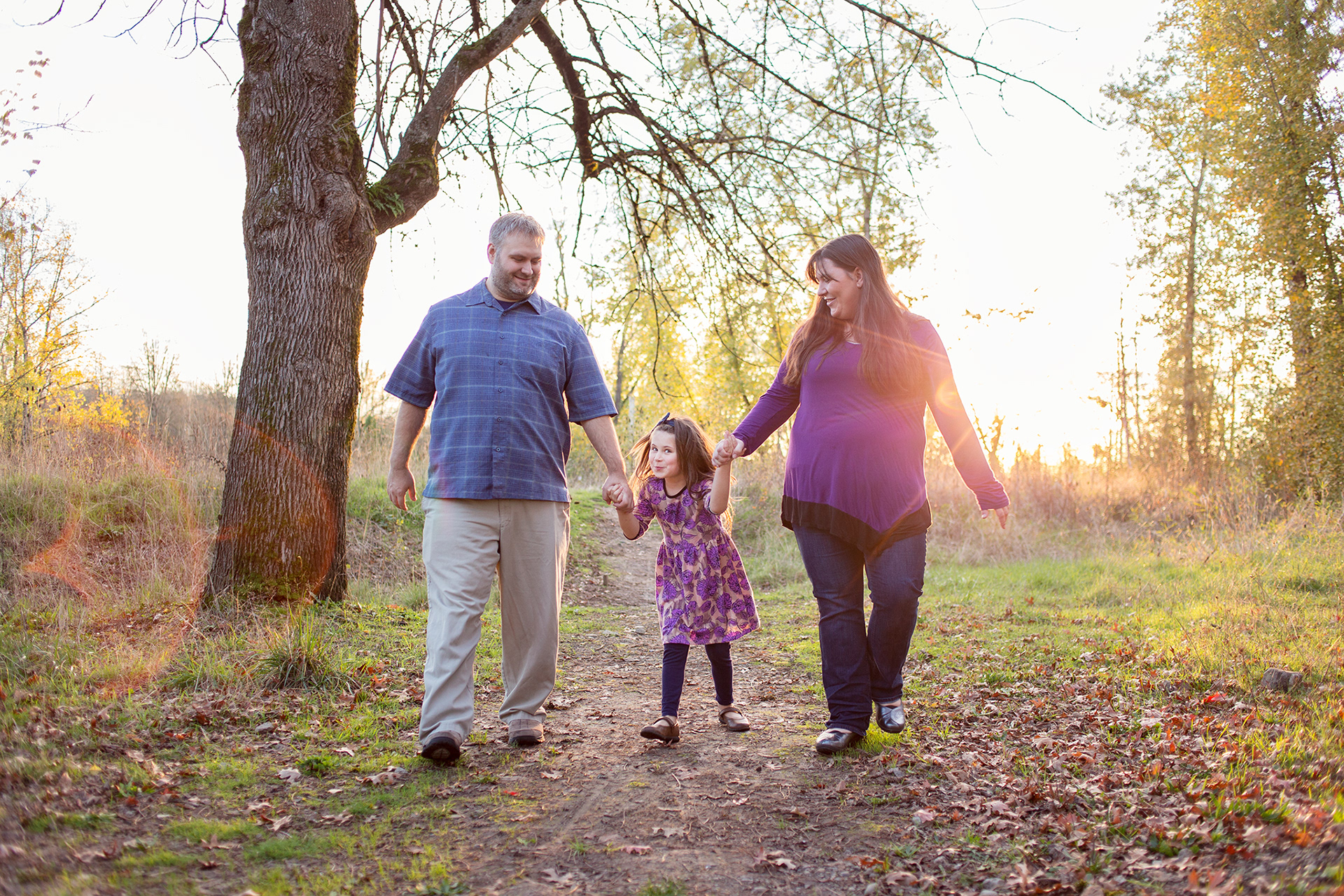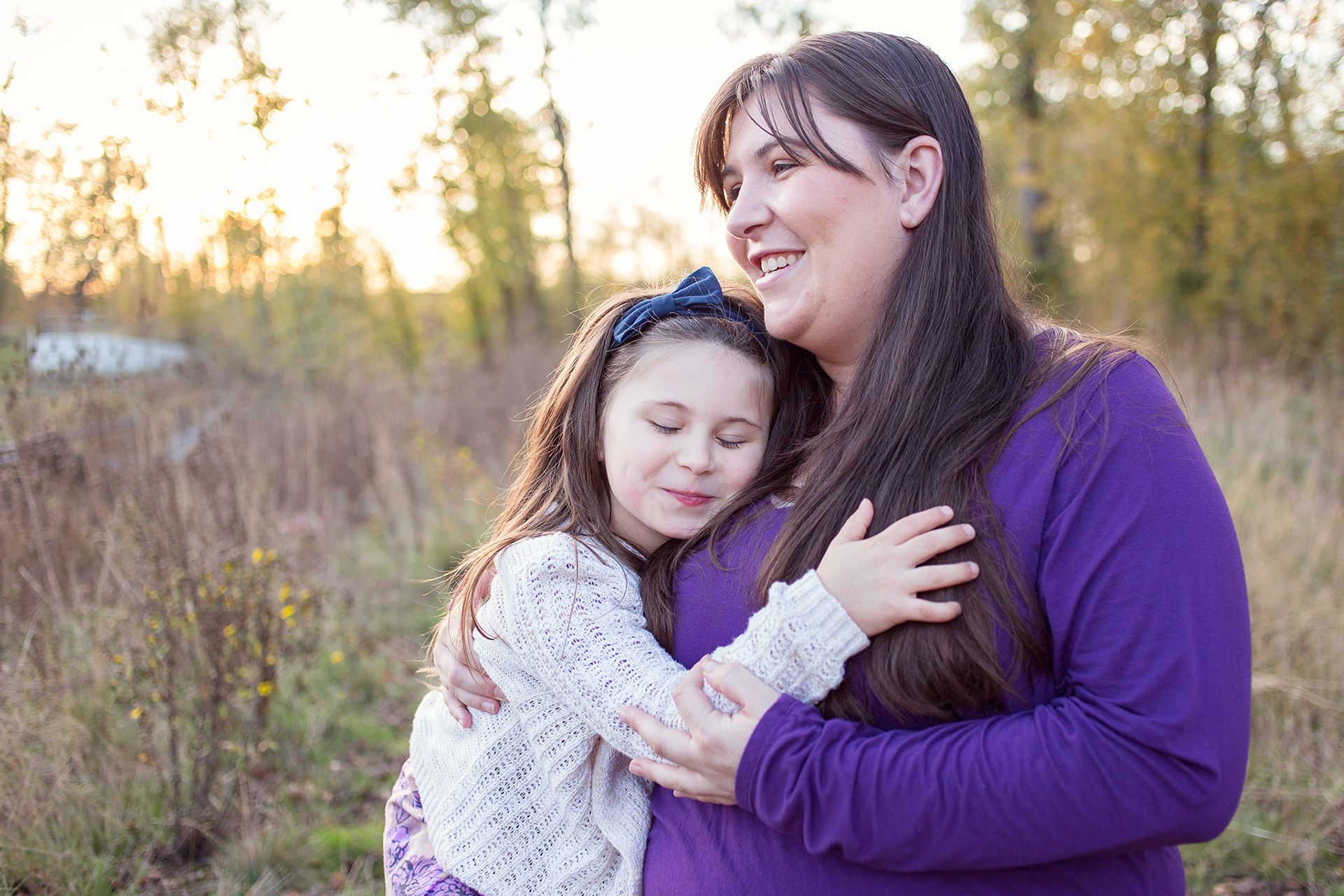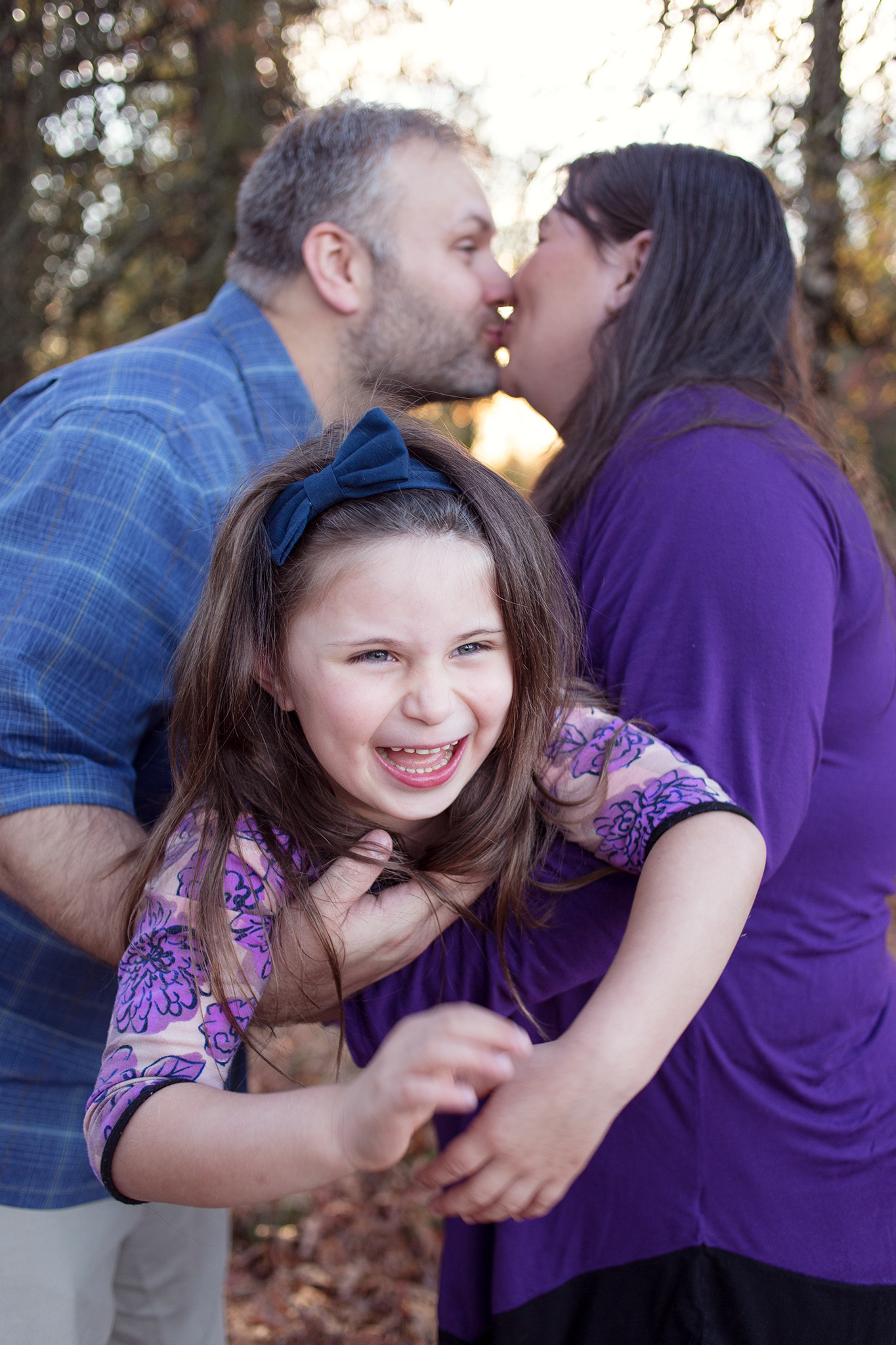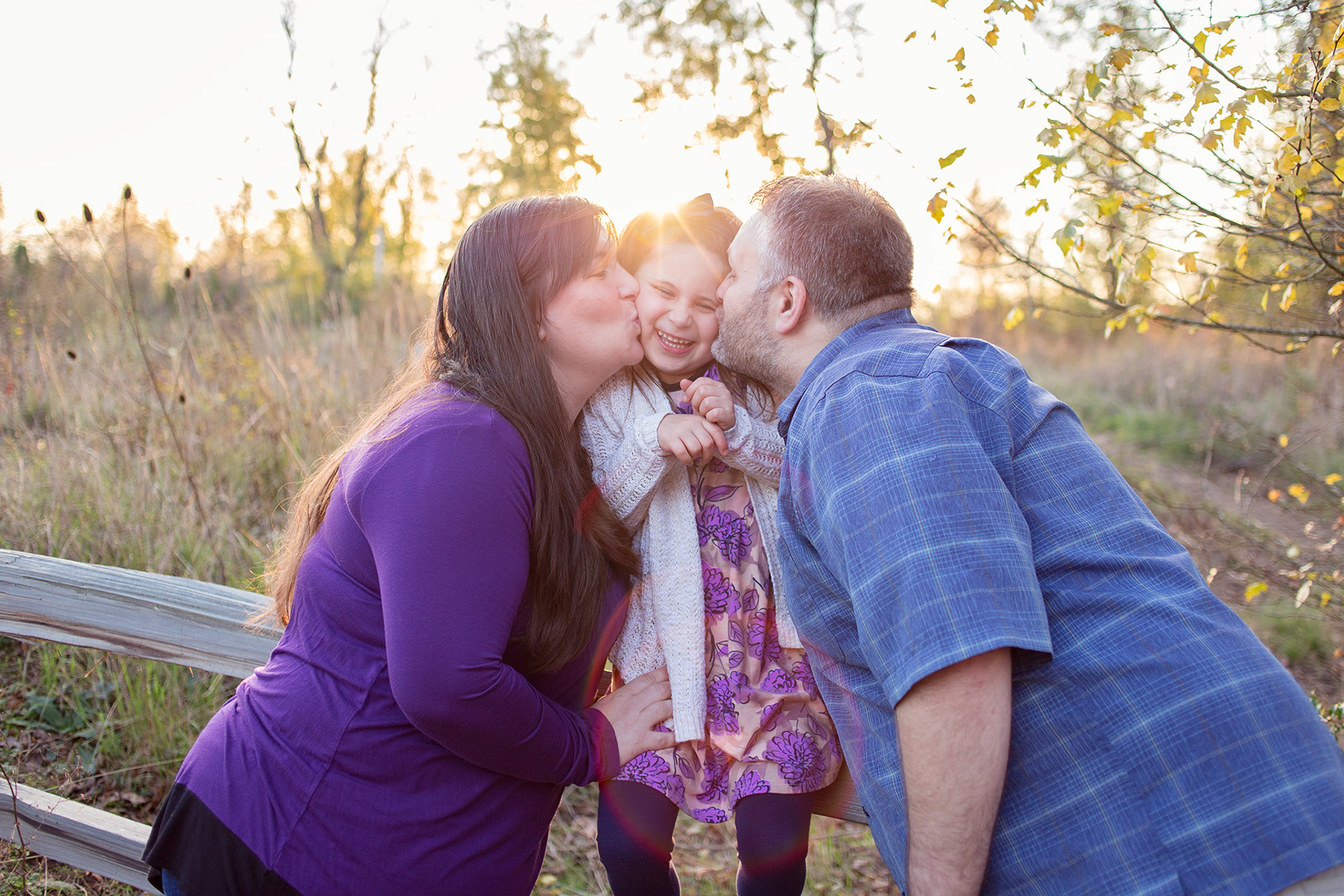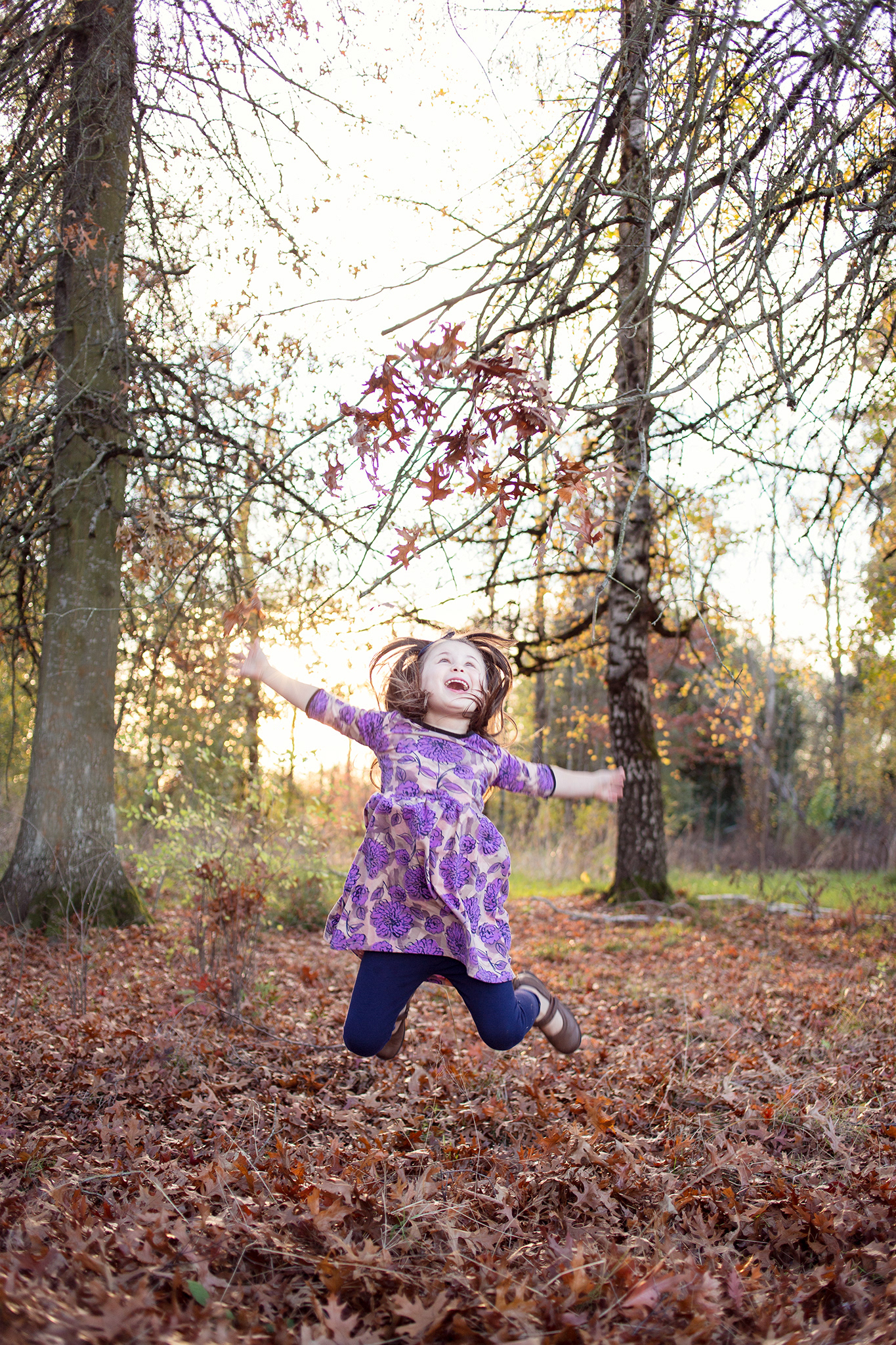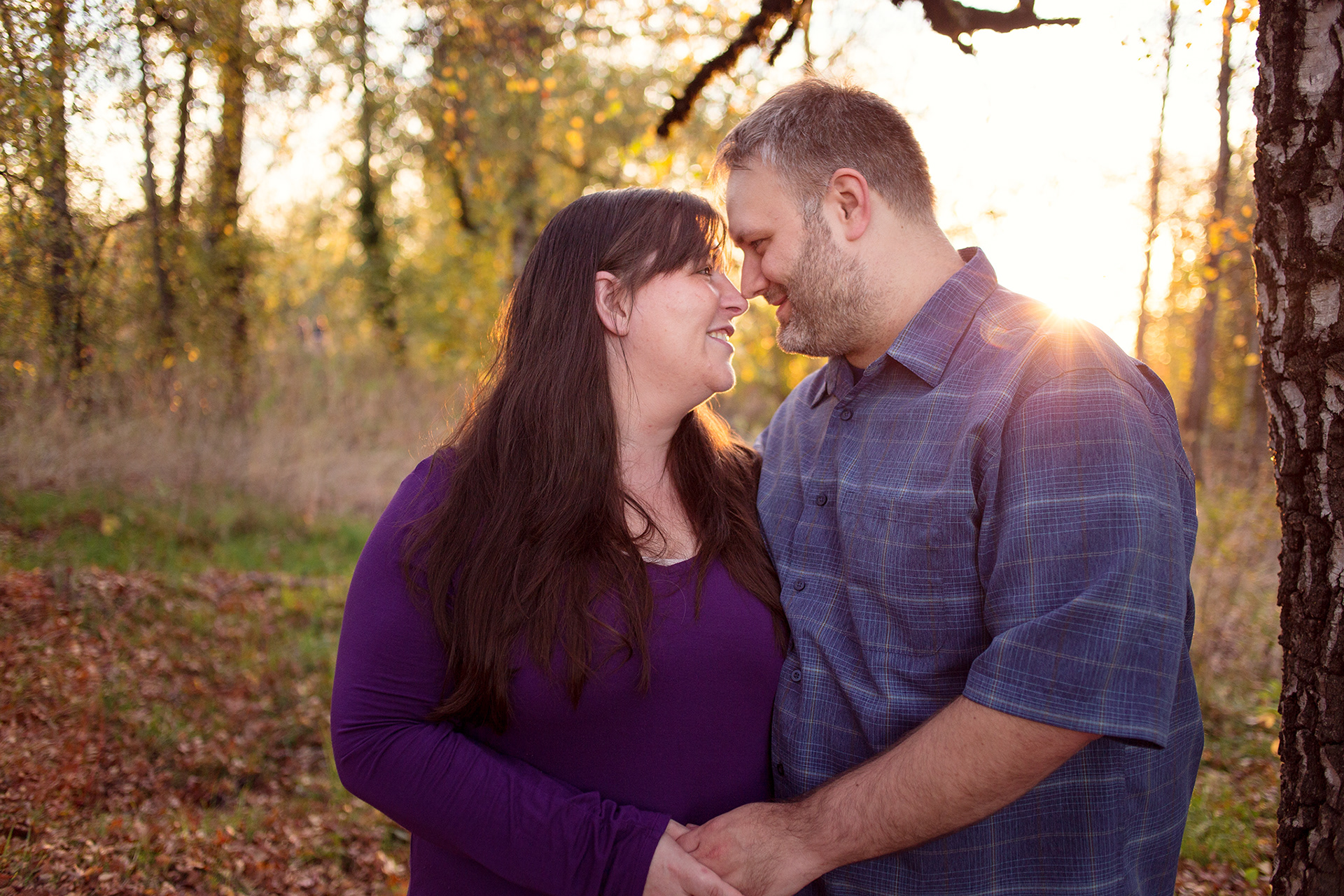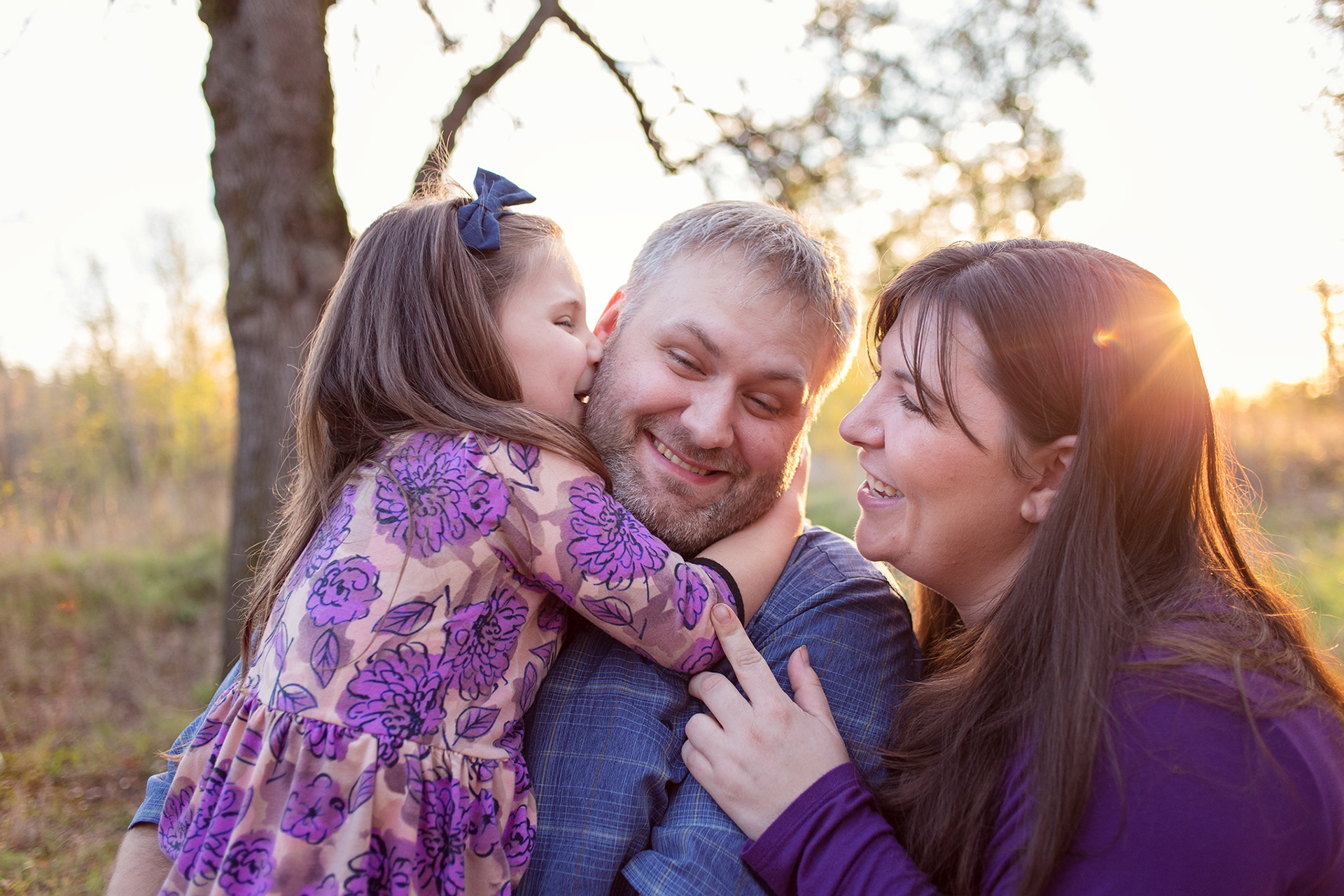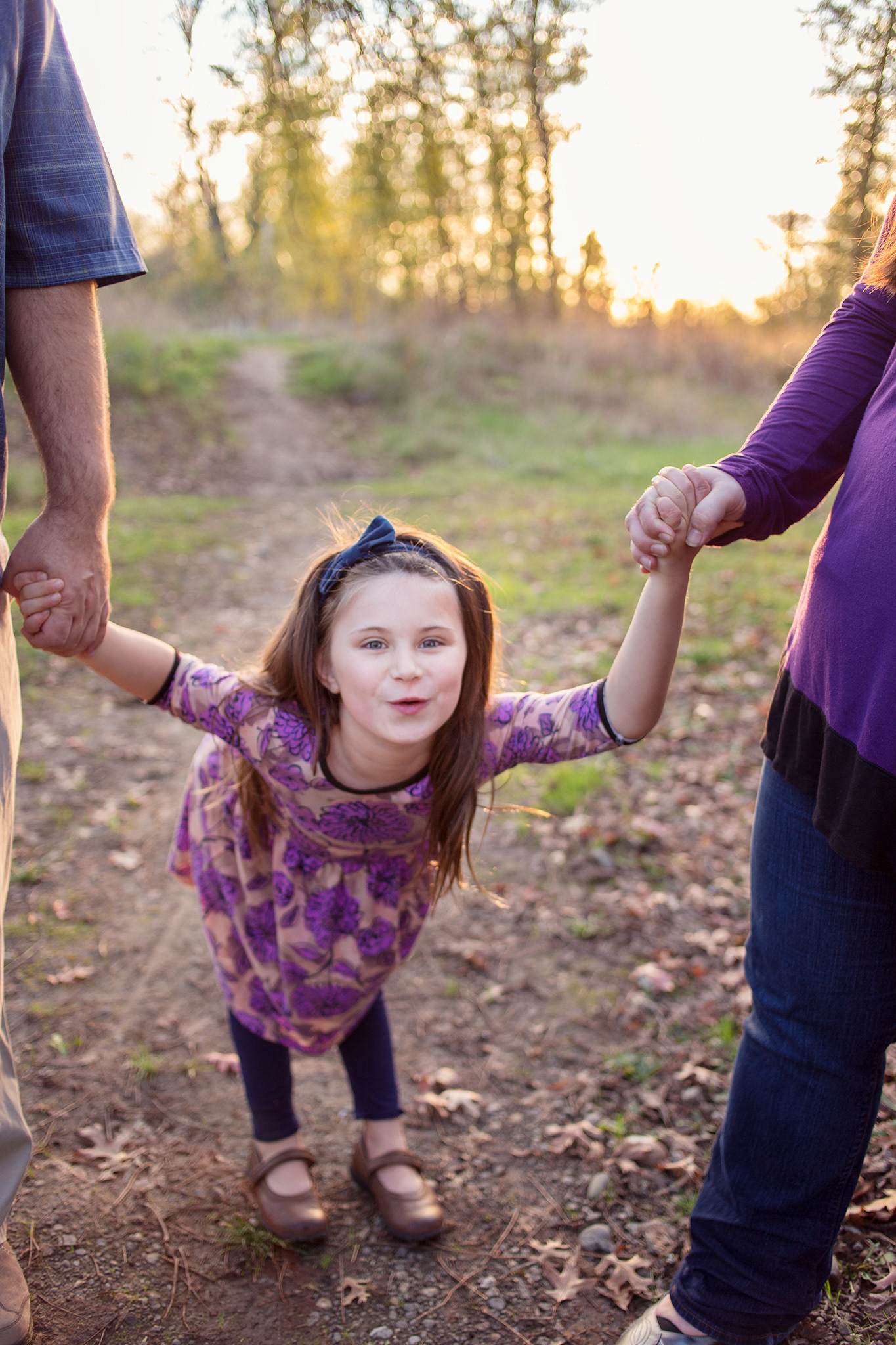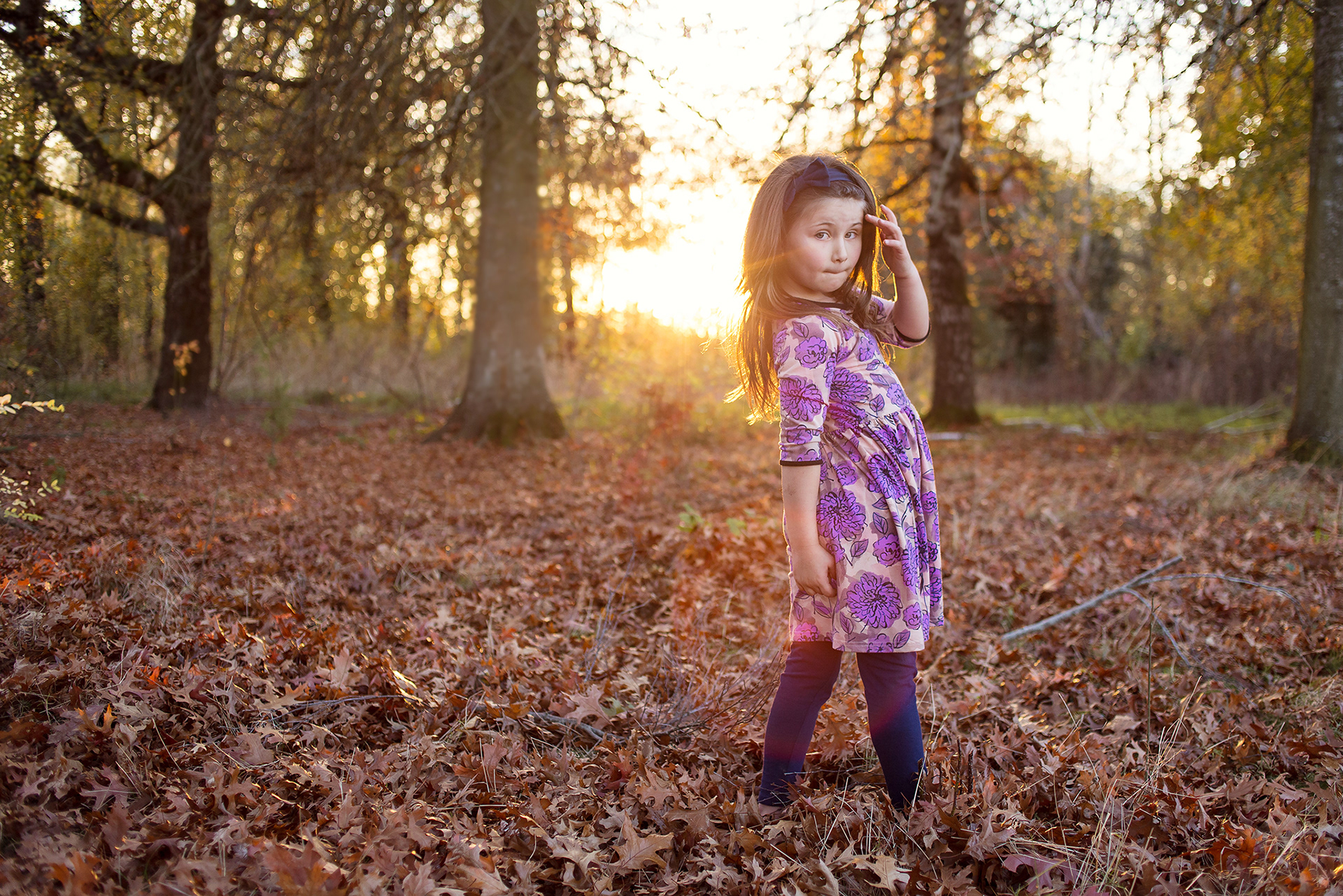 This family was so sweet, I could really tell that they have a lot of fun playing and goofing off together. The boys were very silly and had an impromptu kissing war, which we all thought was hilarious.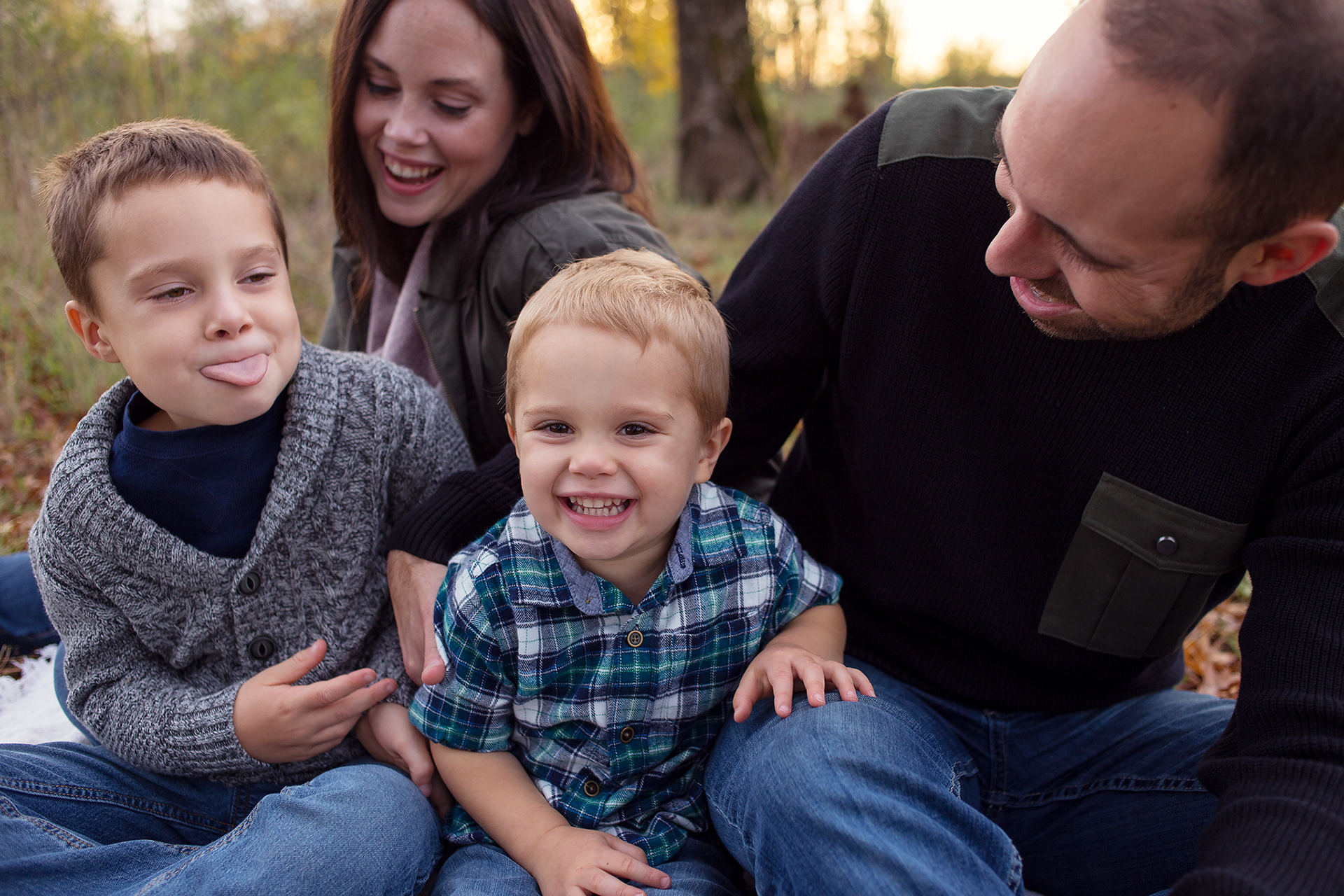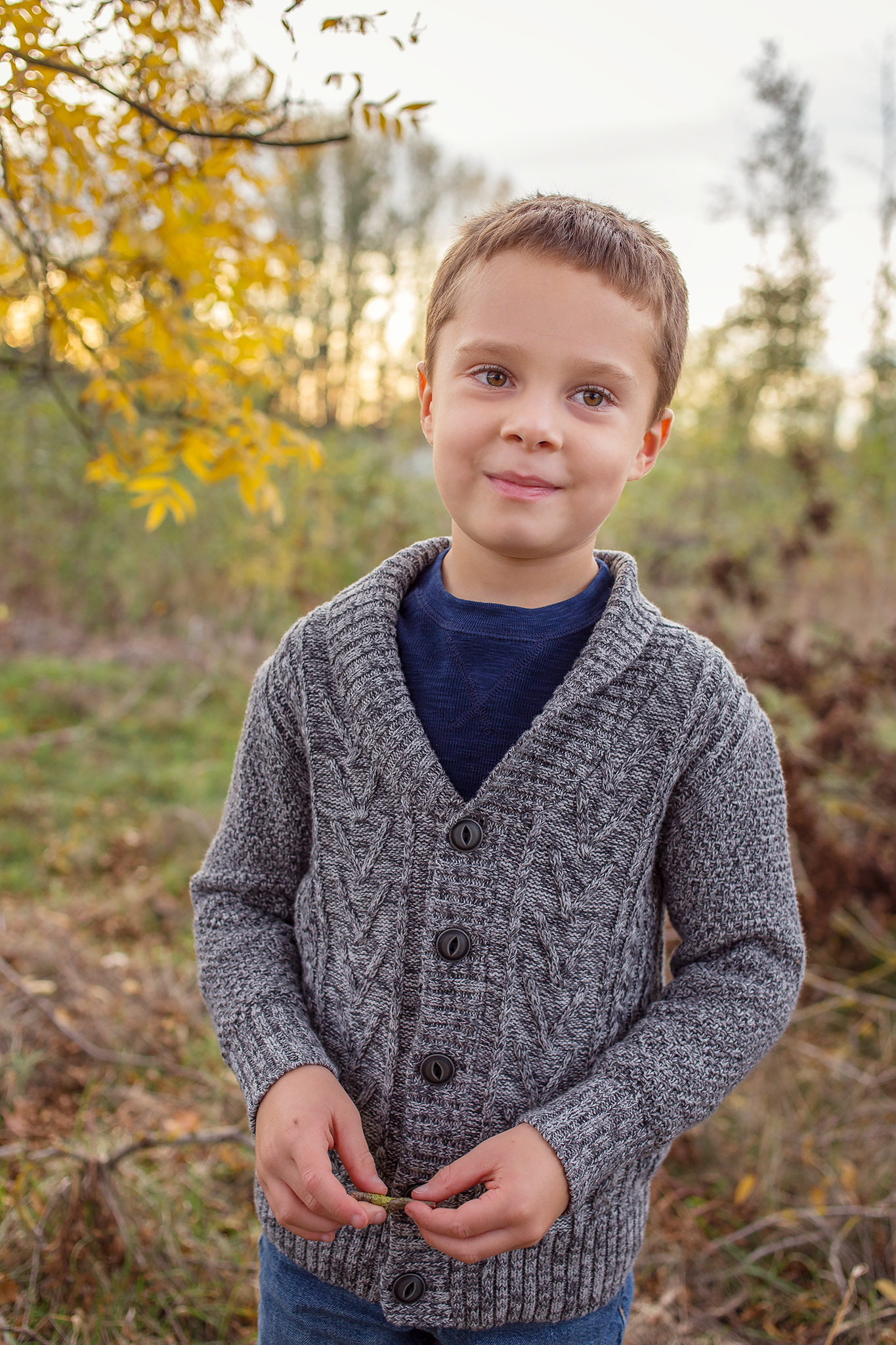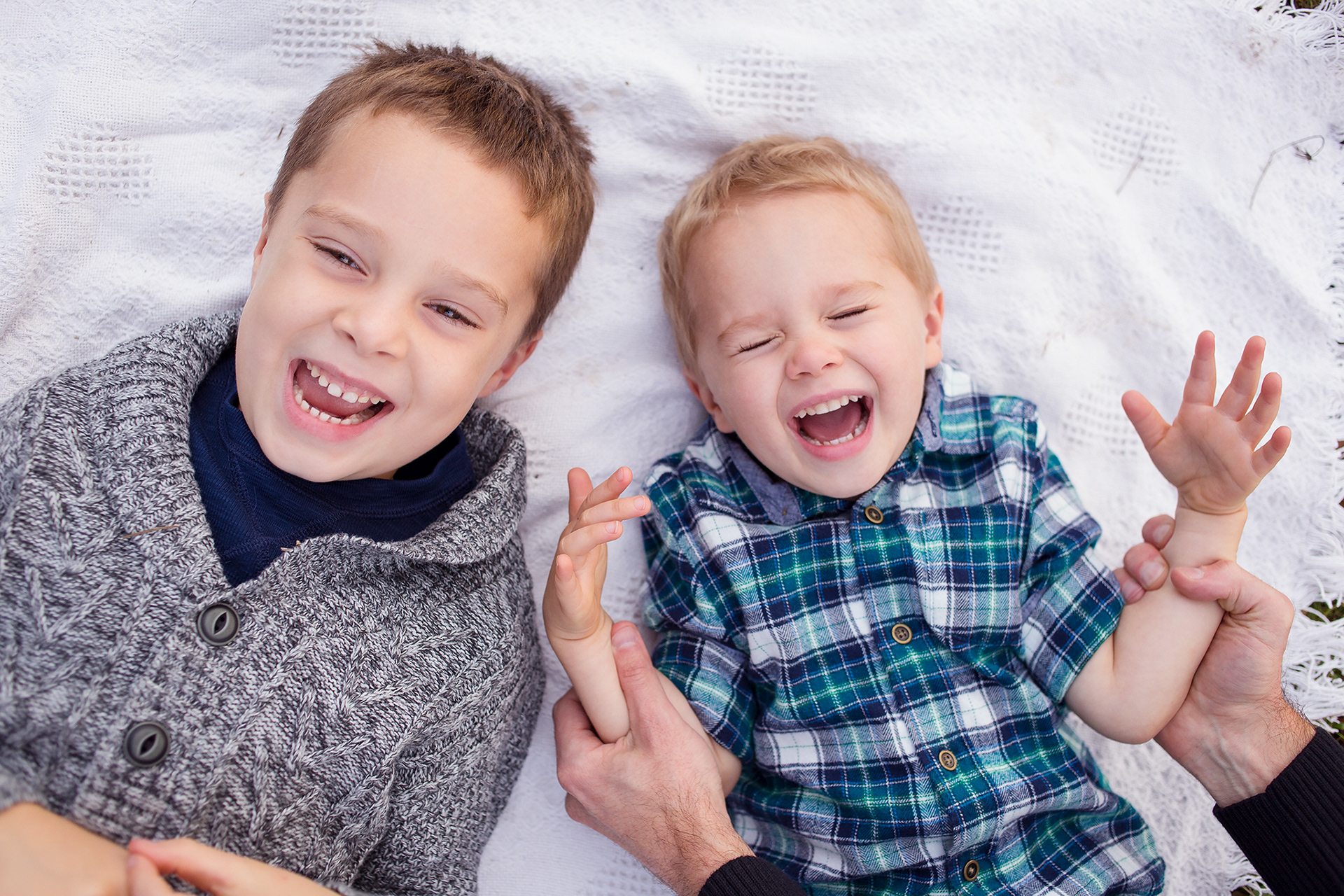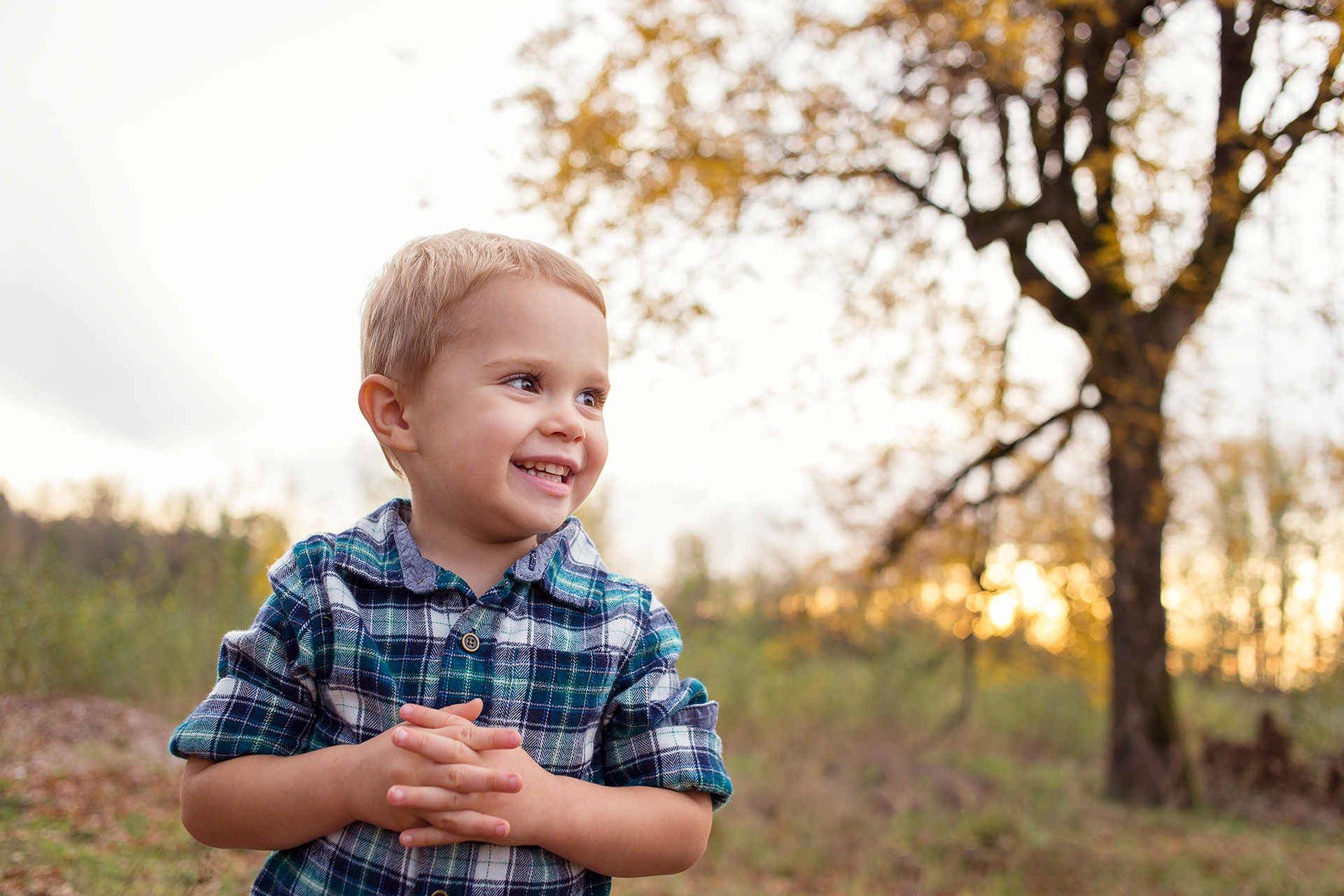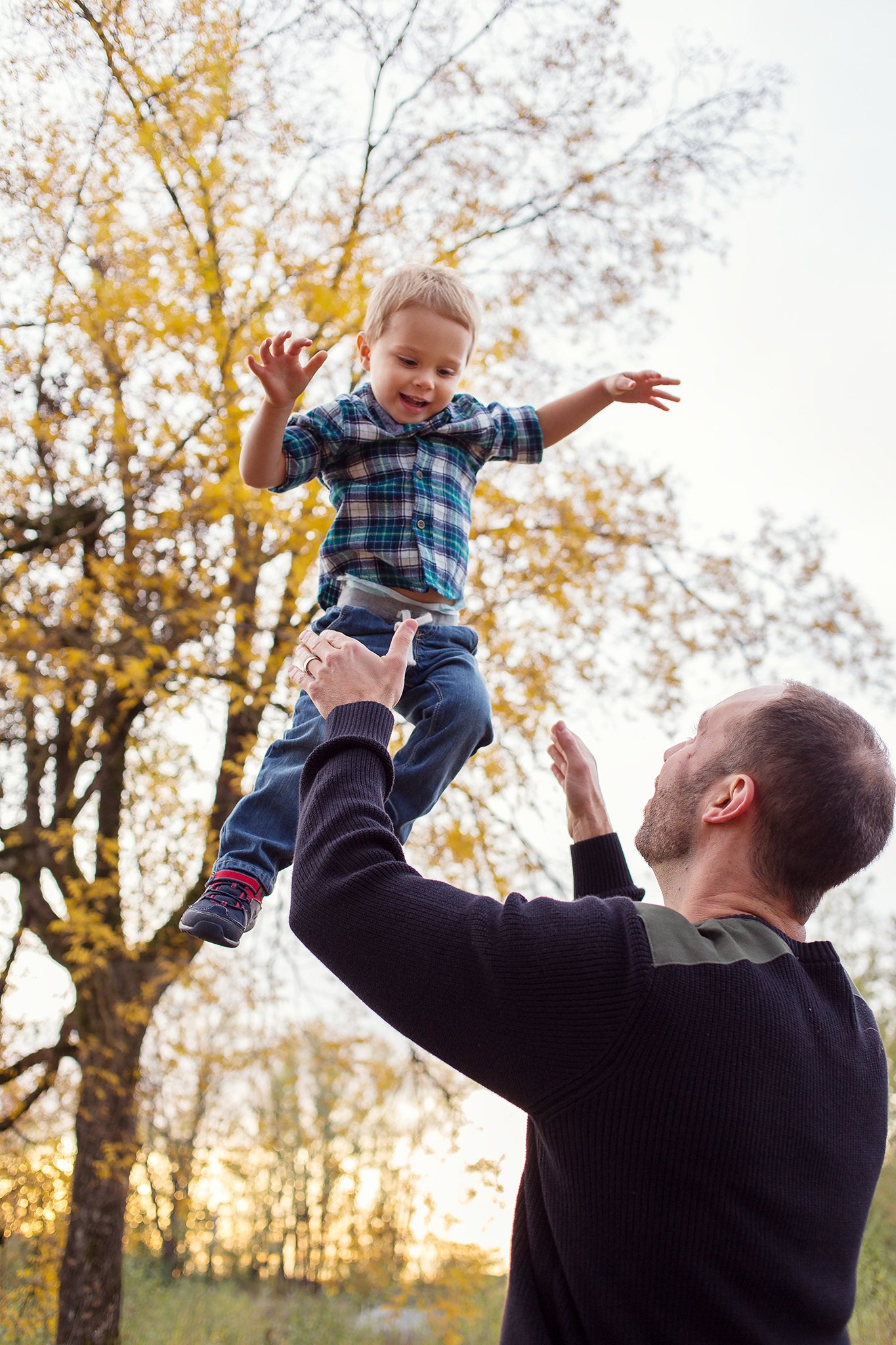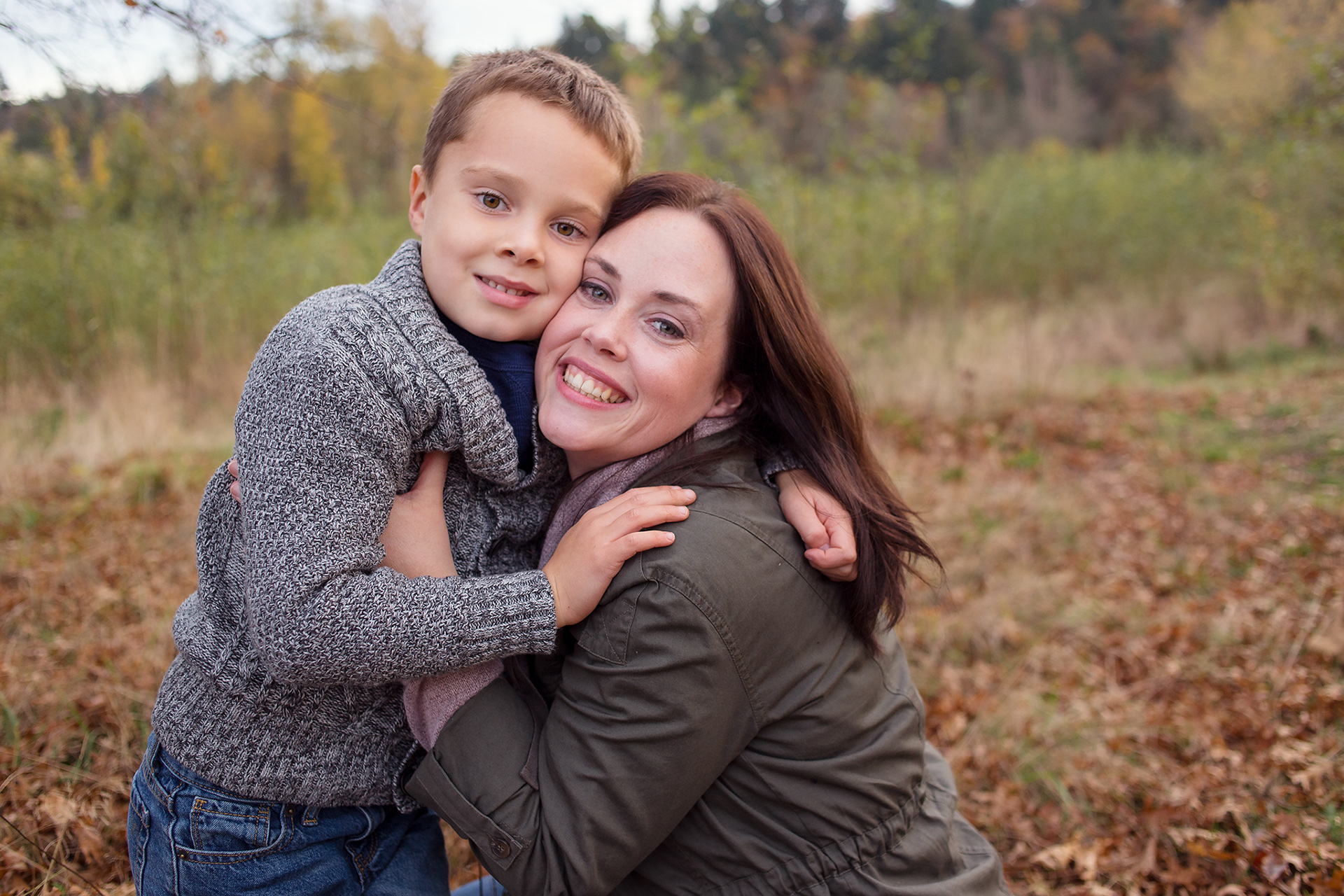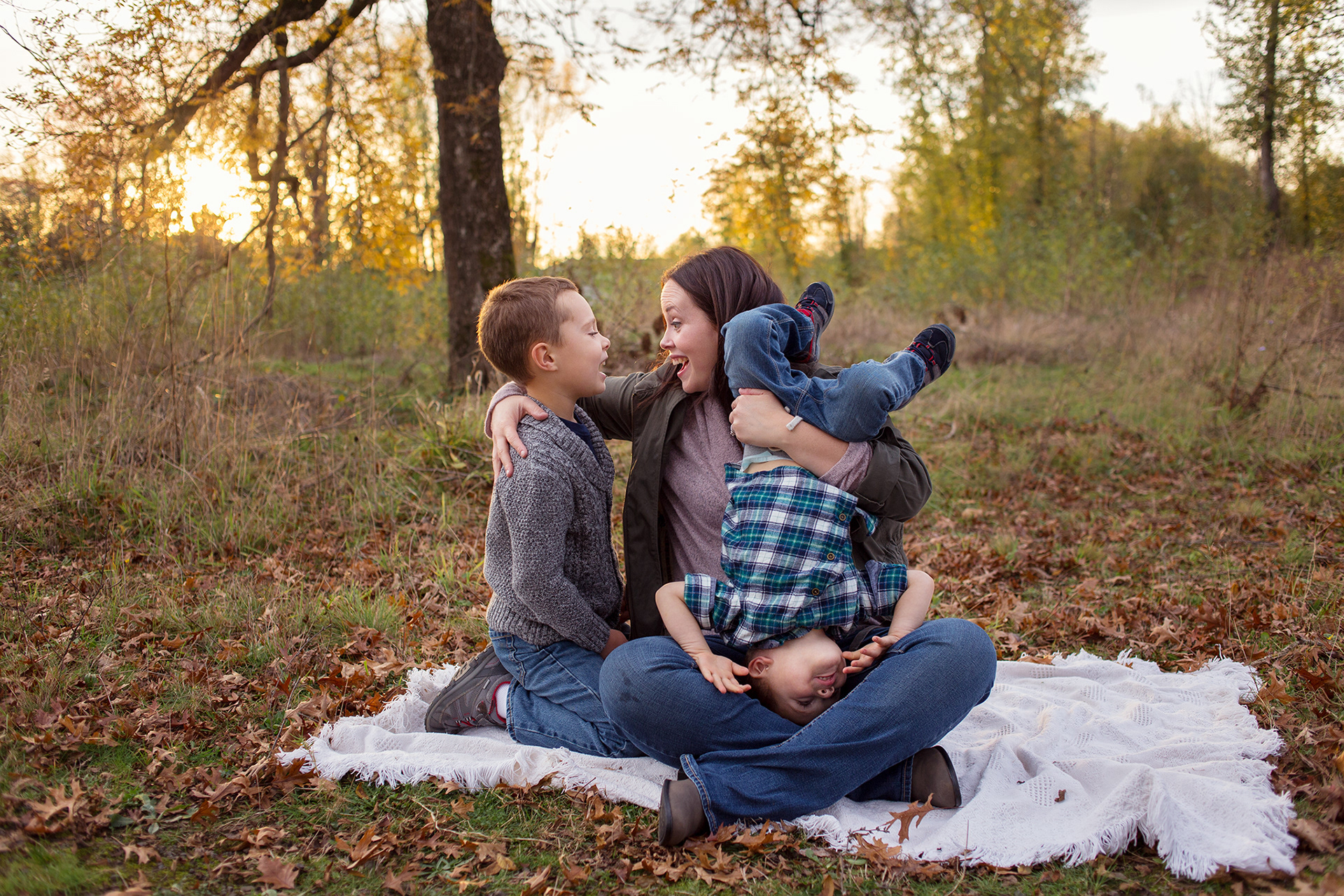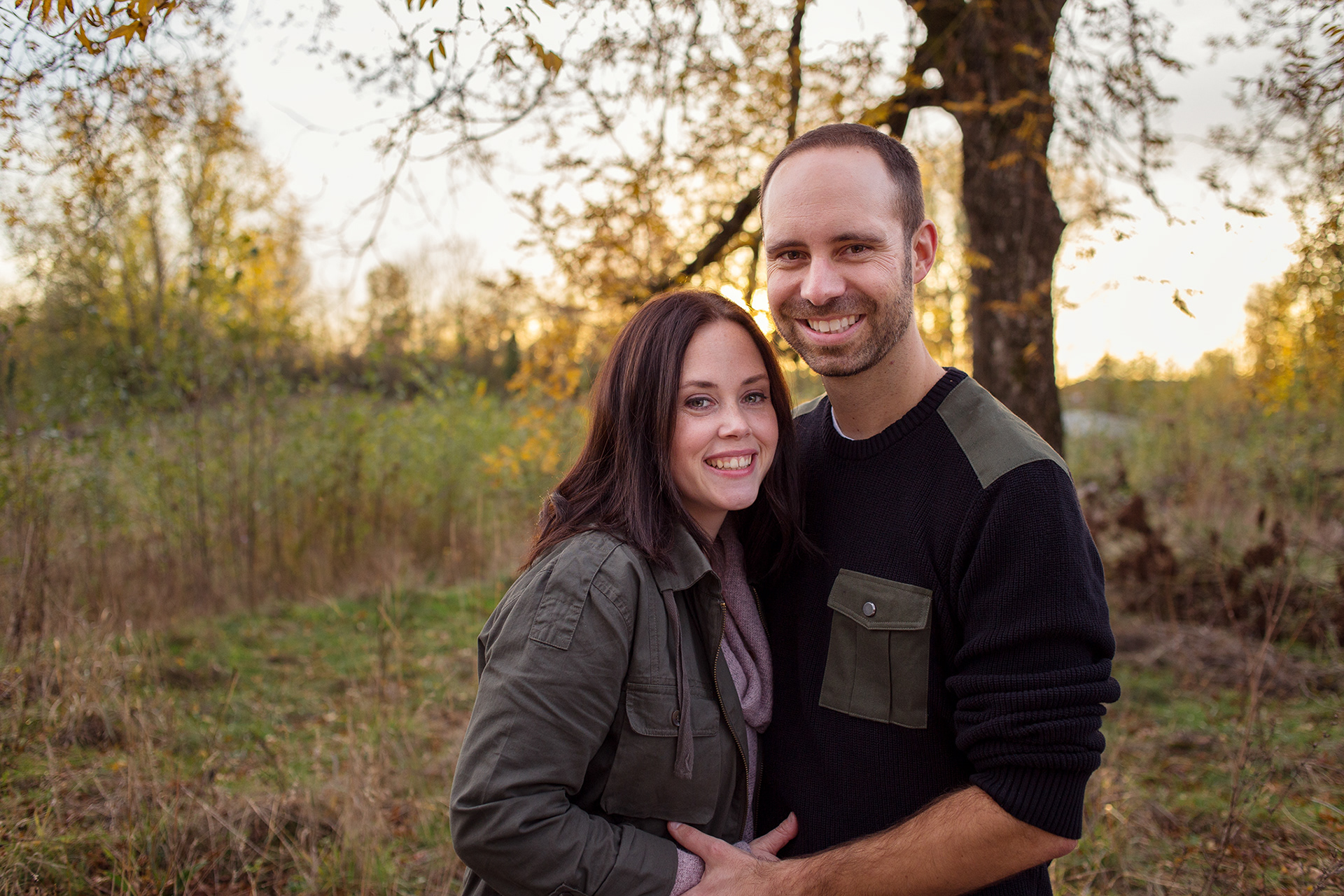 The Stanwood family's in-home lifestyle session took place in their Happy Valley home. It was a crazy fun morning spent playing games, reading stories by the fire, making play dough, and tons of roughhousing. I'm not even sure who had more fun... them or me. ;)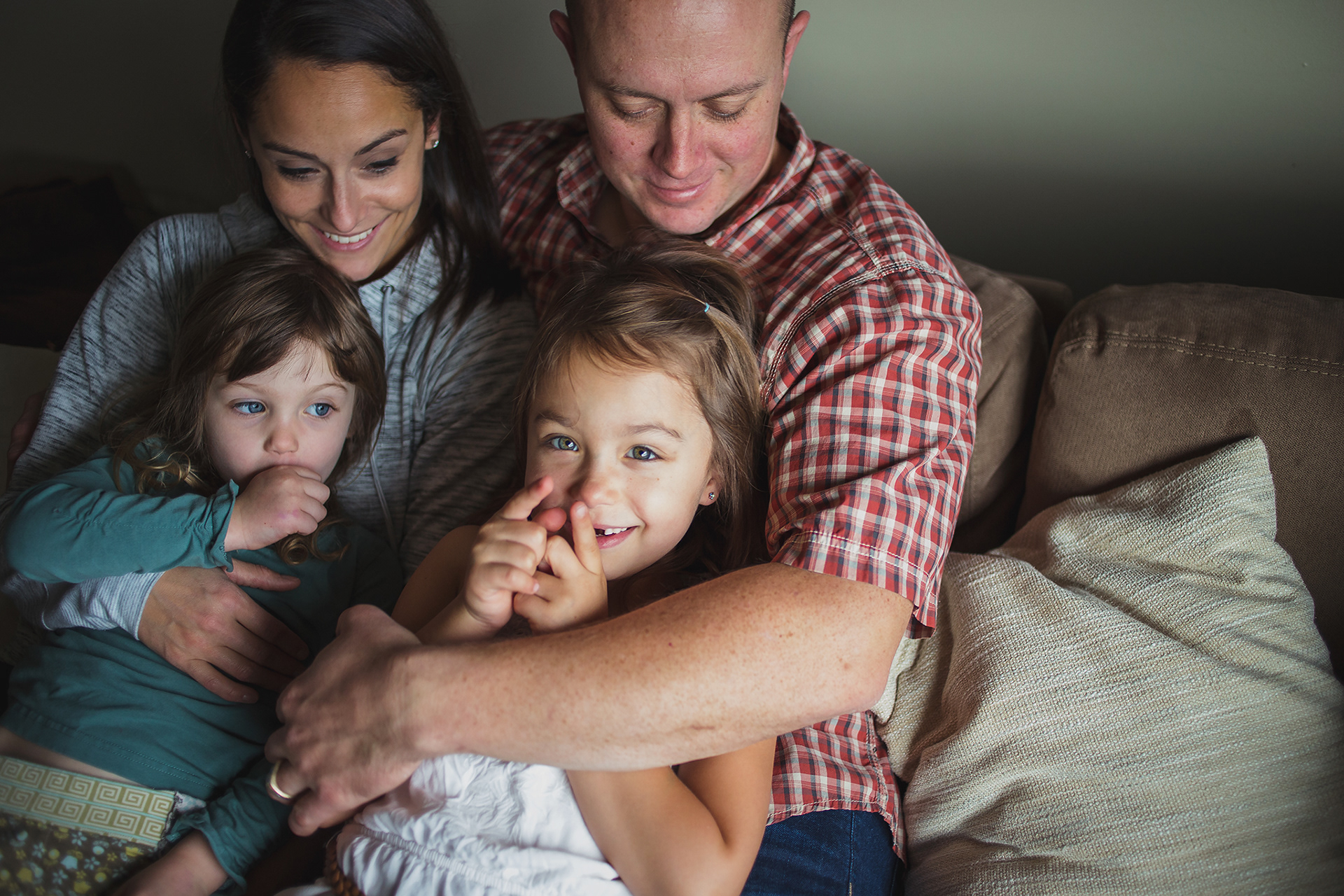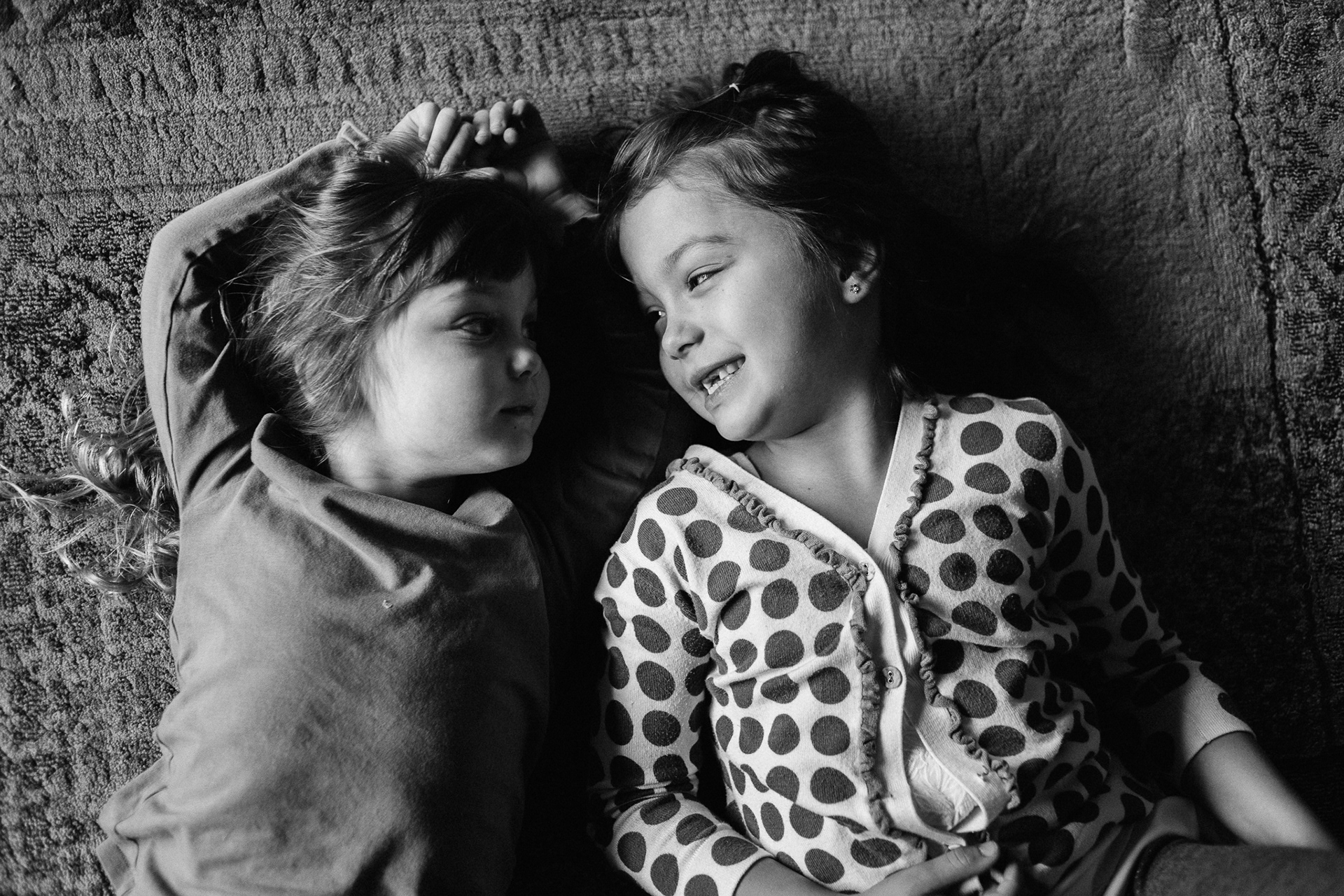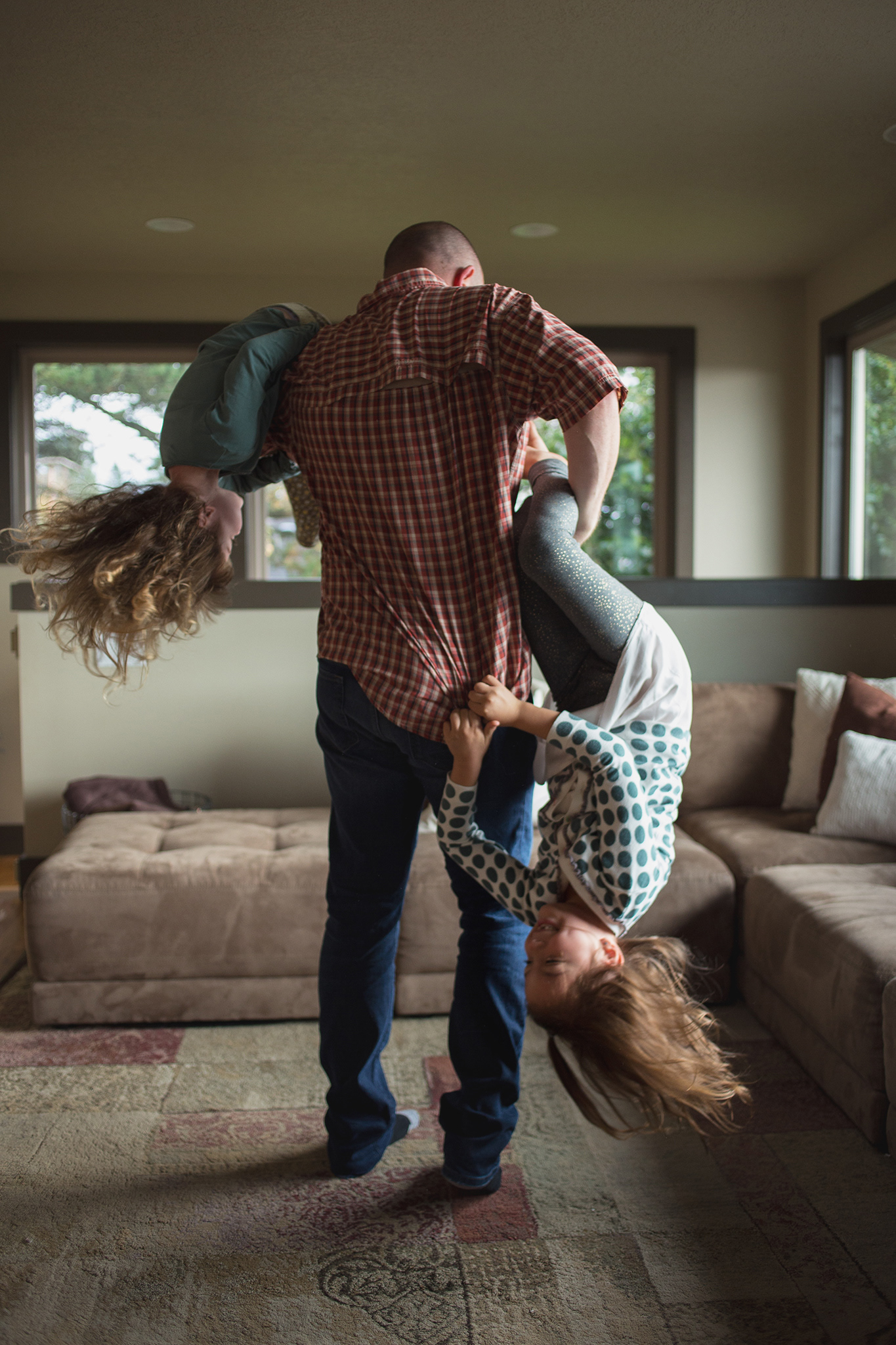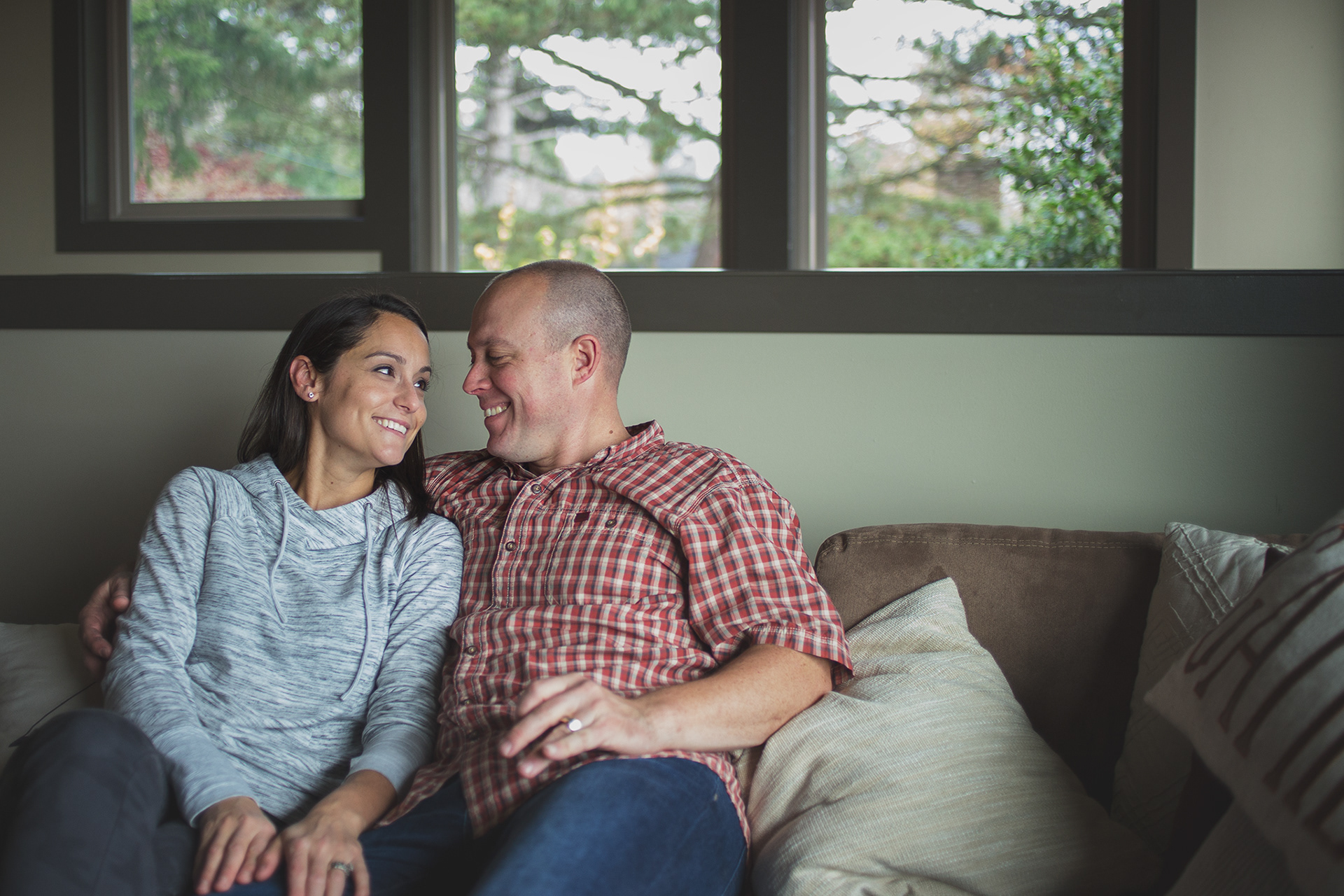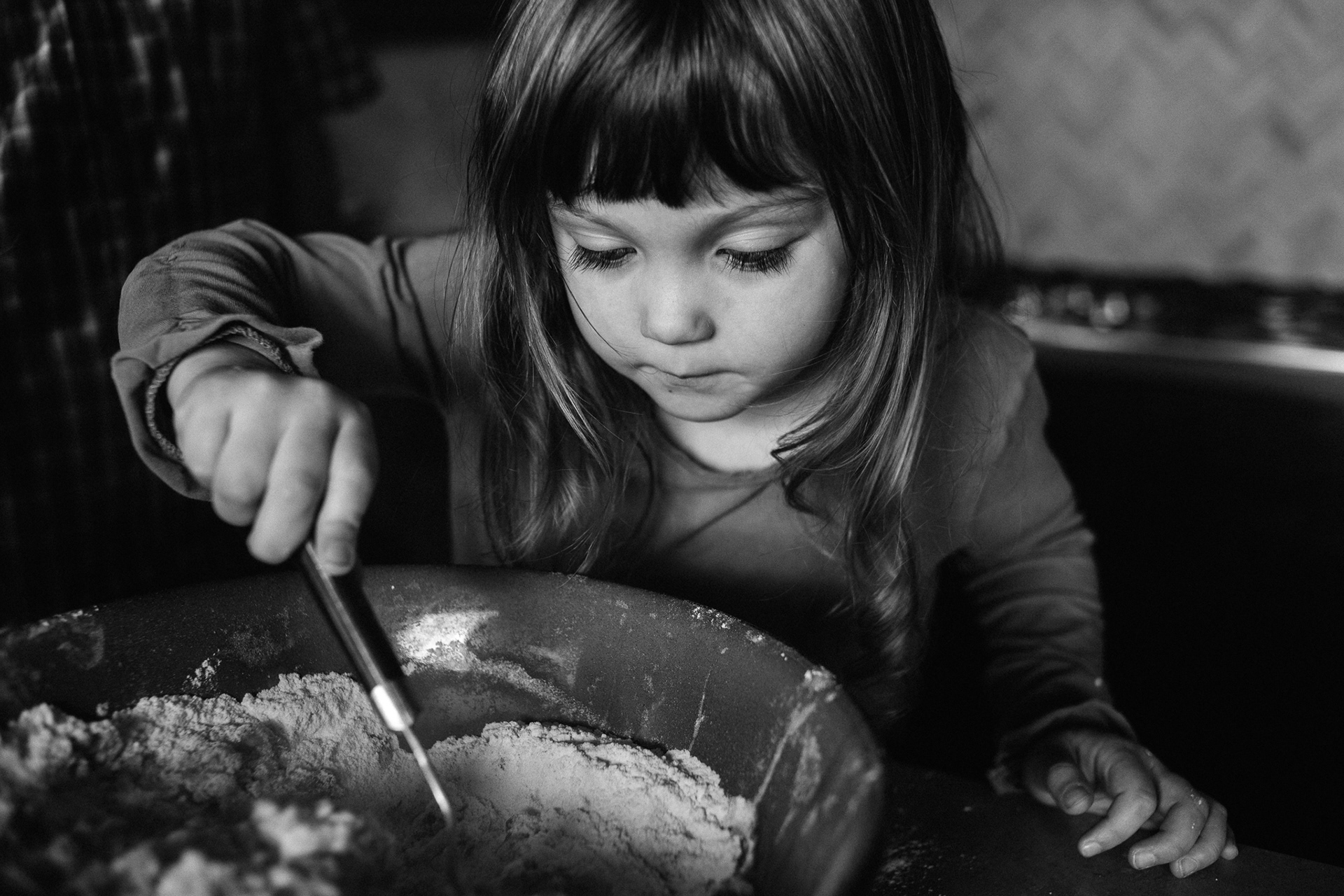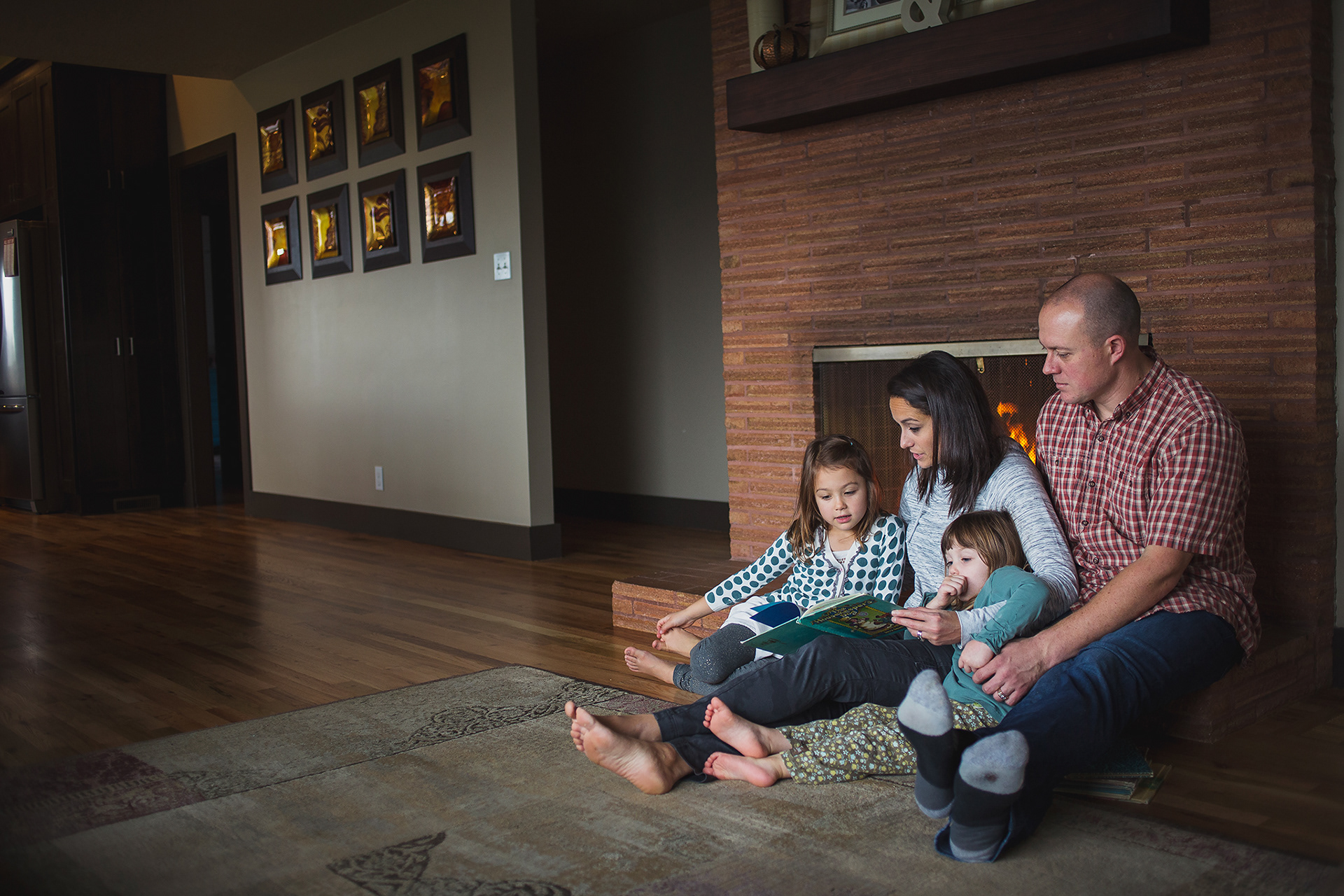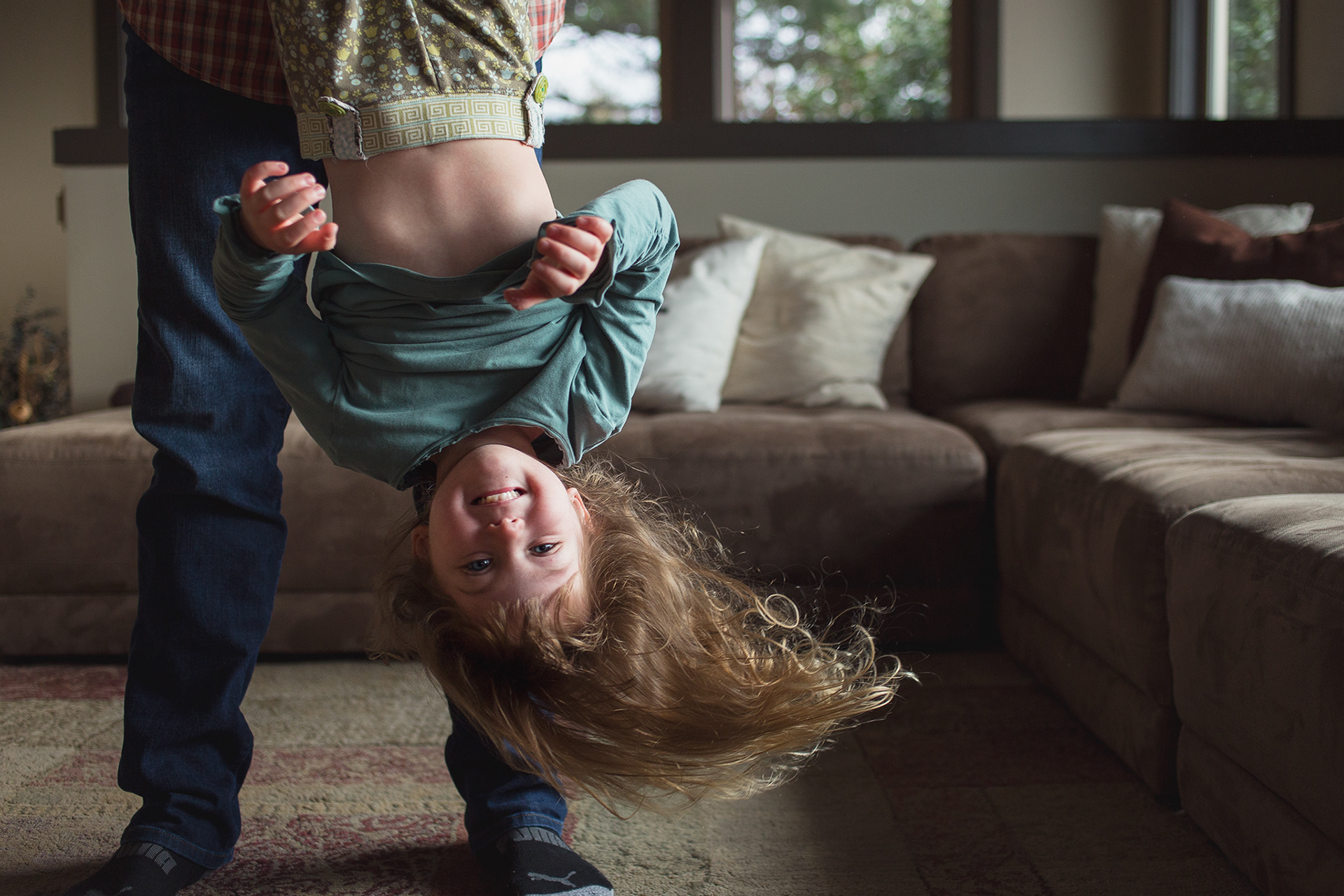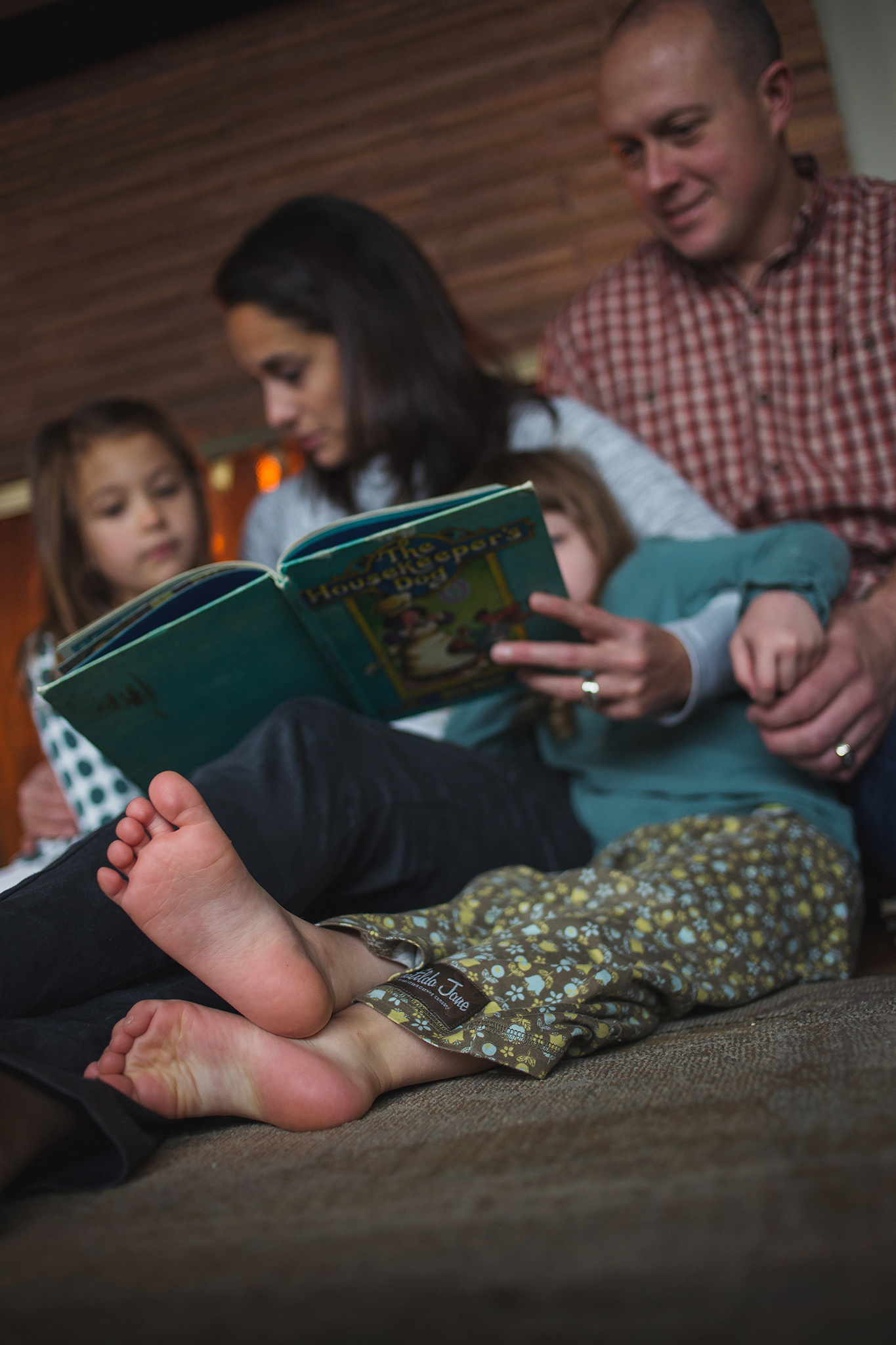 These kids were so silly! Even with all their energy, we managed to get some really sweet shots, and all their energy was good because we also got some really fun jumping shots in there, too.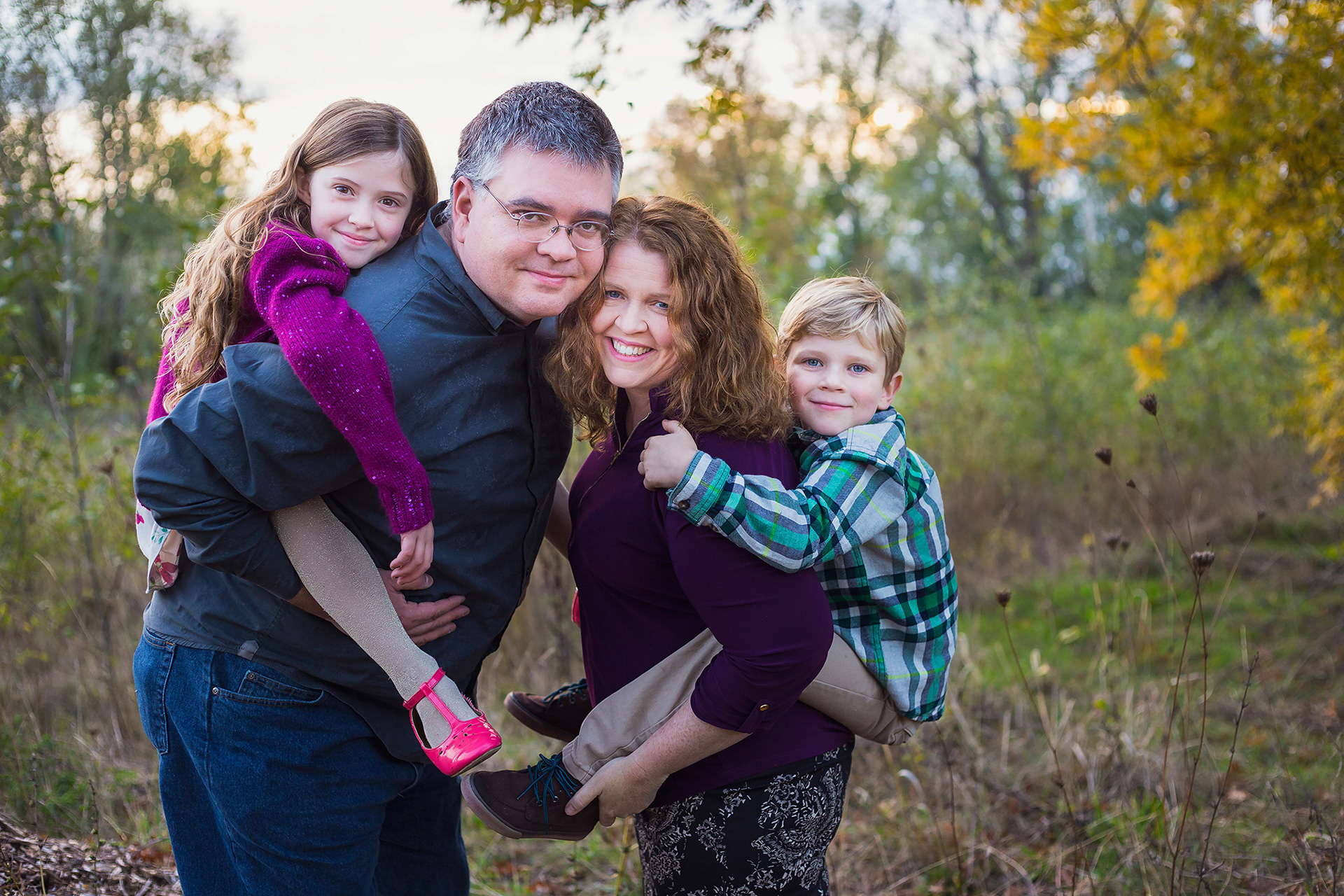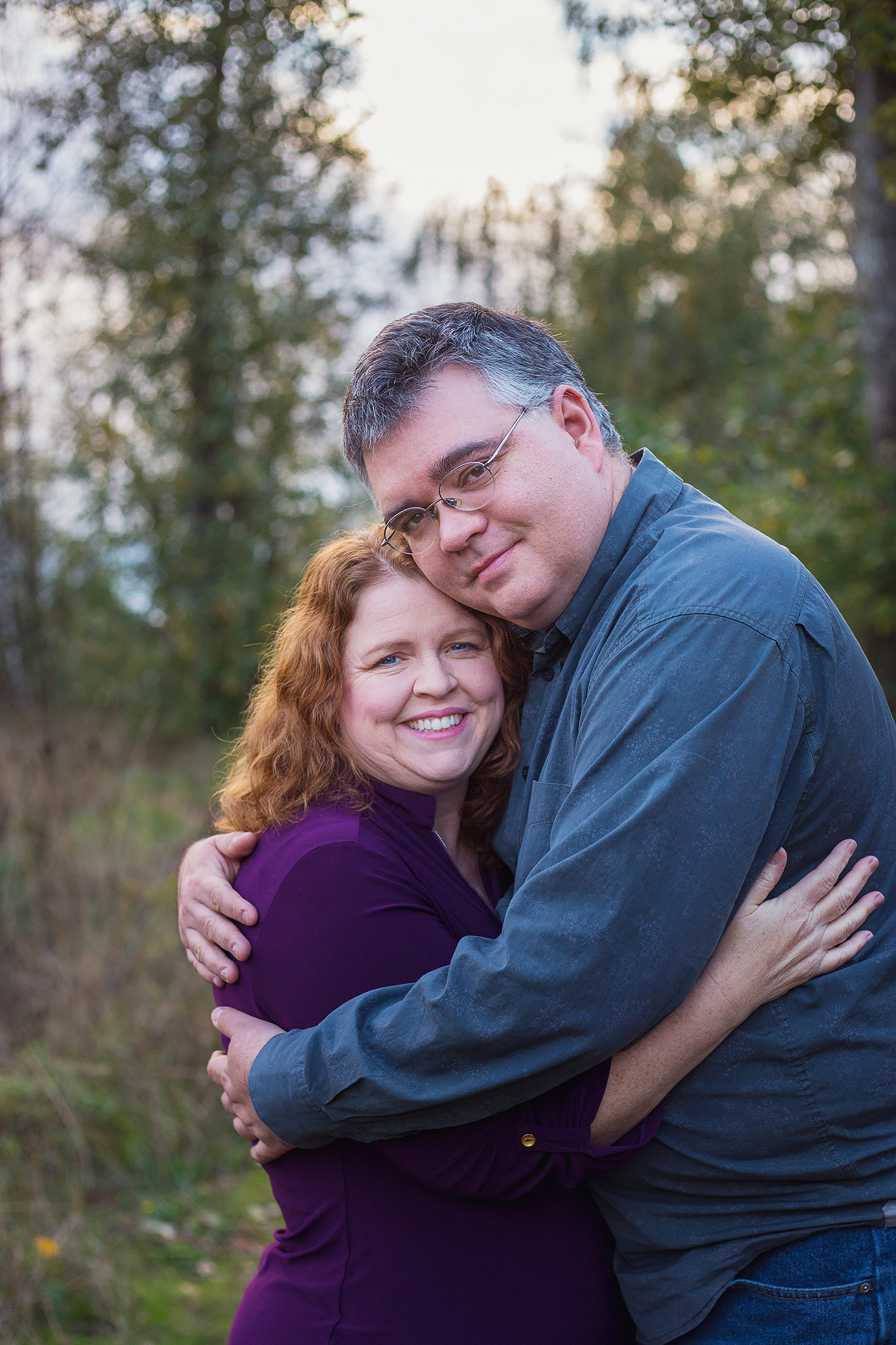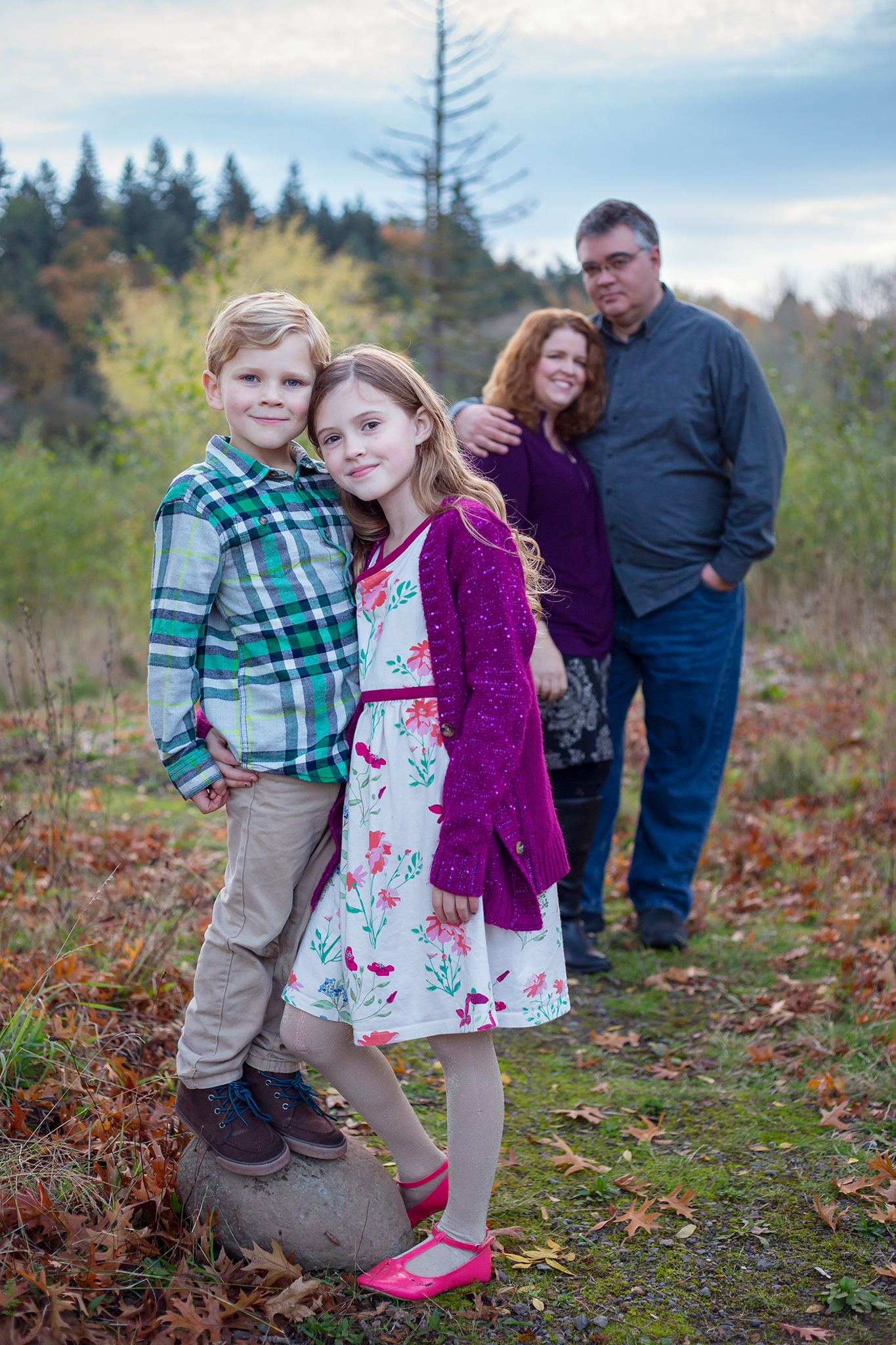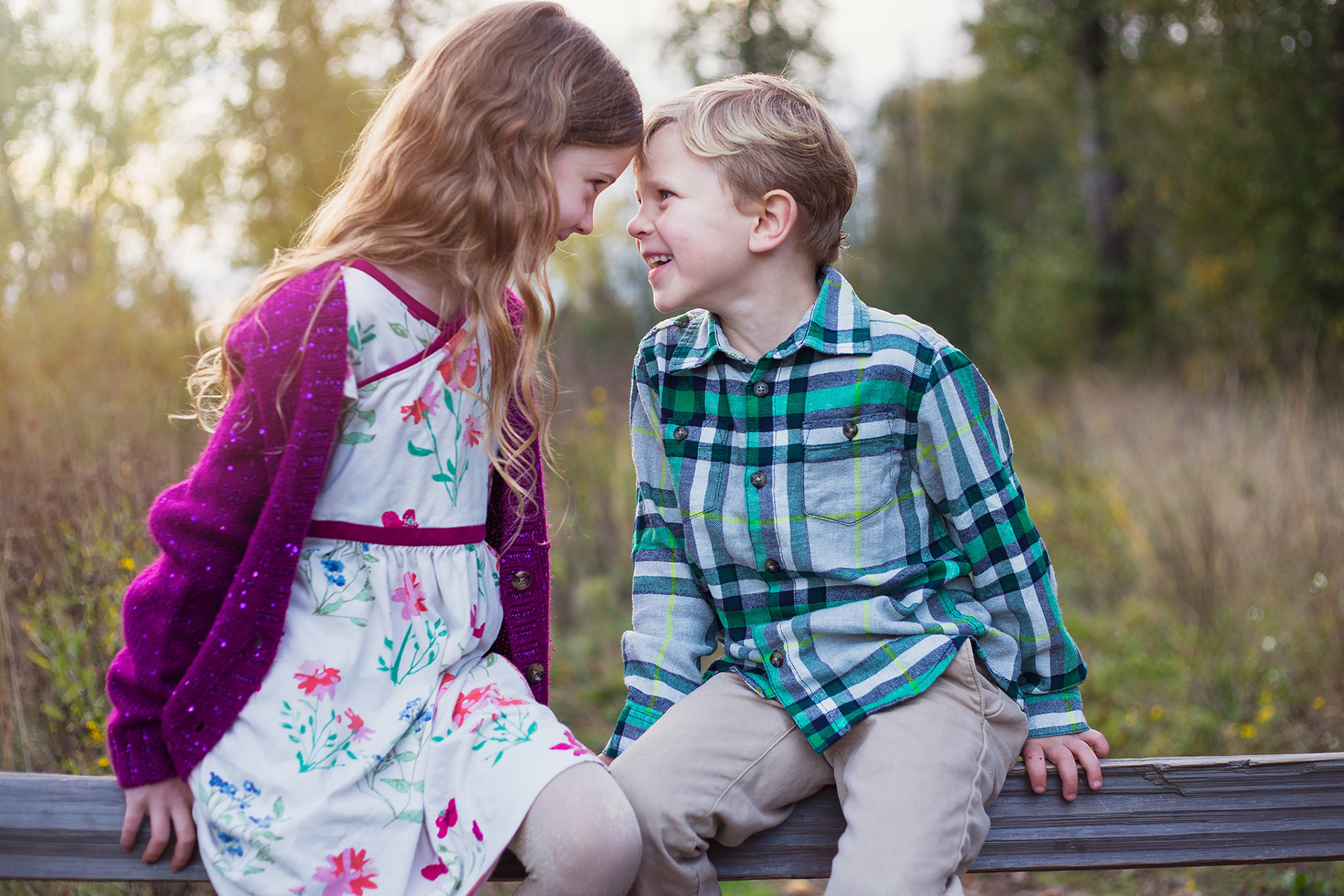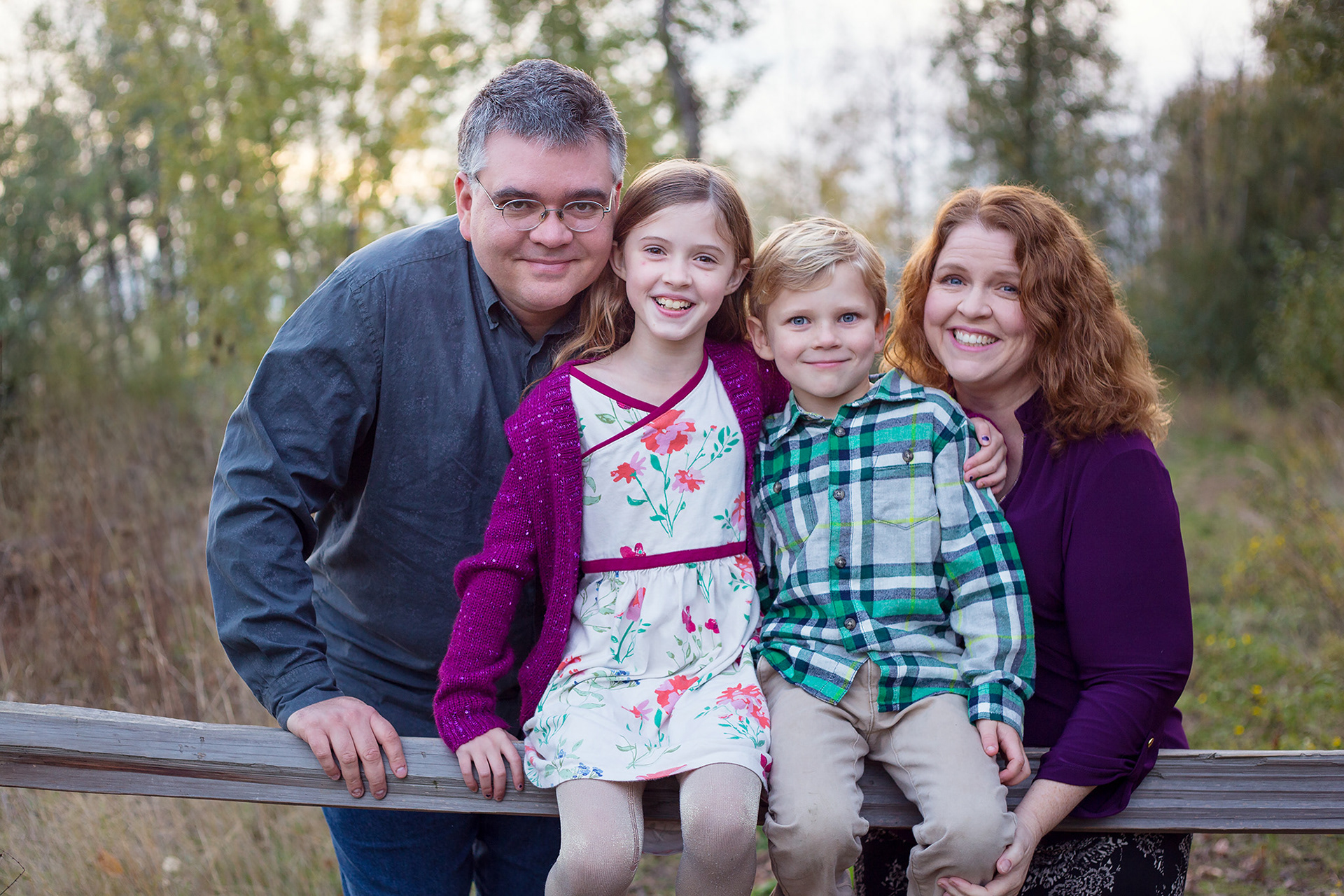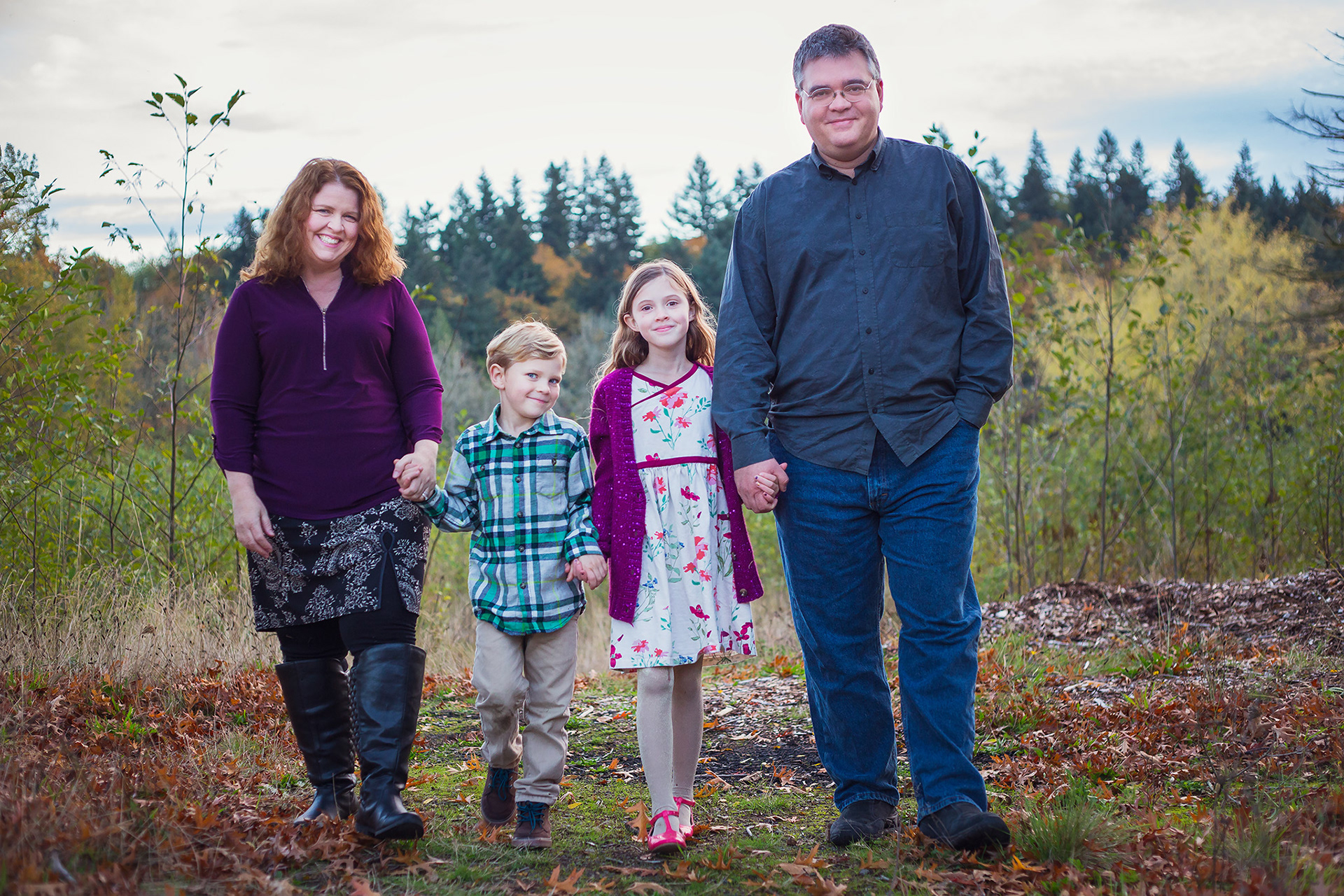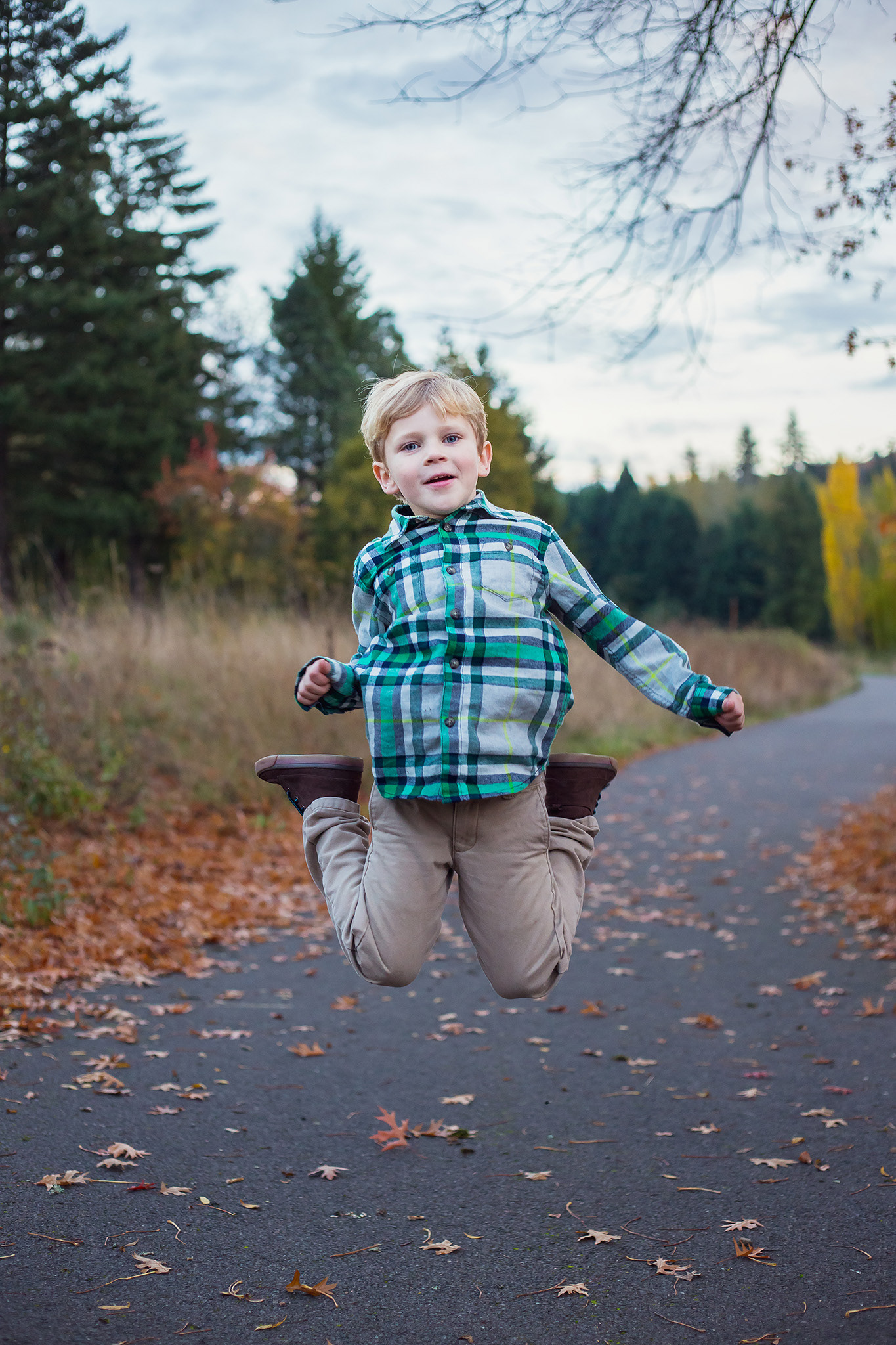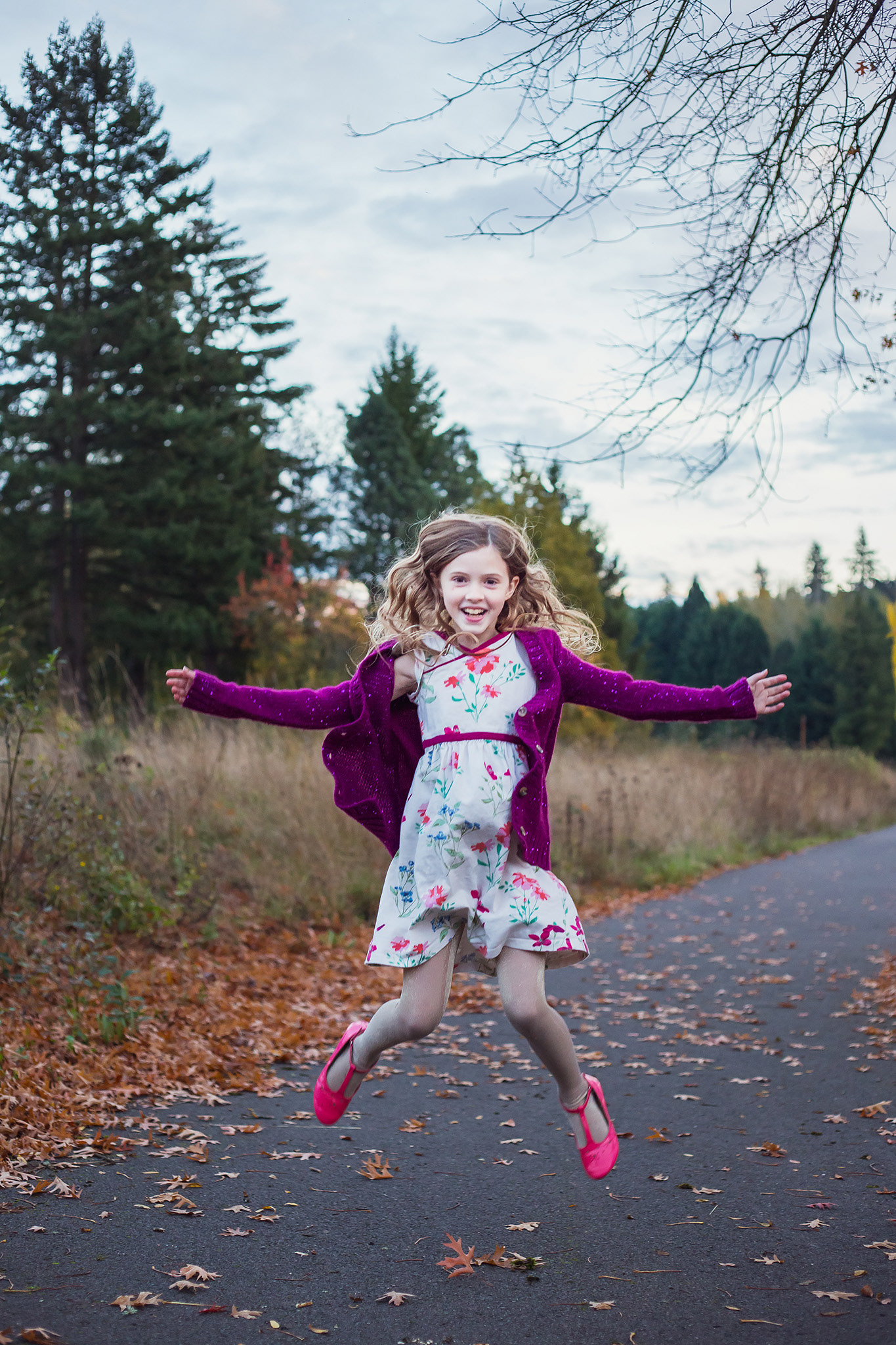 I spent an afternoon with one of my favorite families in the world! So glad I could take their family photos, they turned out so fun. There were lots of giggles, and we even got the dogs in for a shot.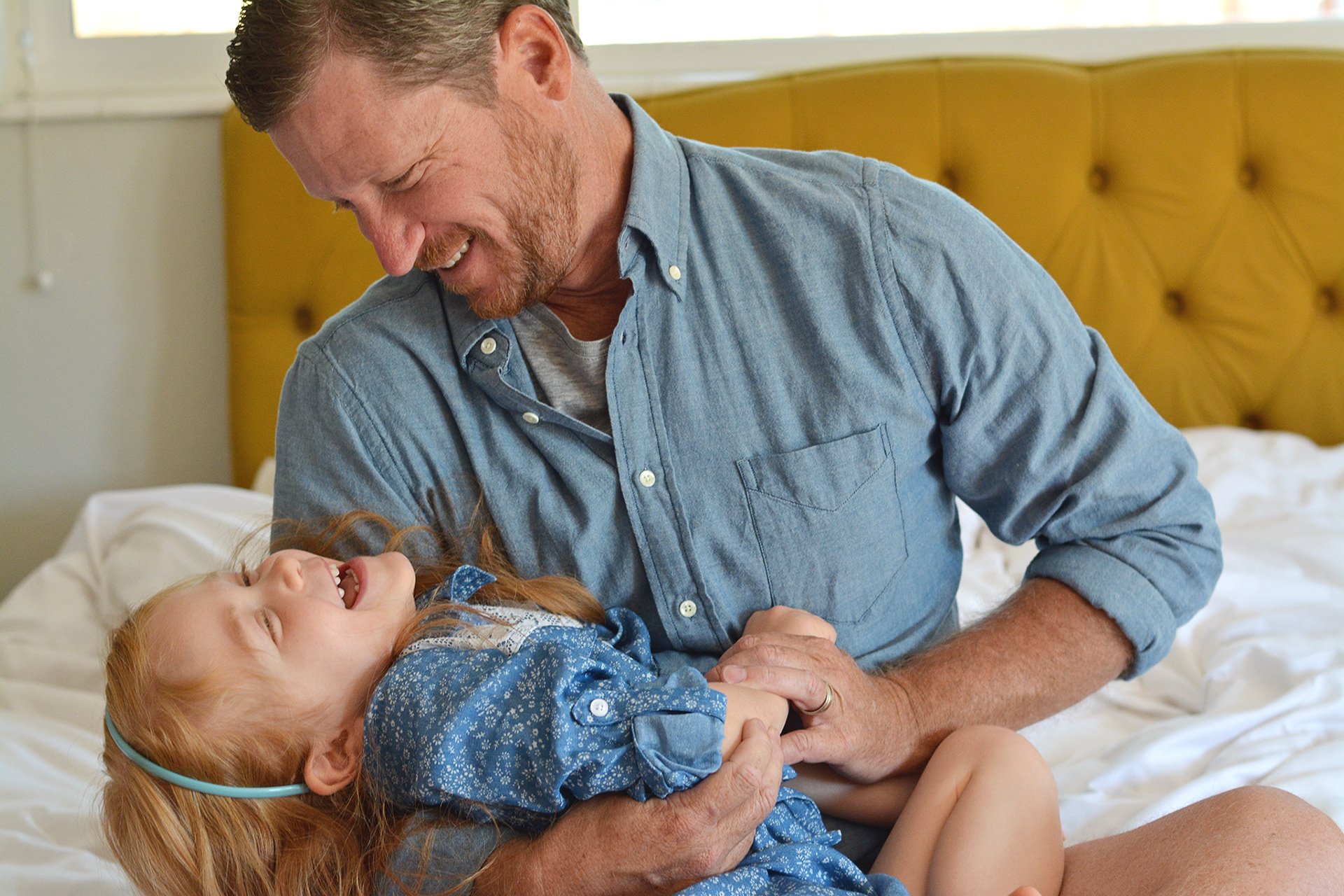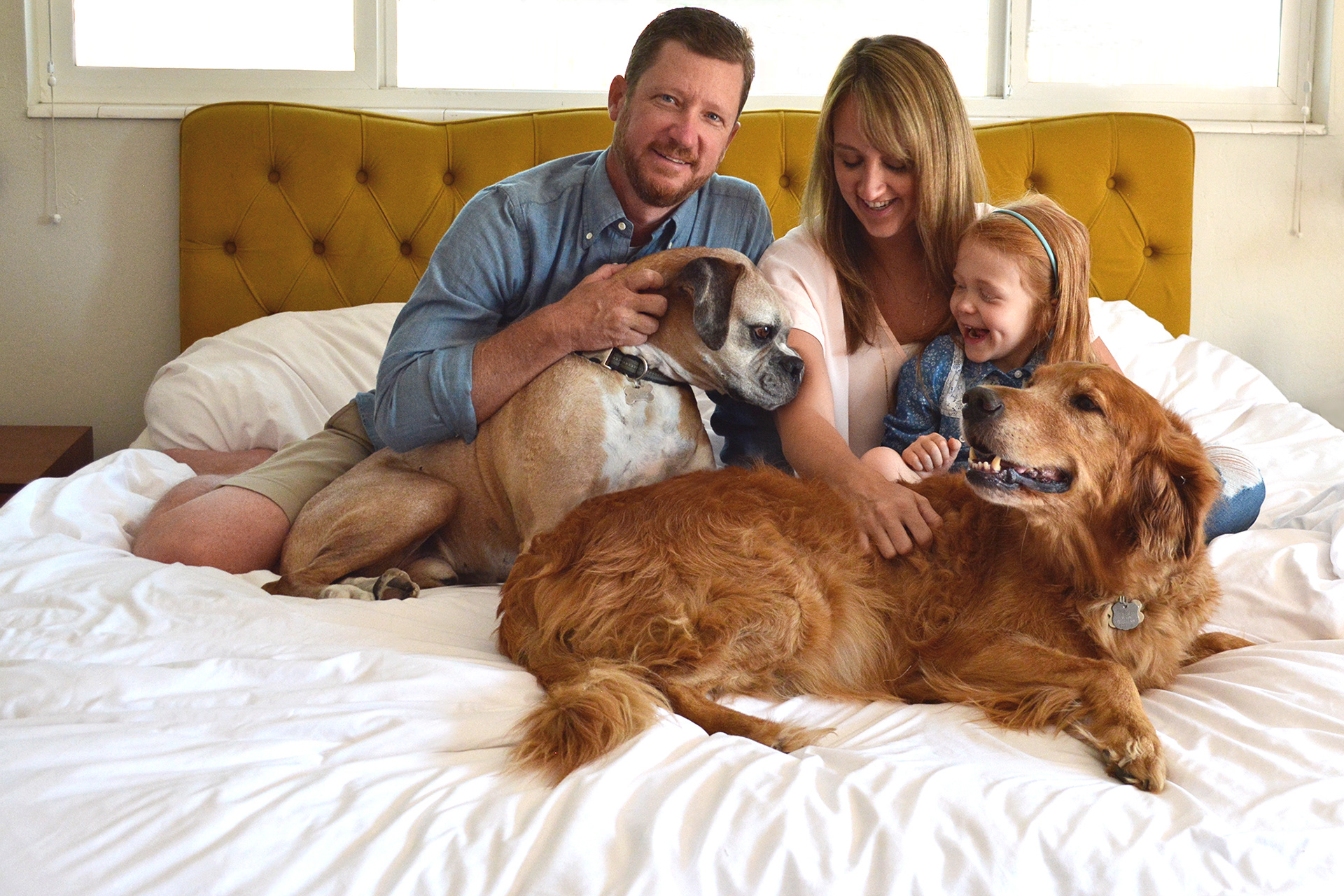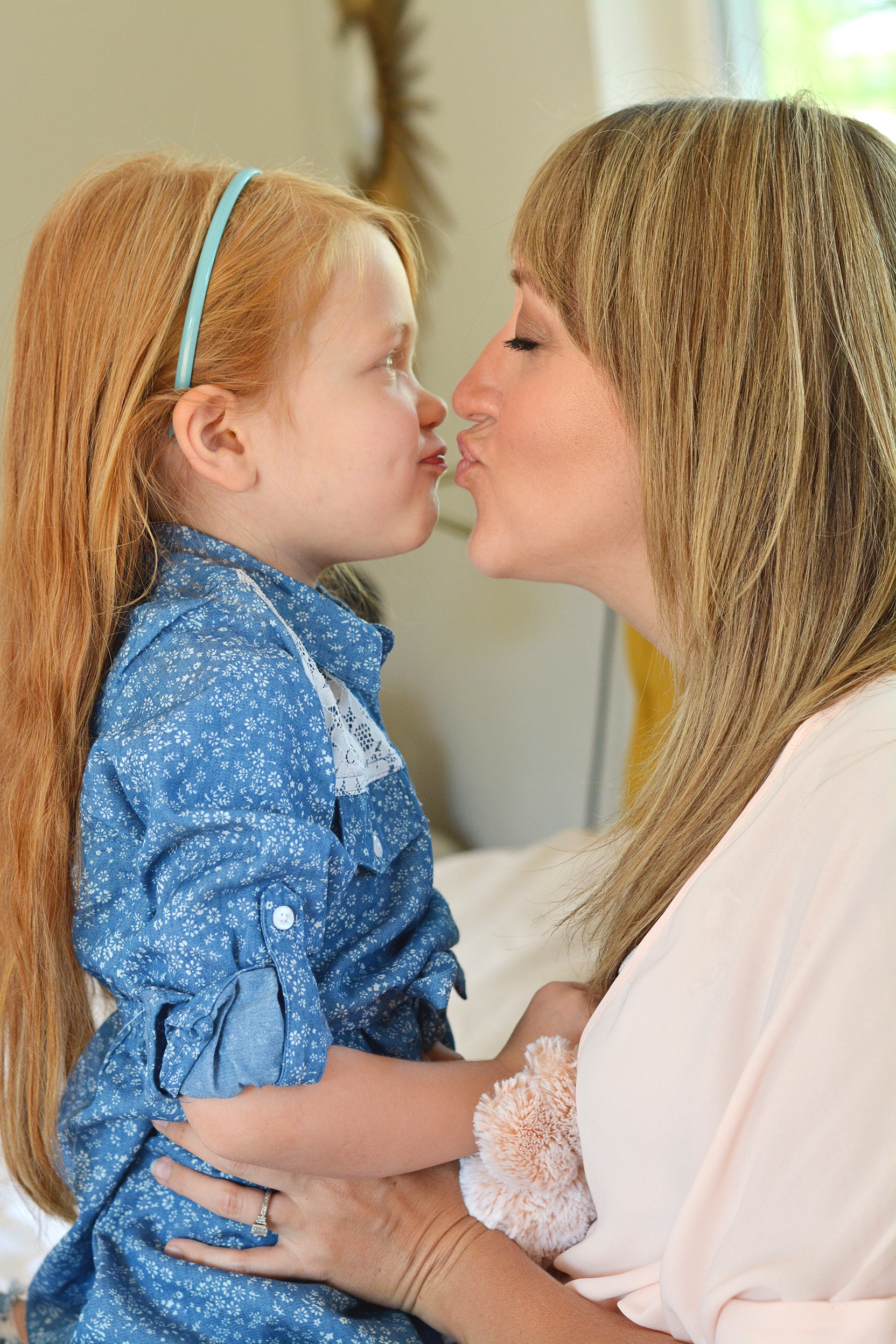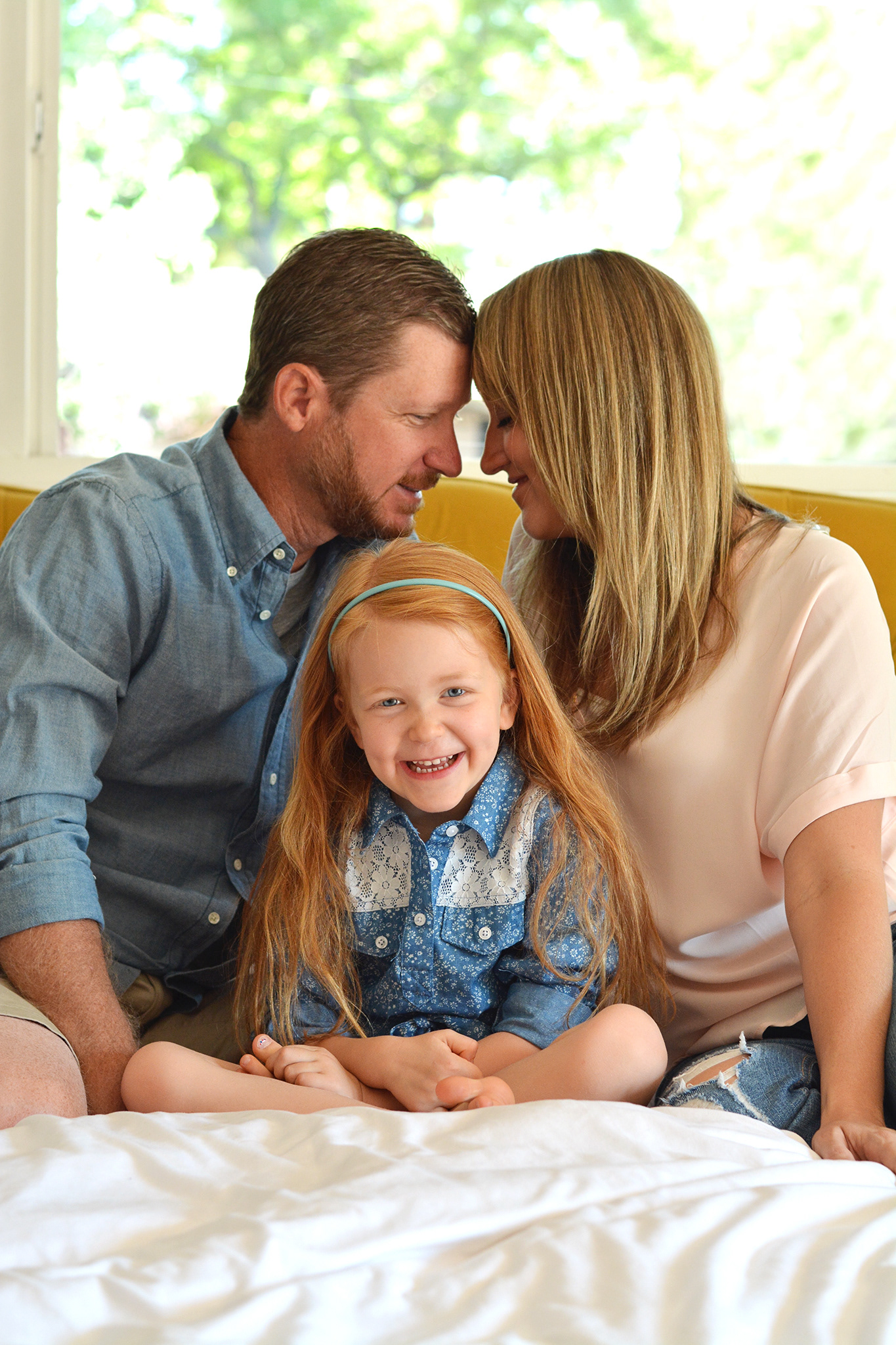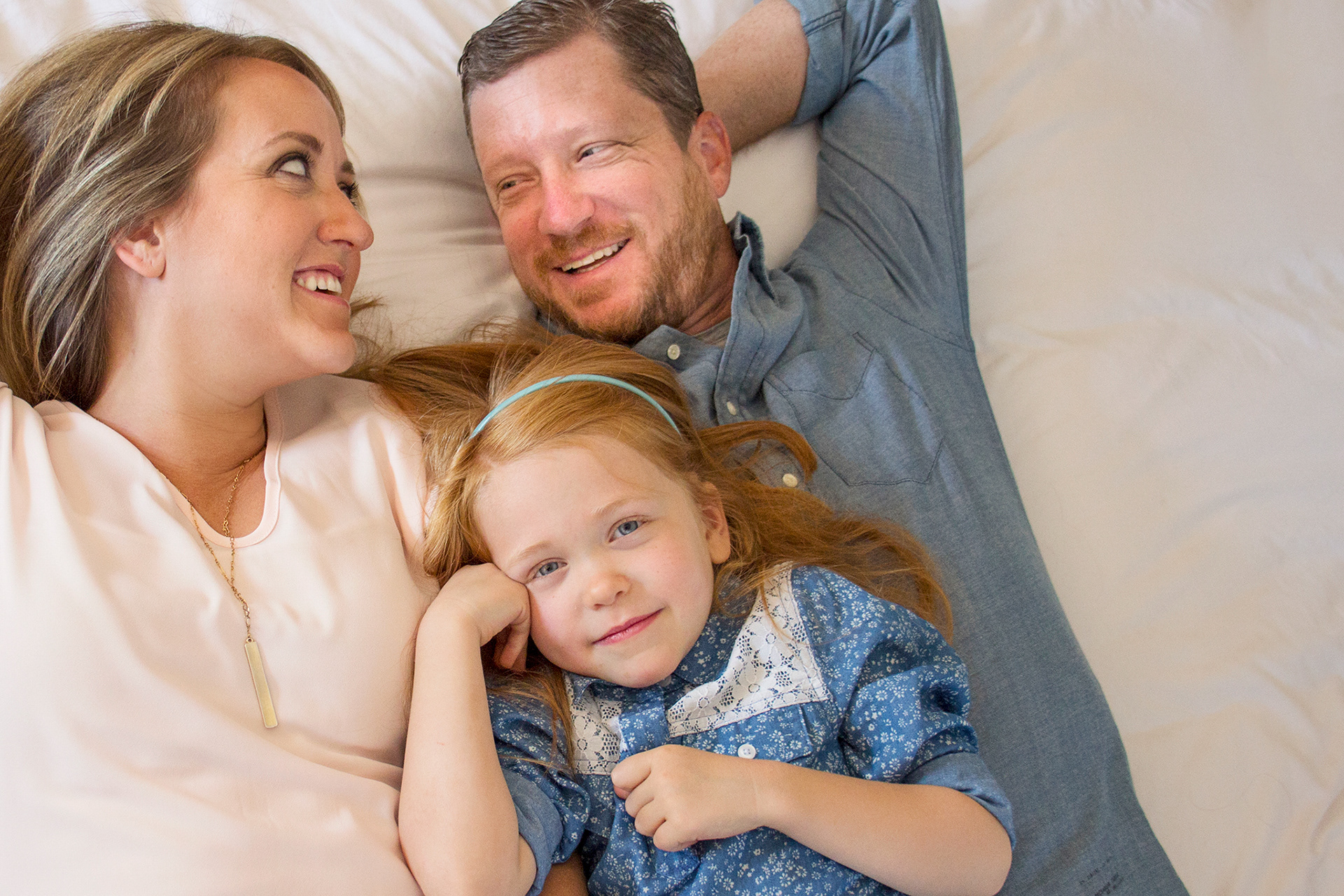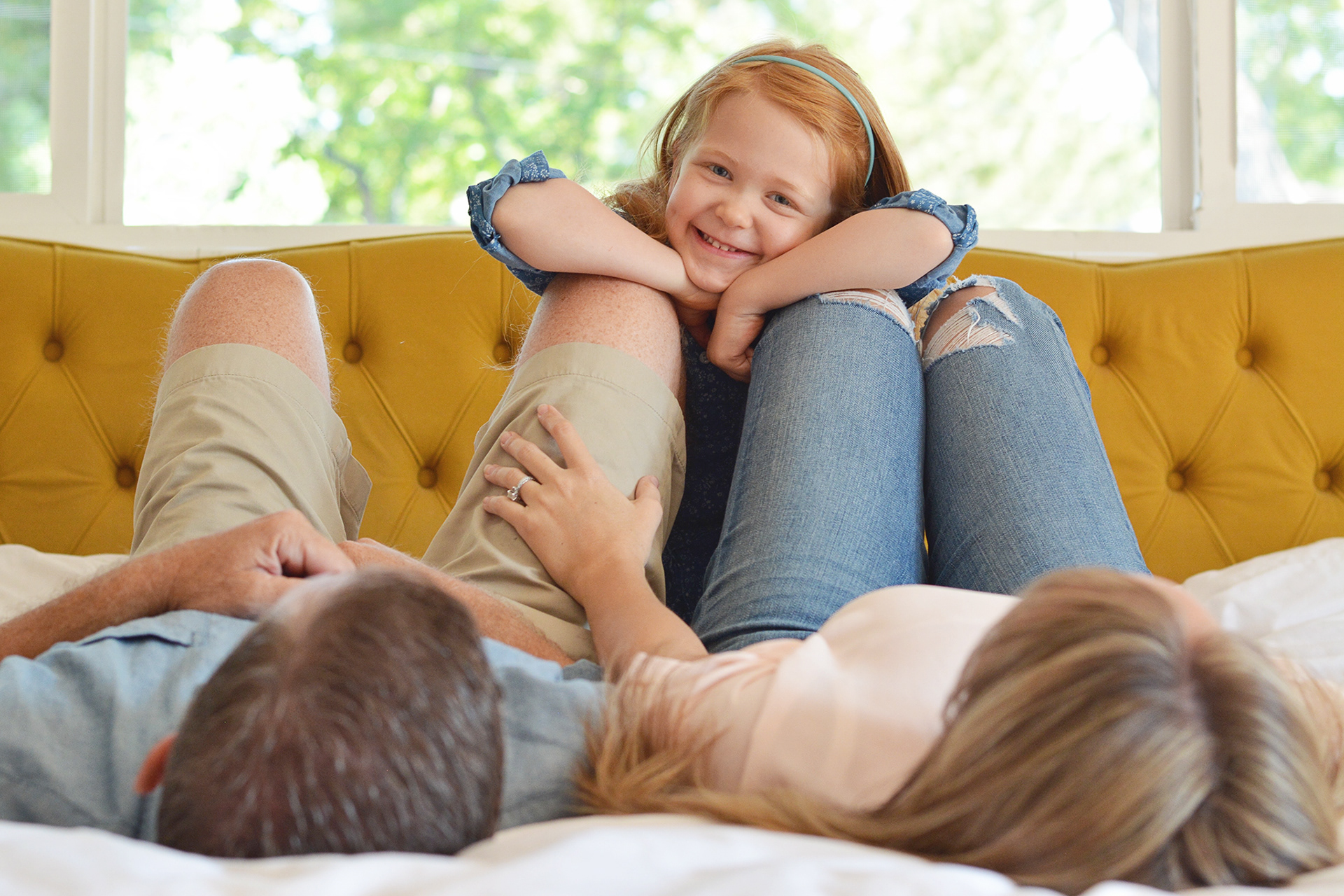 There is something so relaxing about getting photos done in your own home. Everyone feels more relaxed and I can capture families as they are on a normal day. This little guy turned one so we did a session to celebrate! I basically just followed them around all morning, going about their normal routine and it ended up being one of my favorite sessions!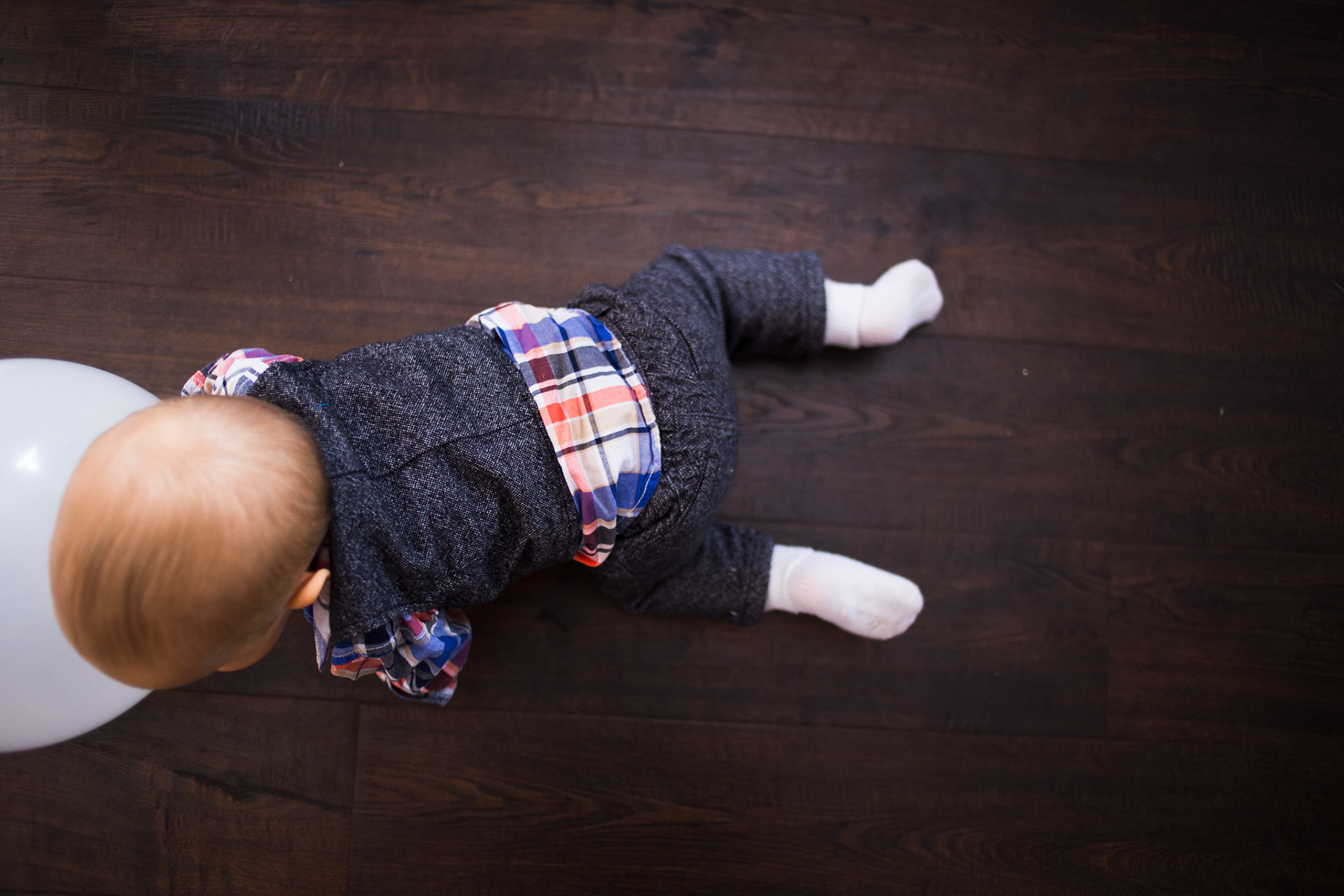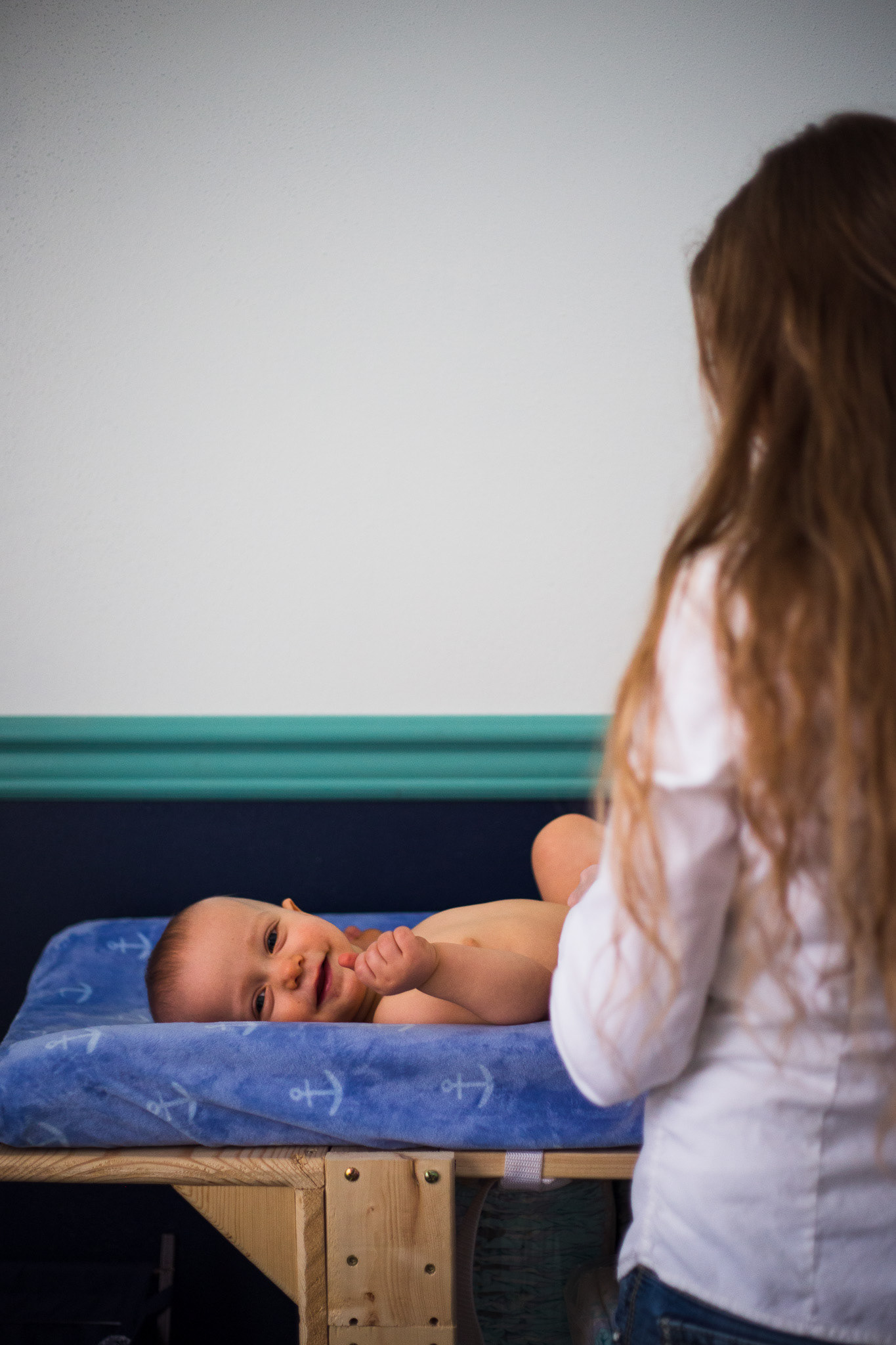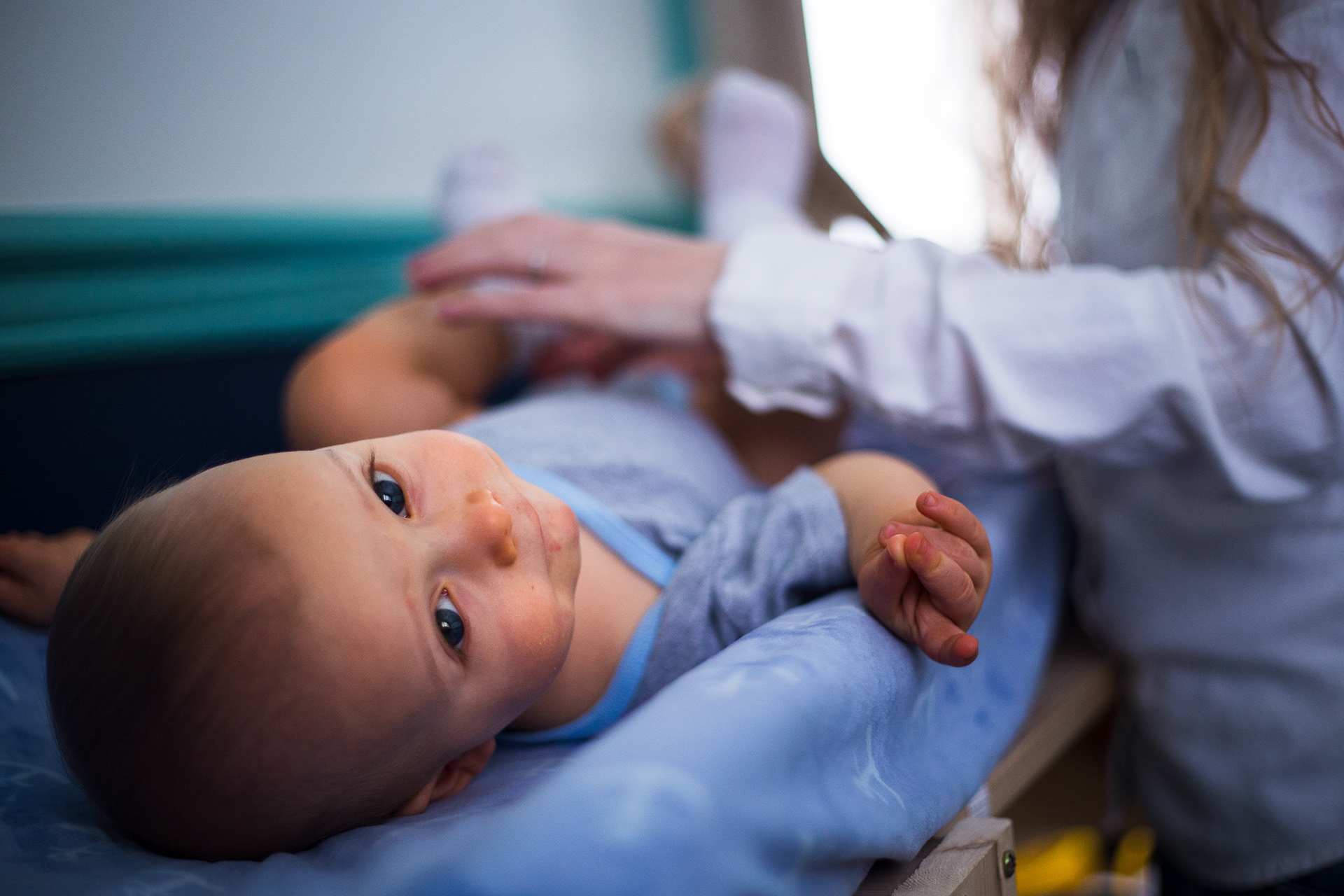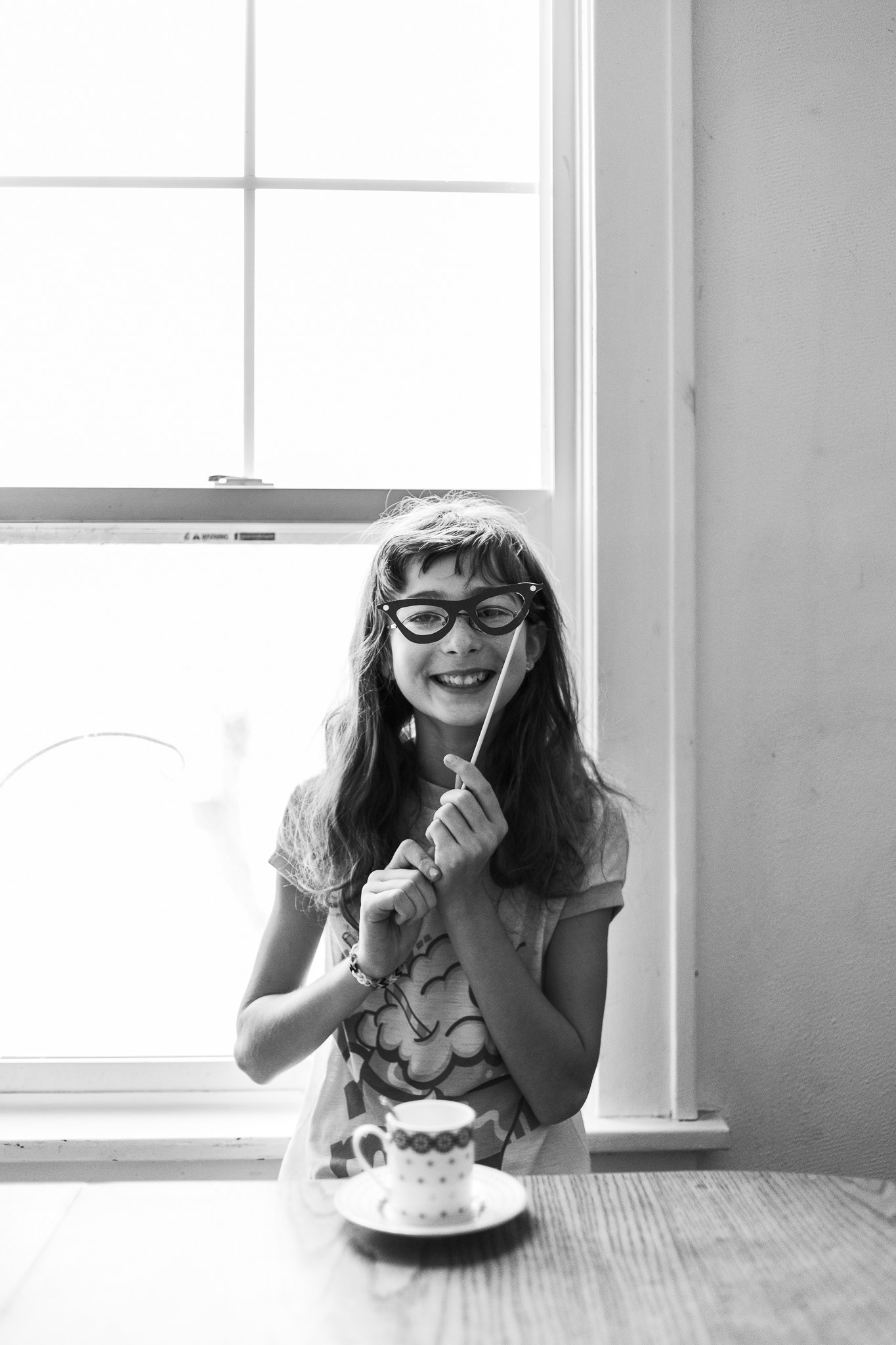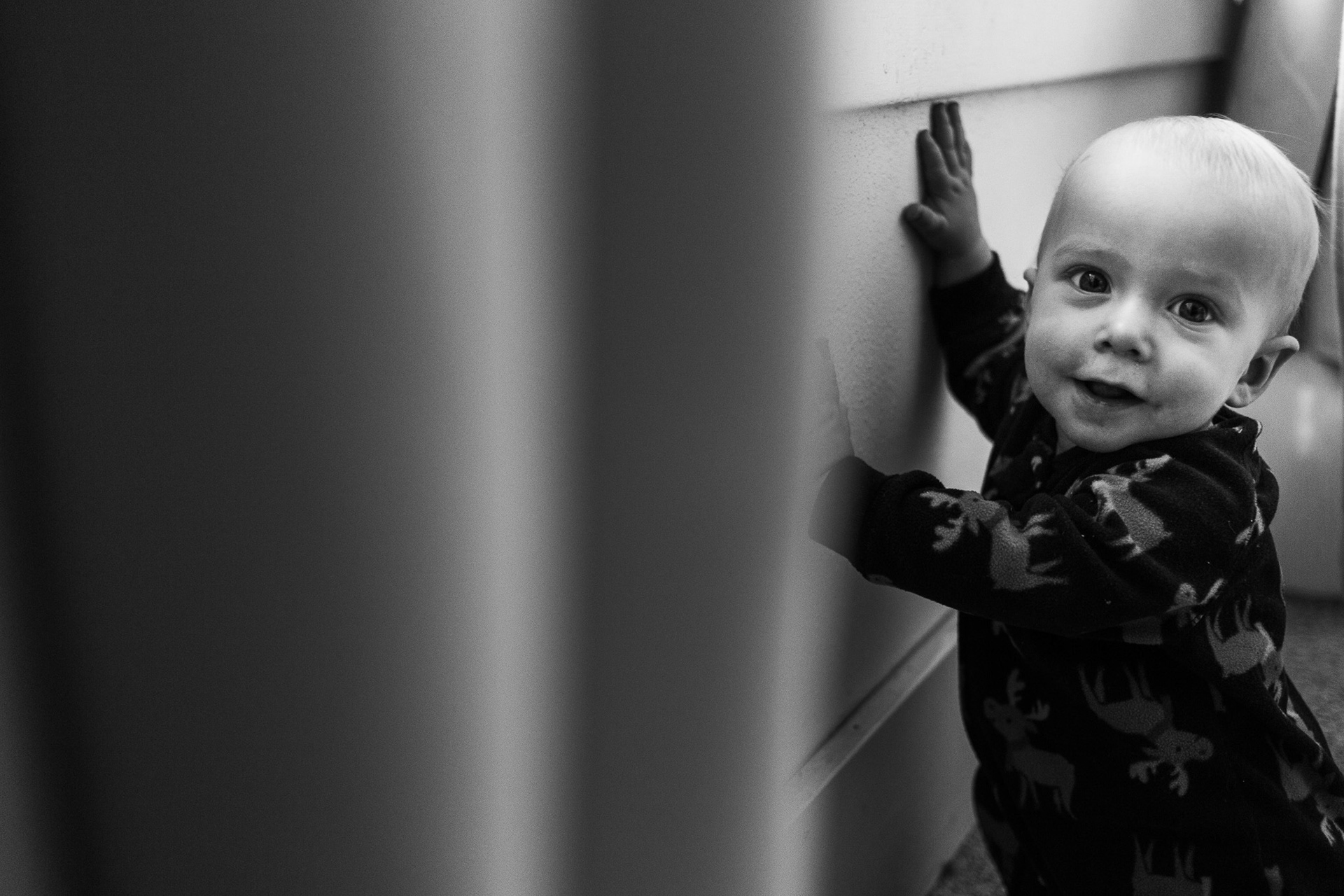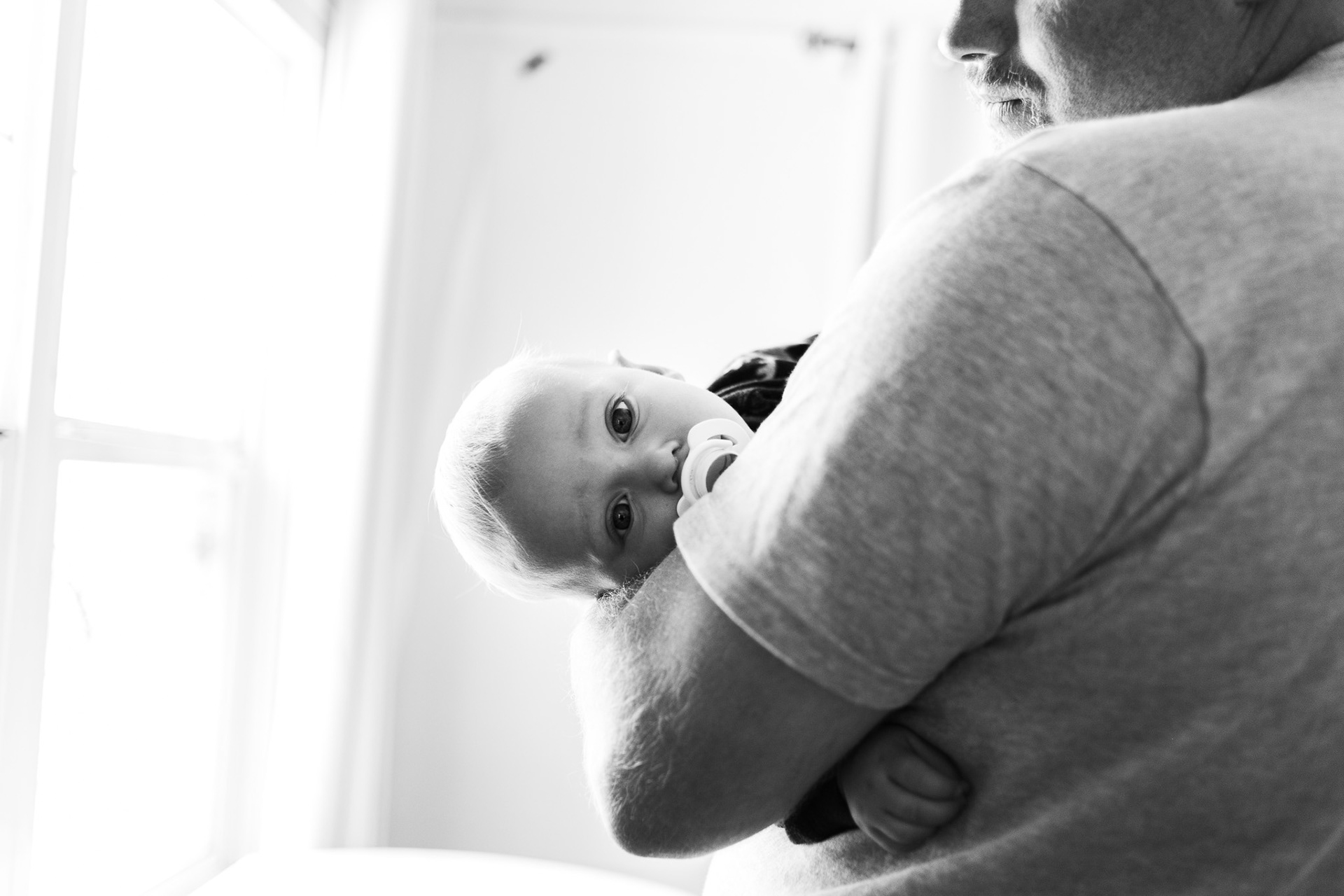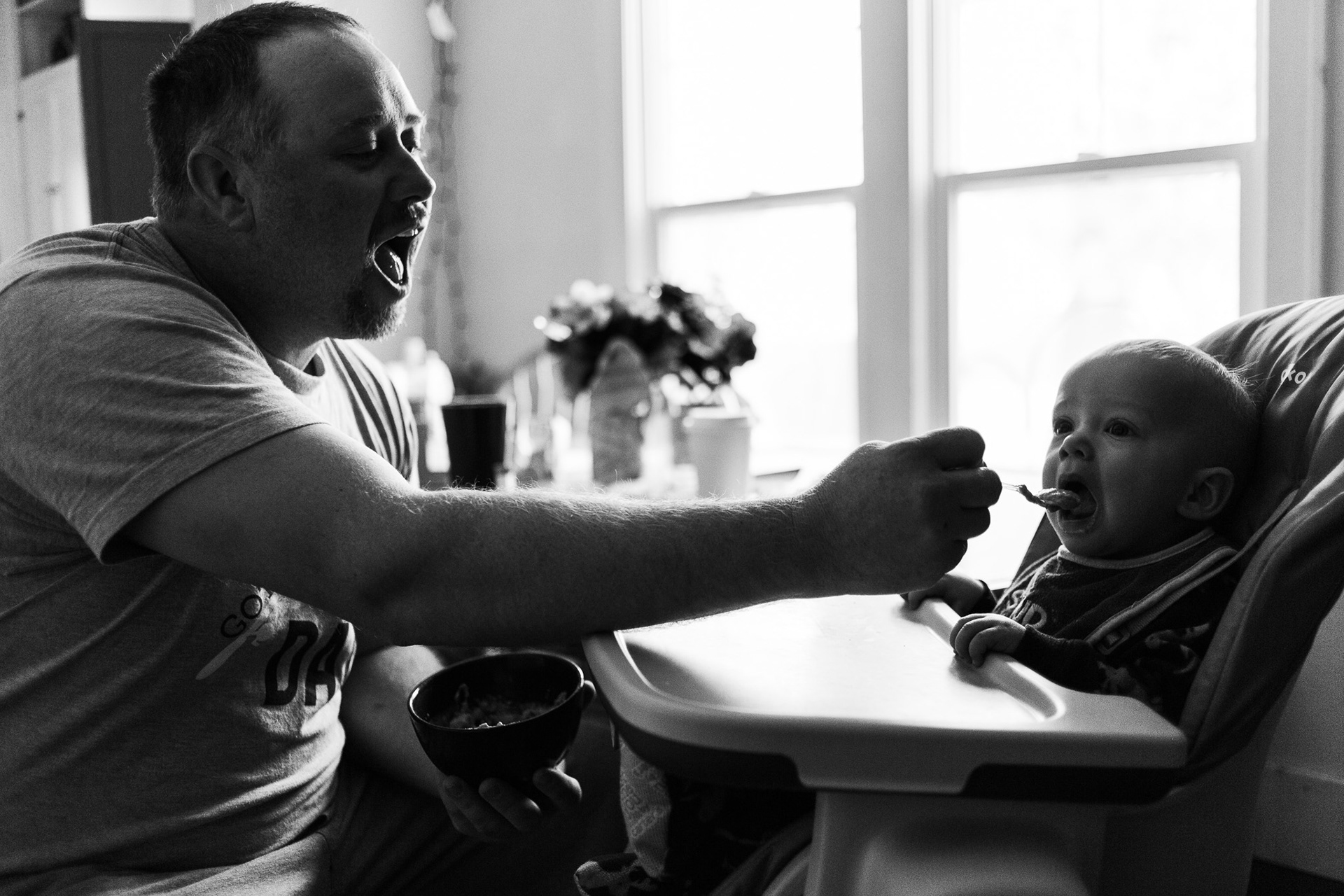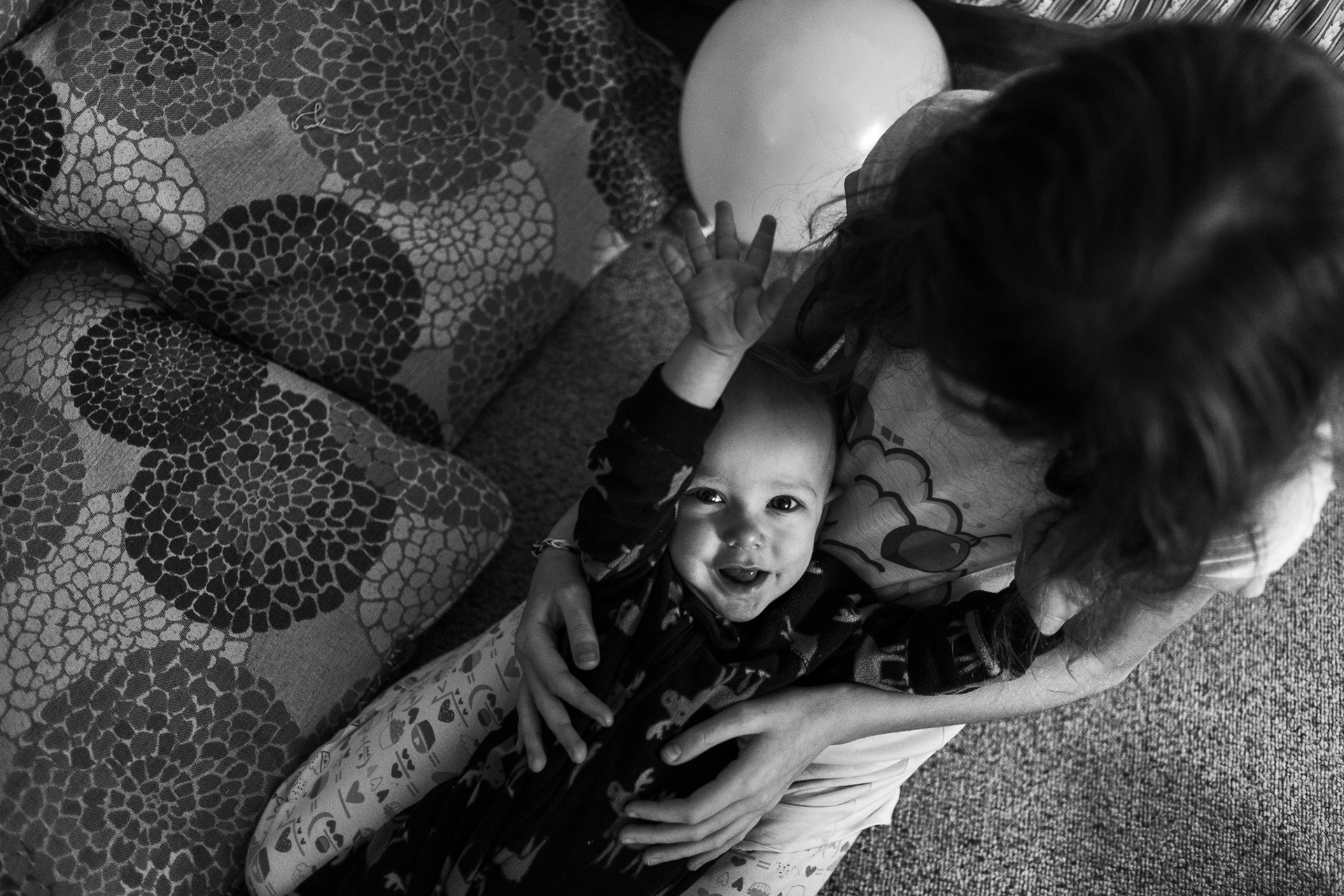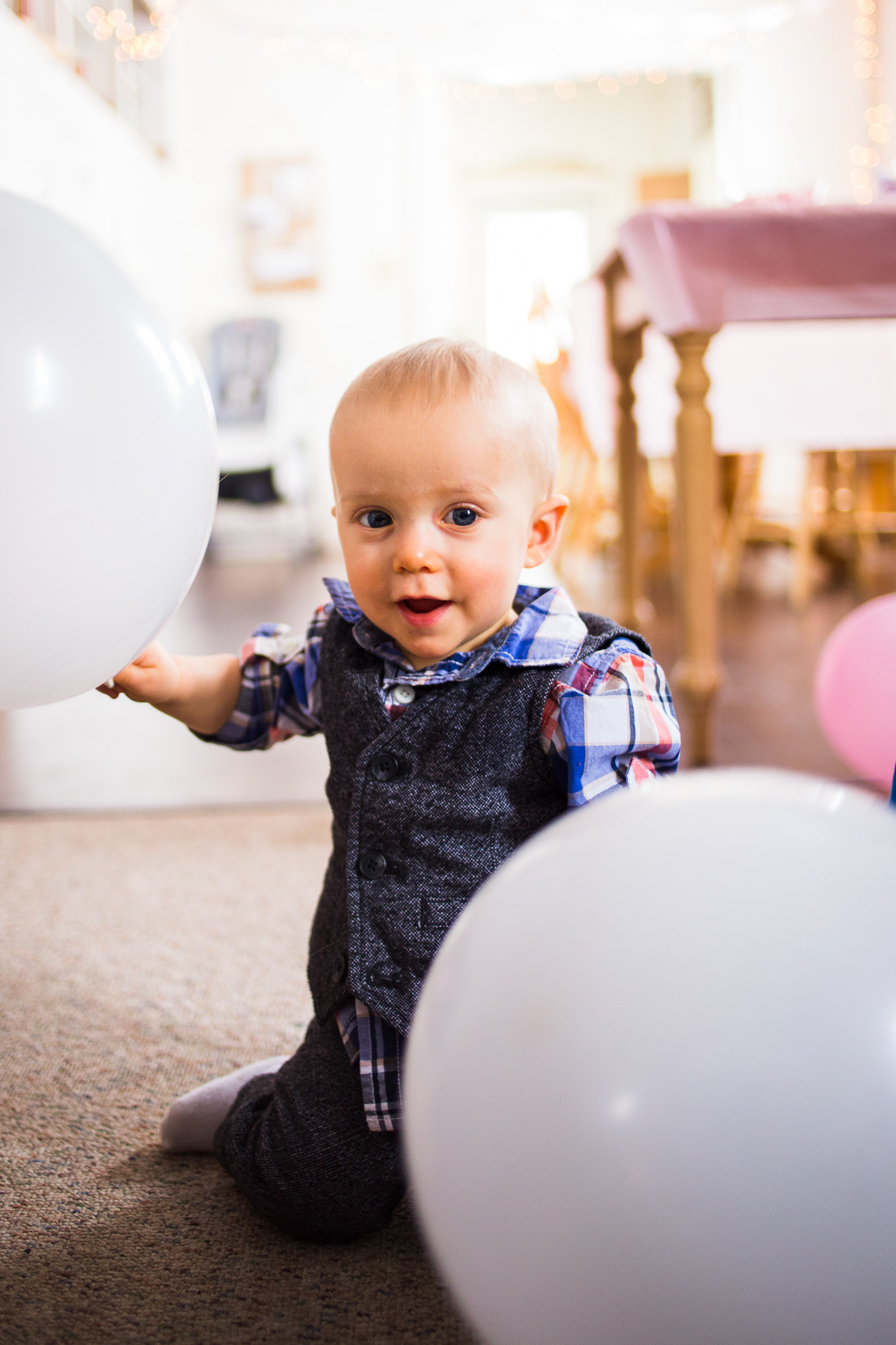 Sometimes when things aren't going as planned, you just have to roll with it, and you might unexpectedly end up with something awesome! Real life... ;)